Click page below for the lastest issue:

ADVERTISING:
Click HERE for a copy
of our rate sheet.
Advertising deadline:
Tuesdays at 5 p.m.
Call (207) 247-1033 or email: ads@waterbororeporter.com

NEWS & GENERAL INFO:
Send news, letters, photos, announcements, etc. to: news@waterbororeporter.com
or call (207) 247-1033.


MAIL: PO Box 75,
North Waterboro, ME 04061

Independently owned
& locally operated.

September 4, 2015---- ----August 28, 2015 -------- --August 21, 2015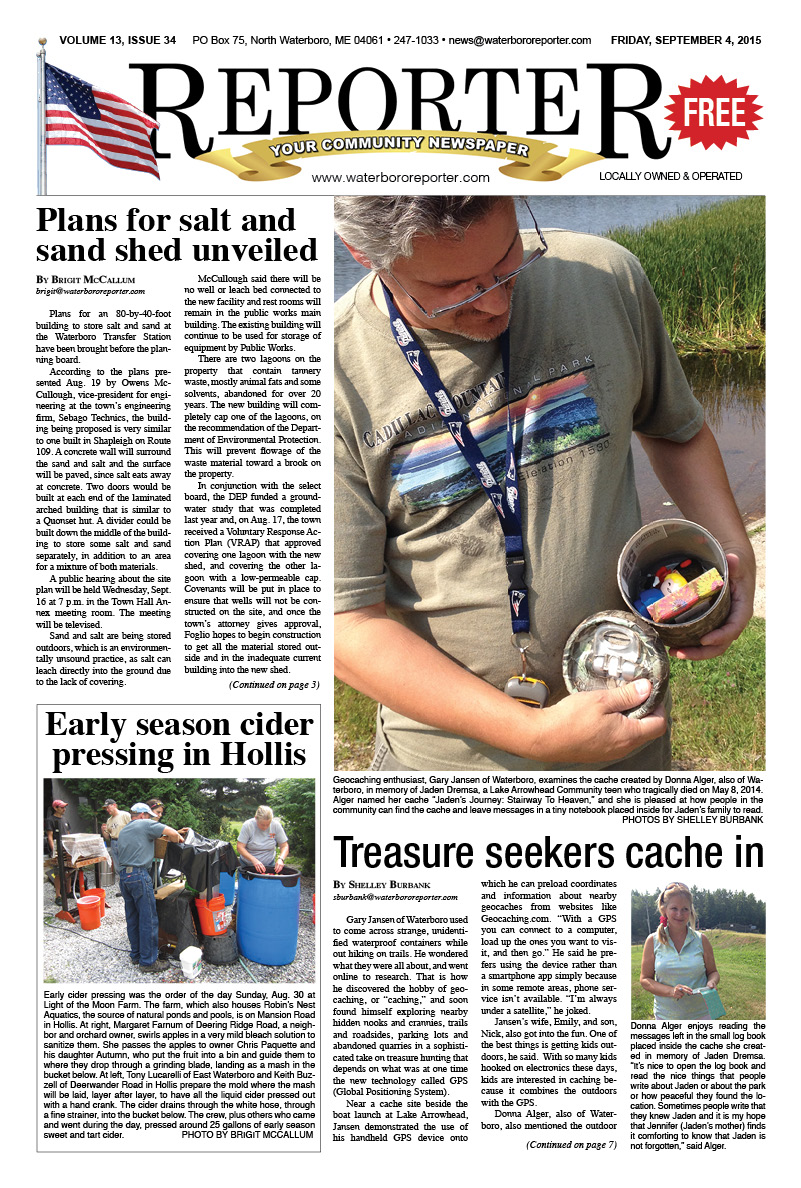 - -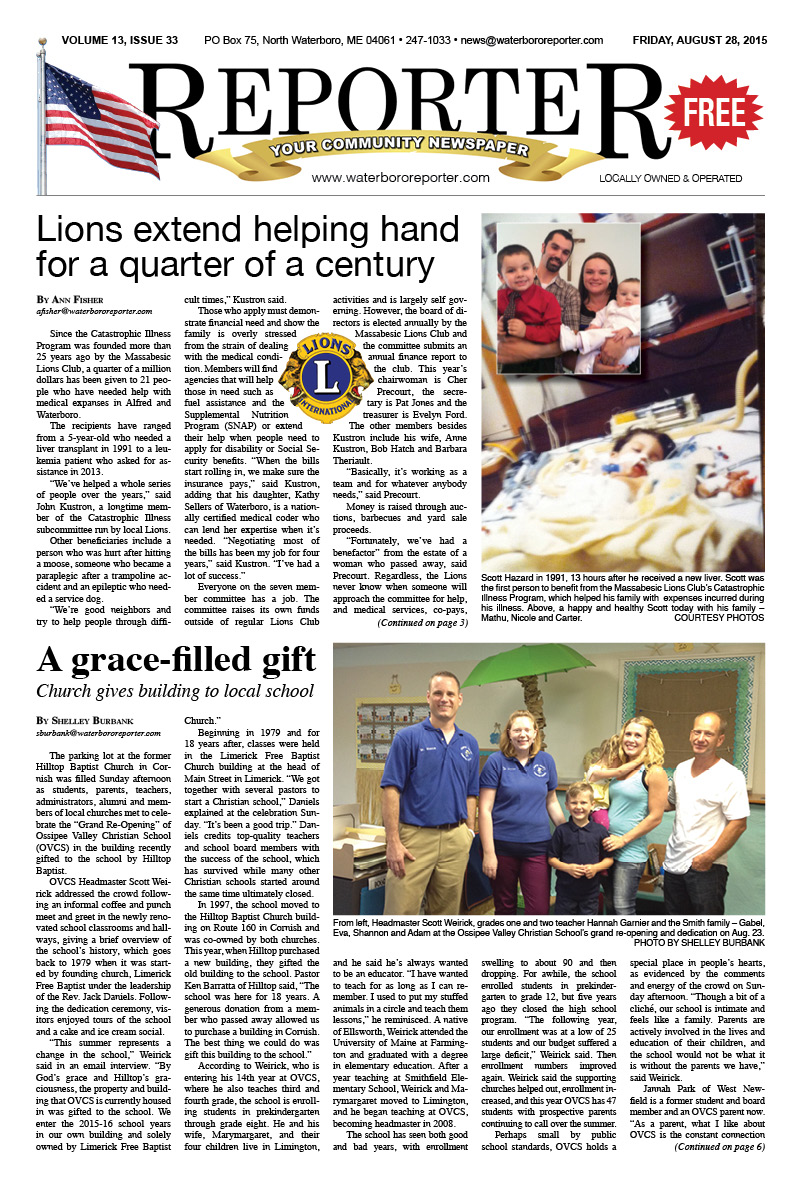 - -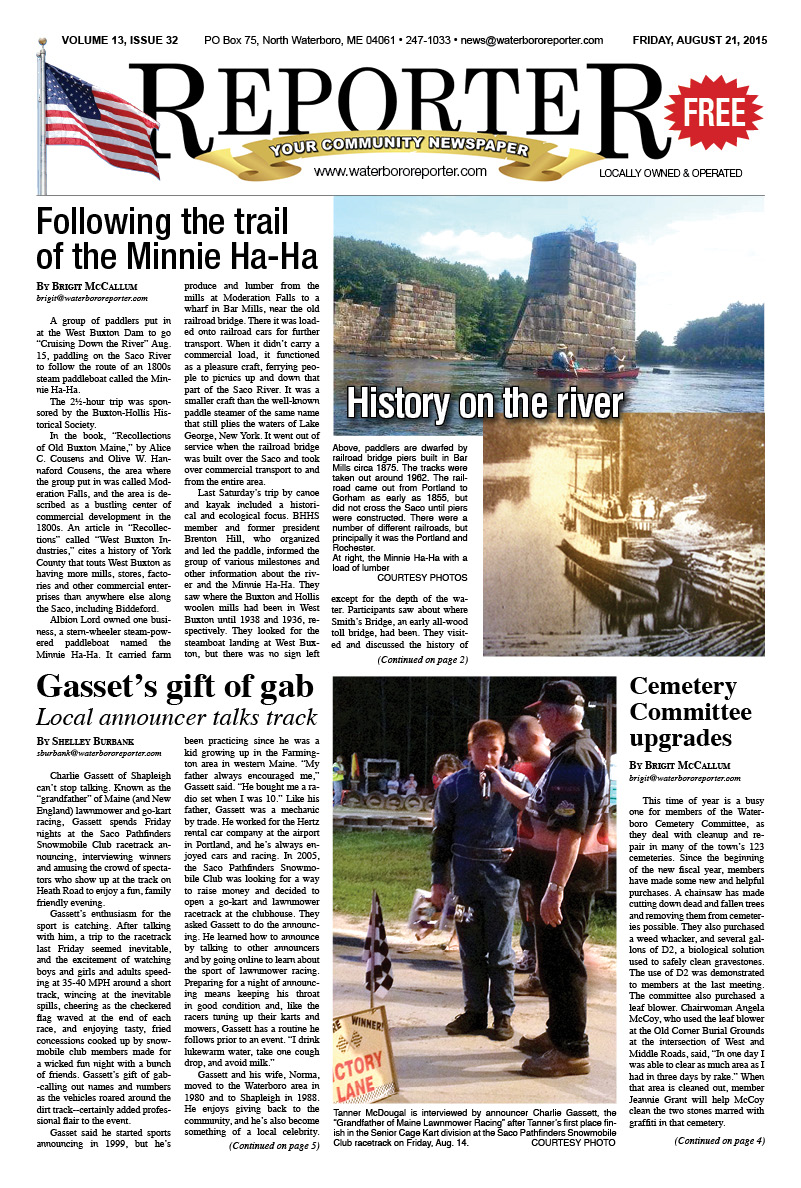 August 14, 2015---- ----August 7, 2015 -------- --July 31, 2015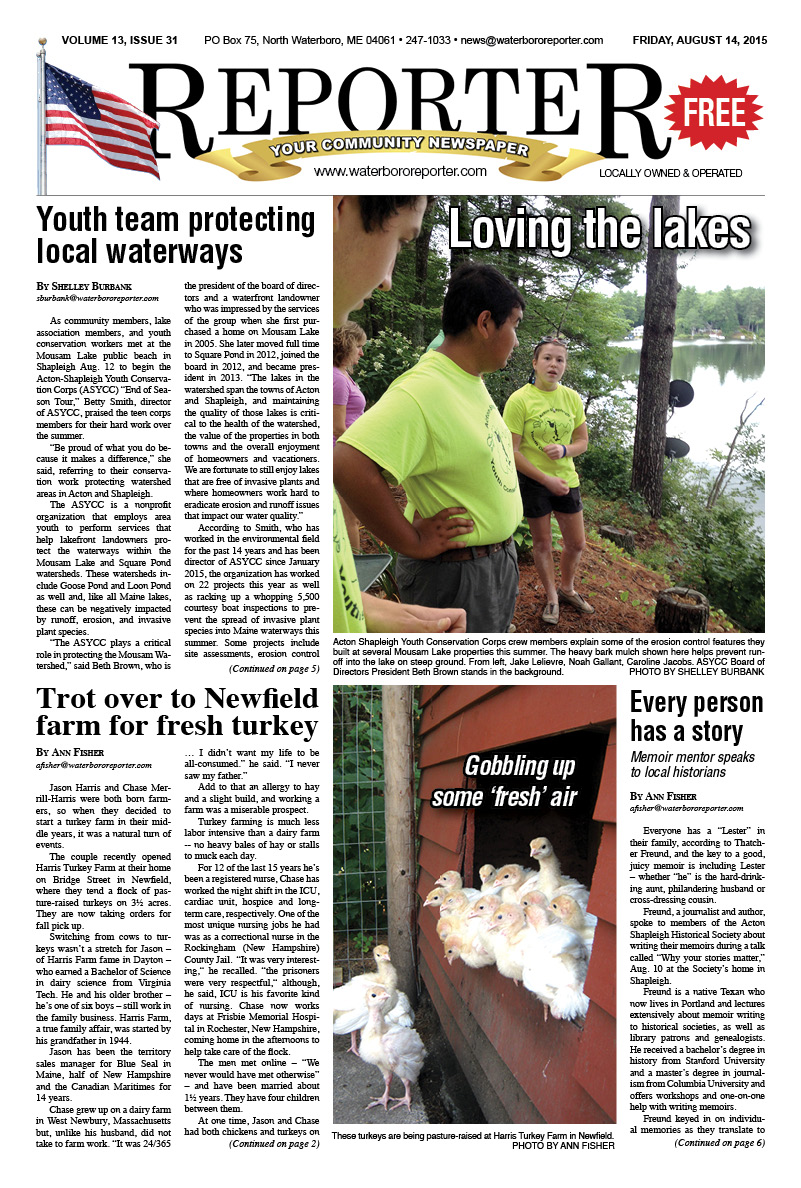 - -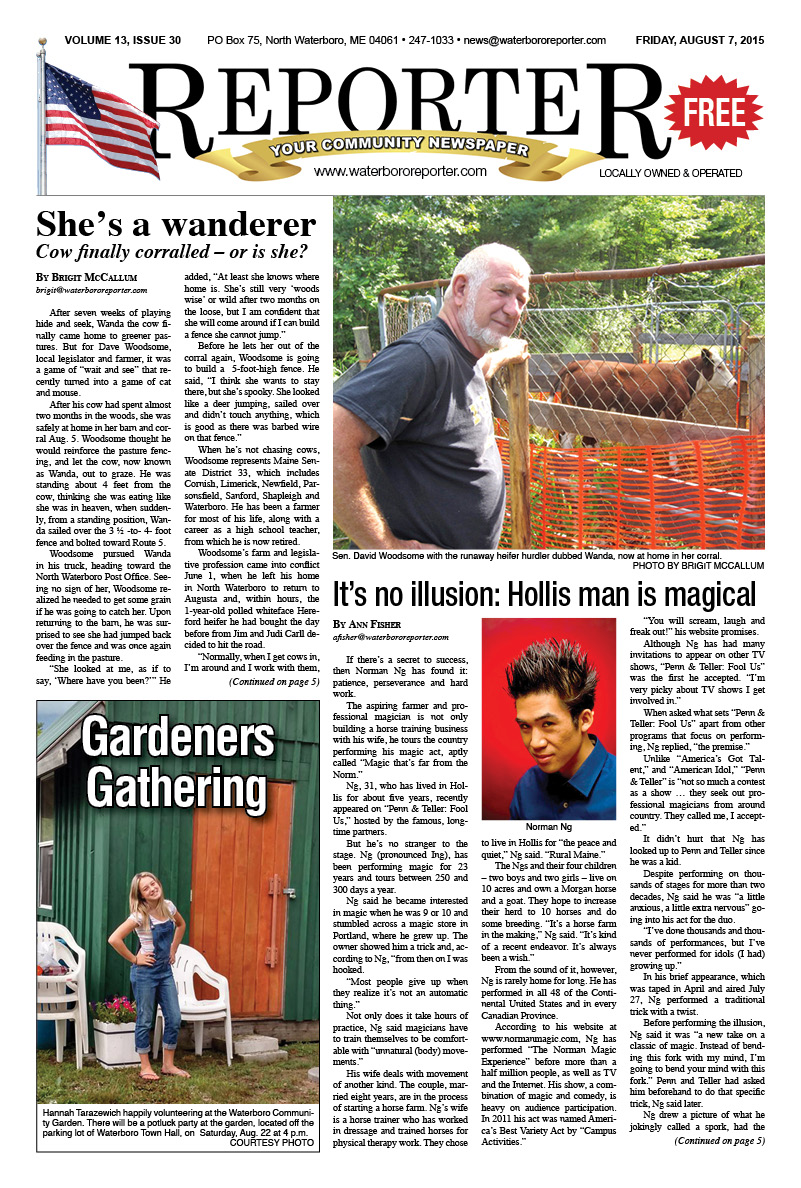 --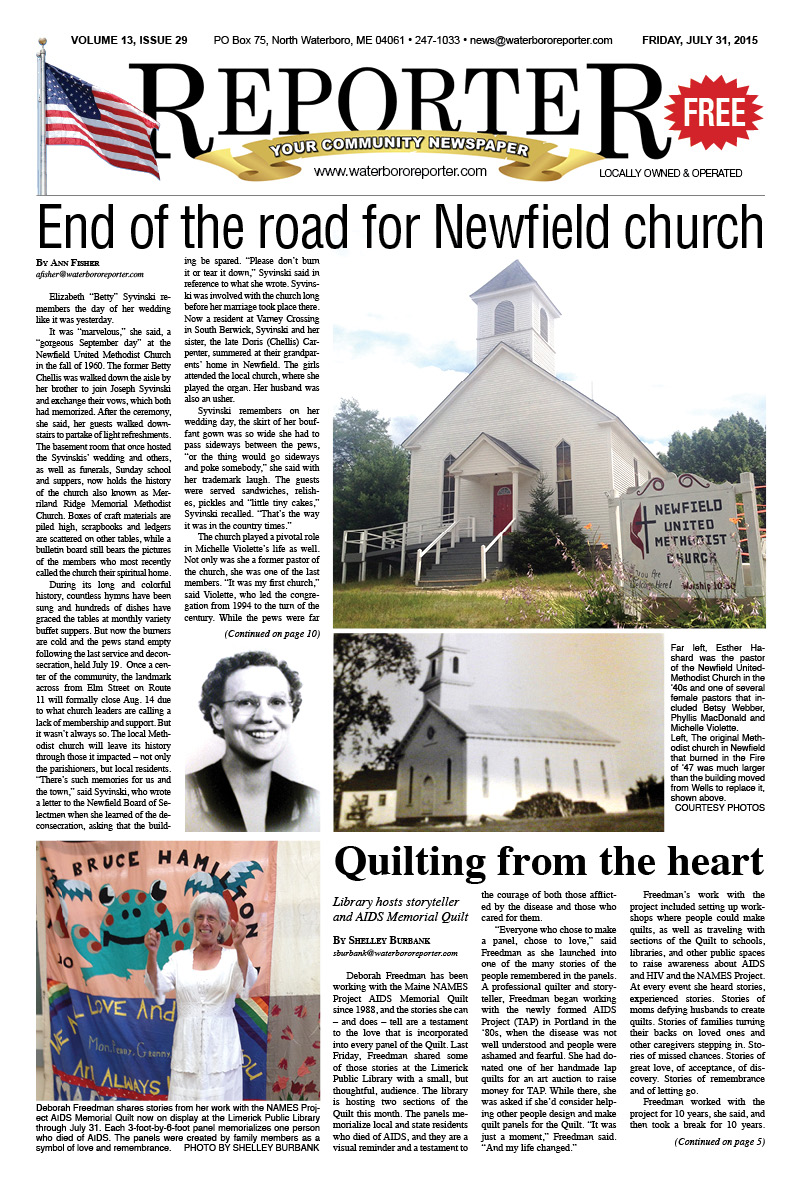 July 24, 2015-------- --- --July 17, 2015-------- --- --July 10, 2015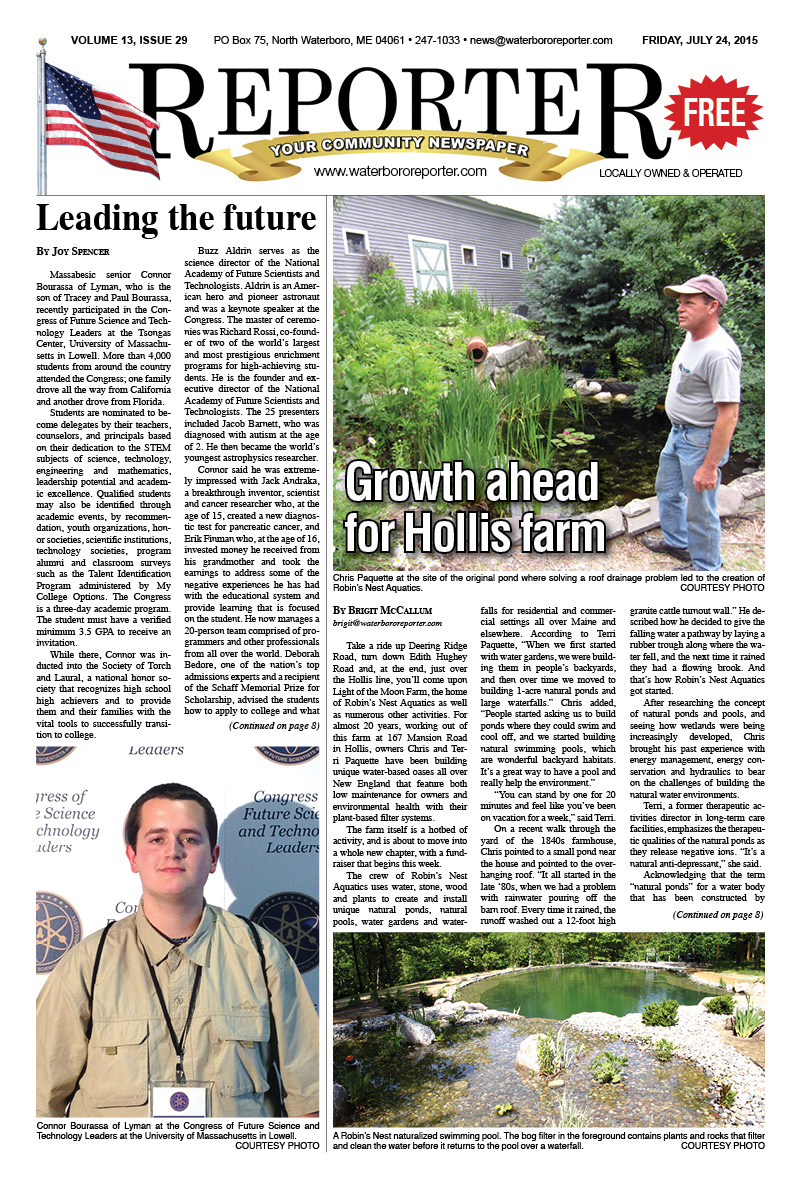 - -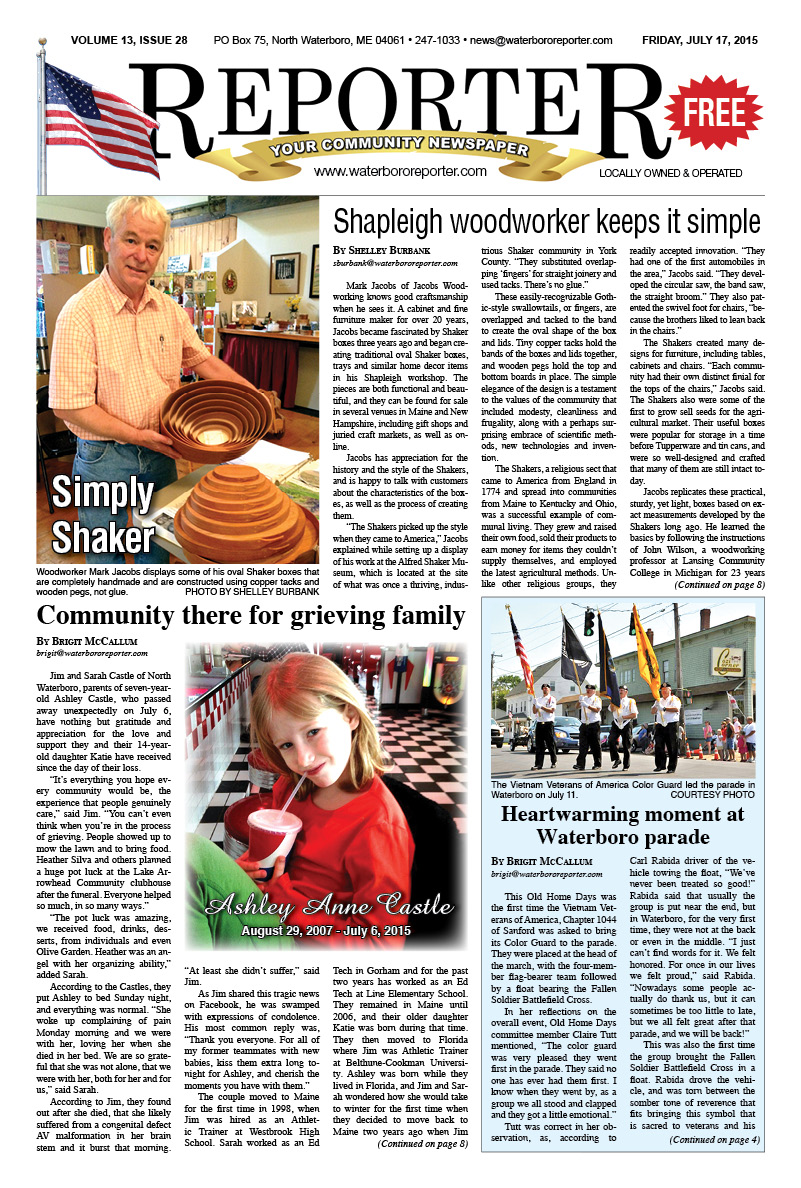 --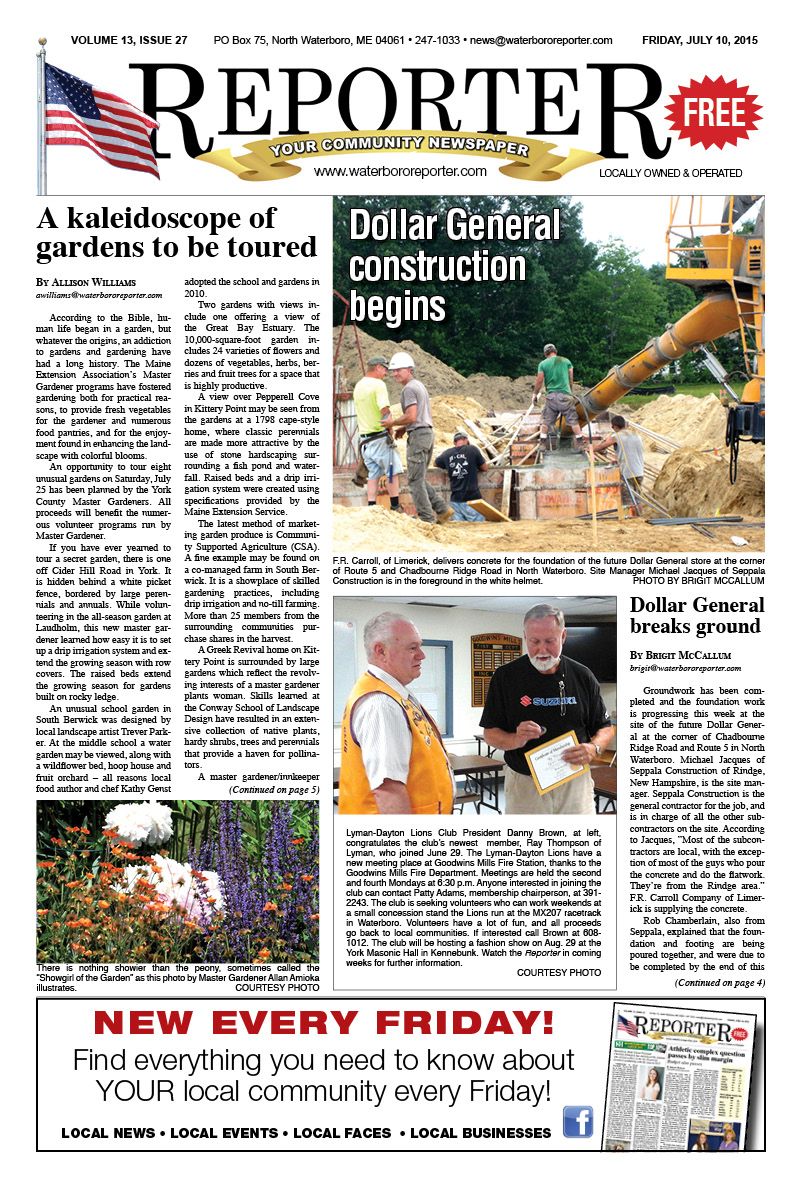 July 3, 2015-------- --- --June 26, 2015-------- --- --June 19, 2015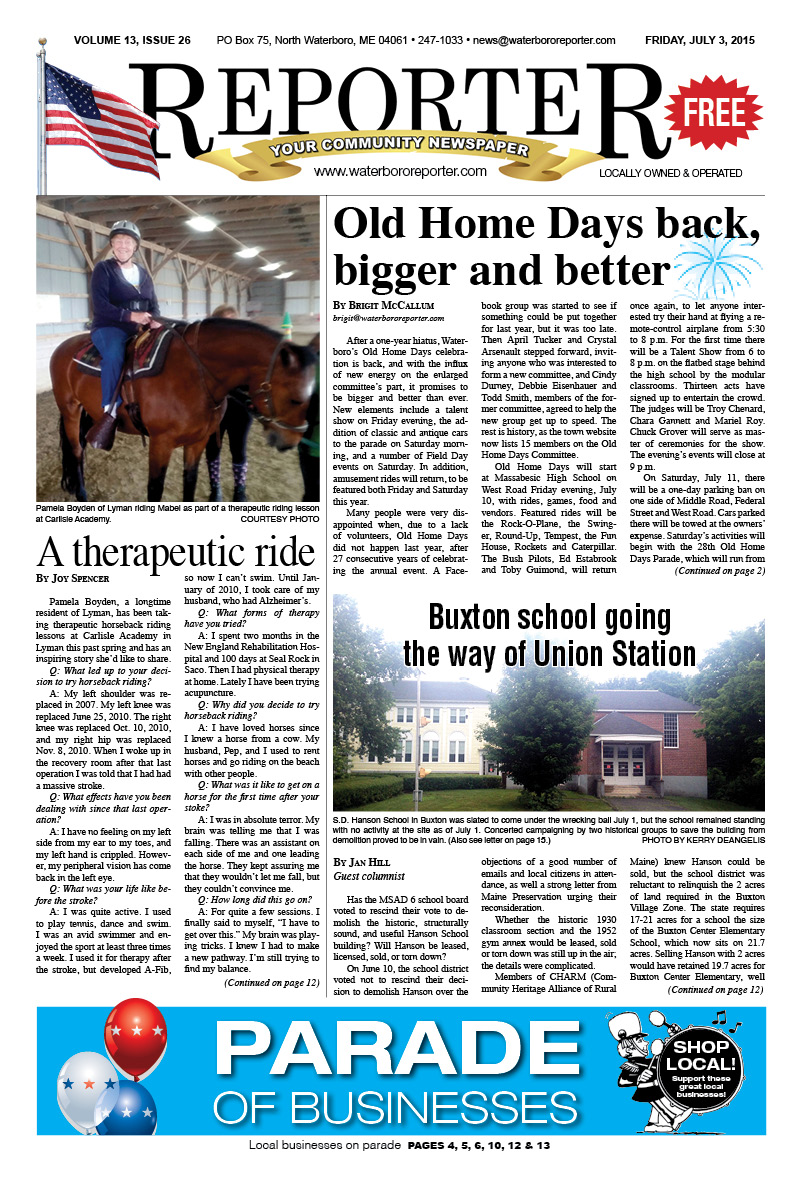 -- -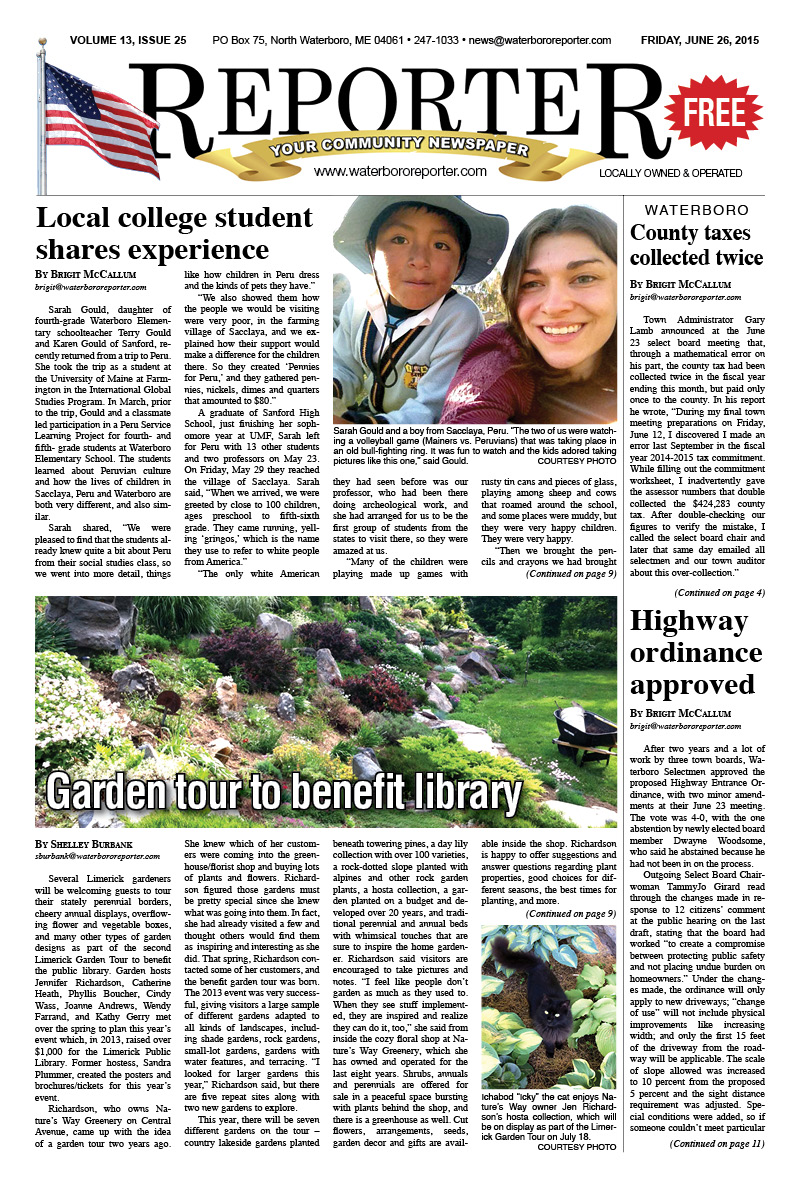 -- -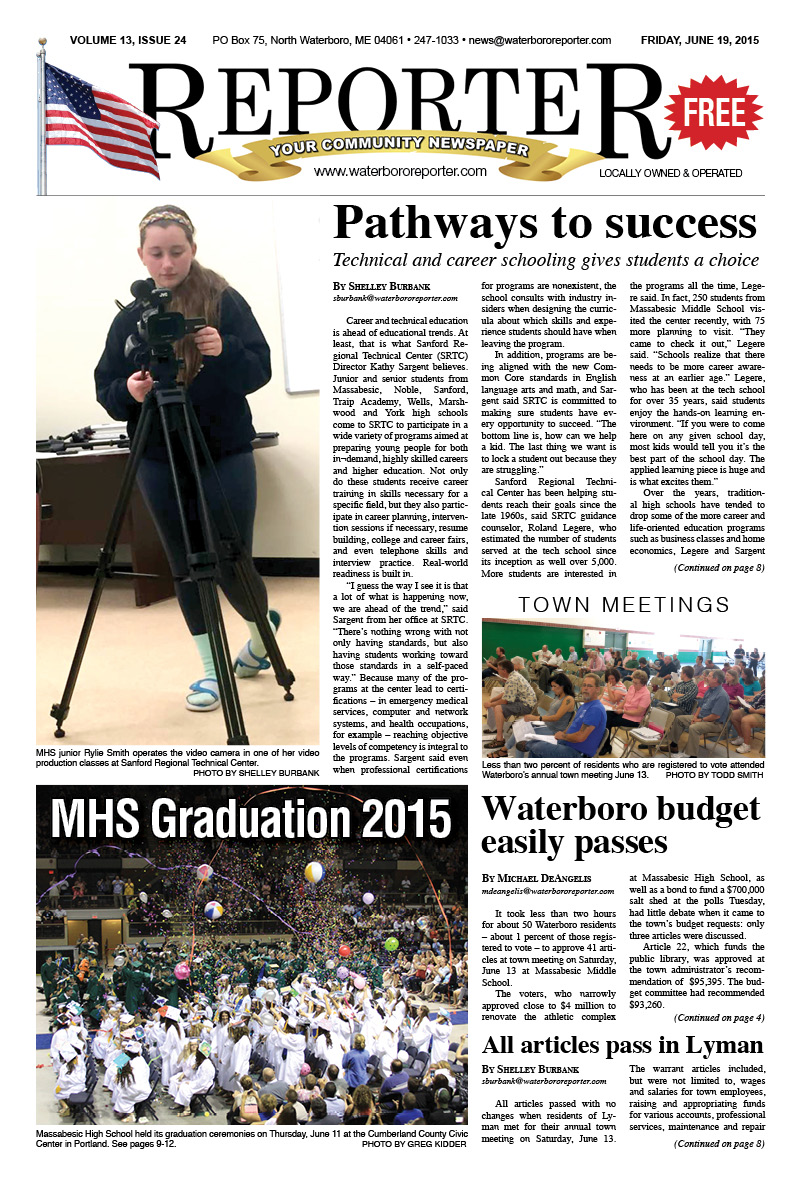 June 12, 2015-------- --- --June 5, 2015-------- --- --May 29, 2015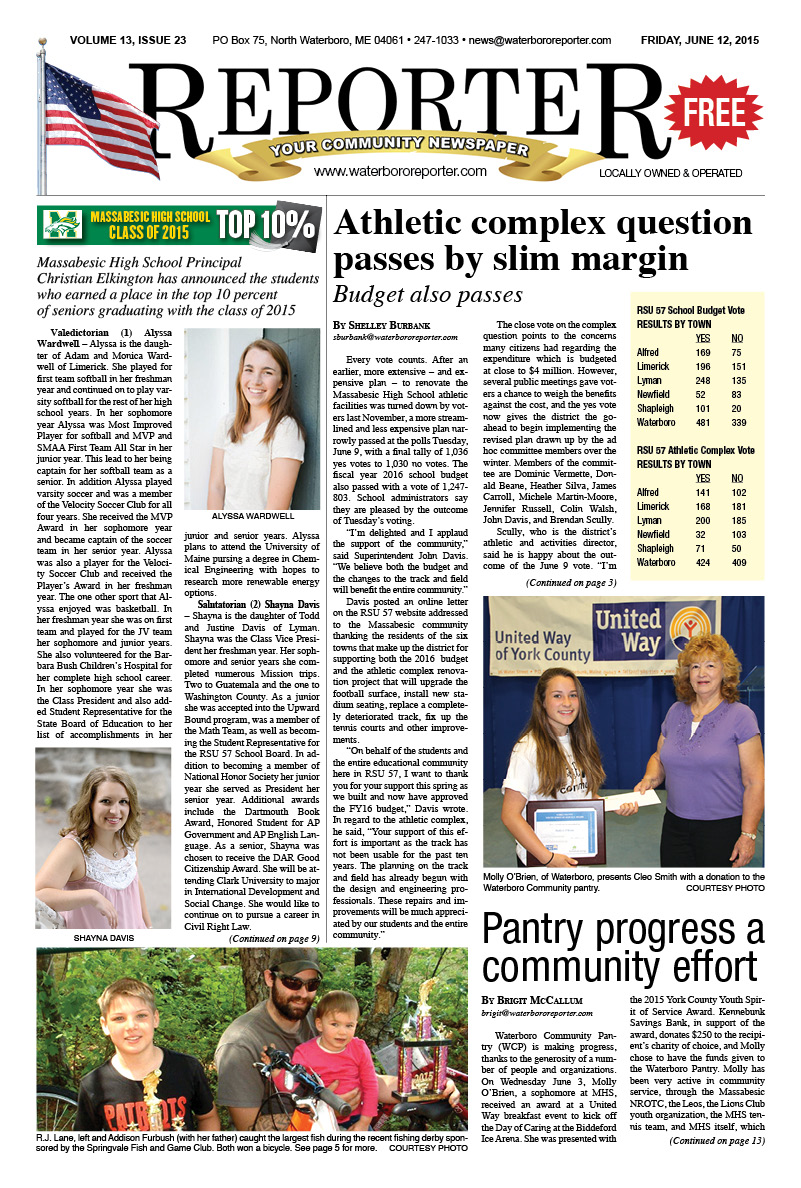 - -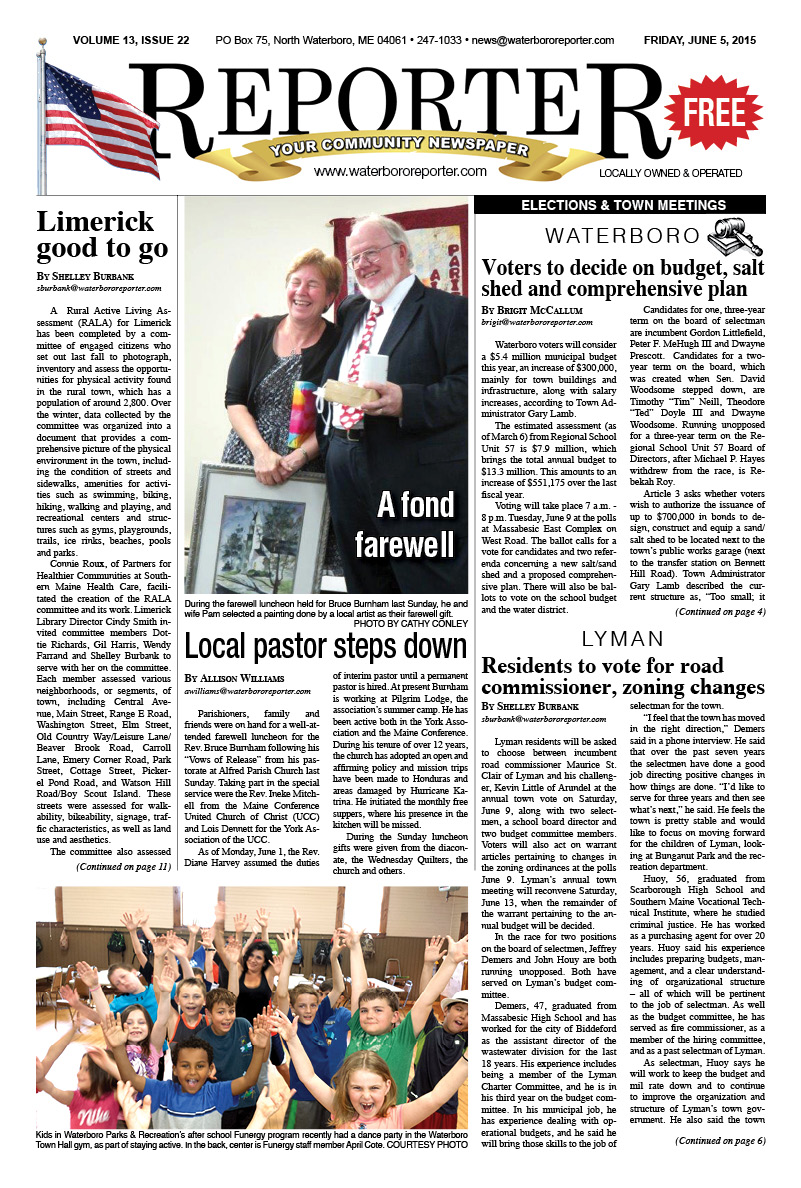 - -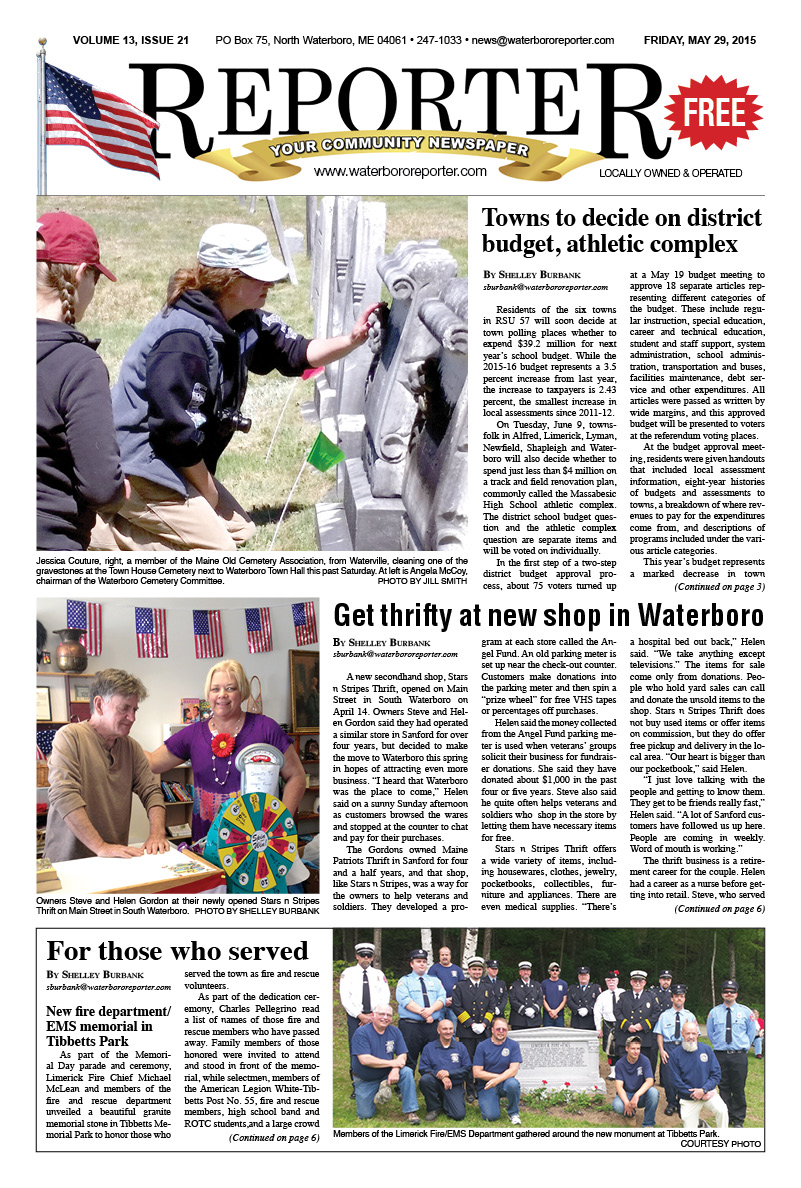 May 22, 2015-------- --- --May 15, 2015-------- --- --May 8, 2015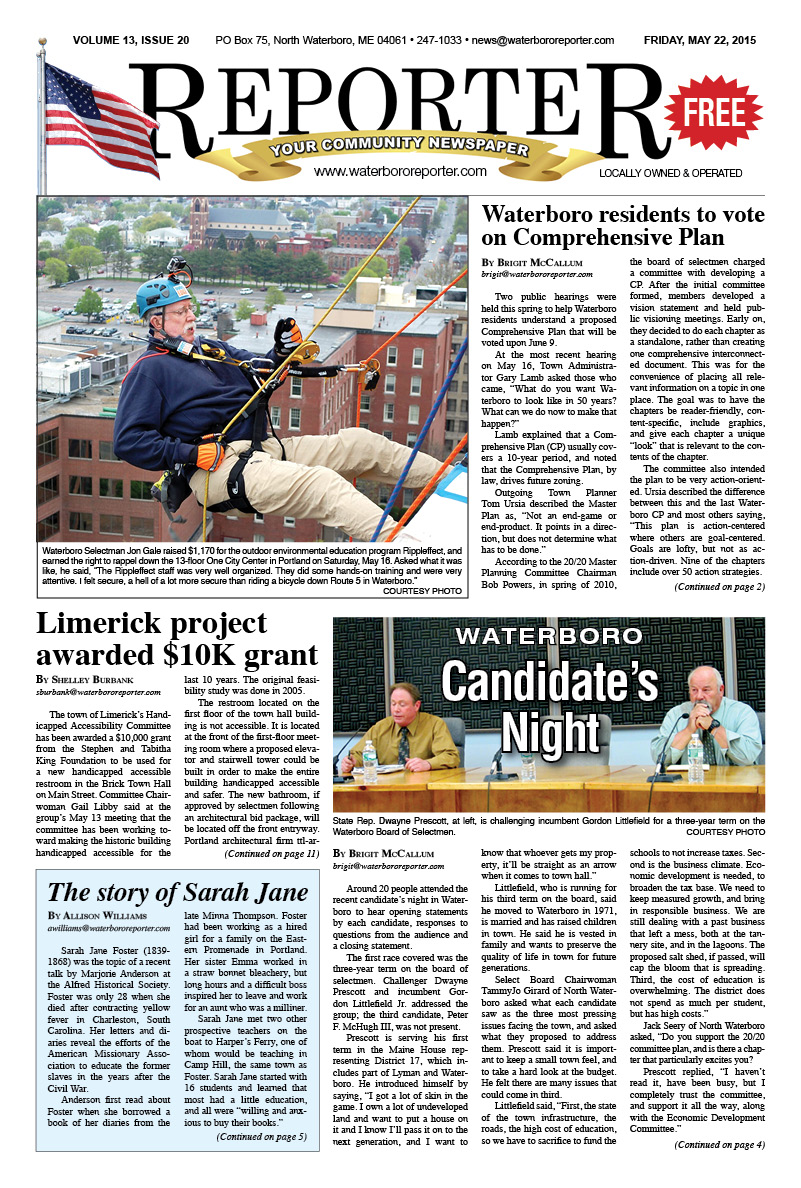 - -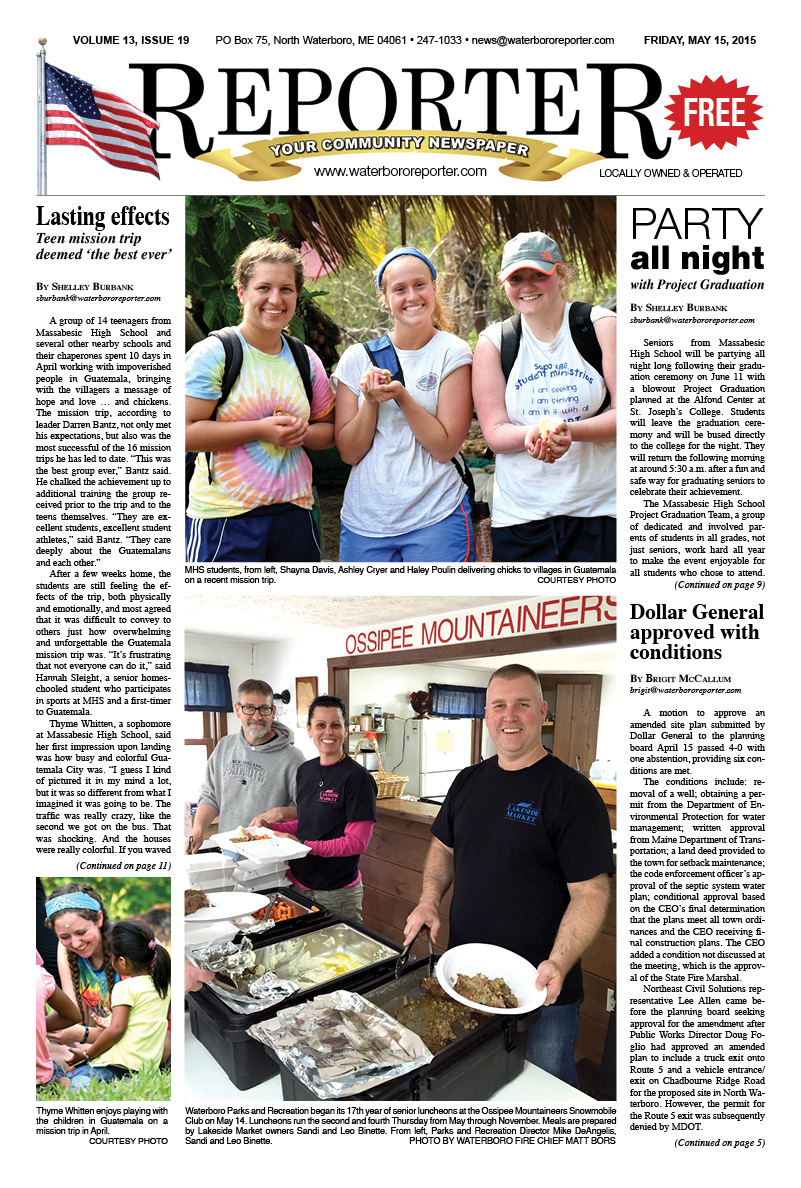 - -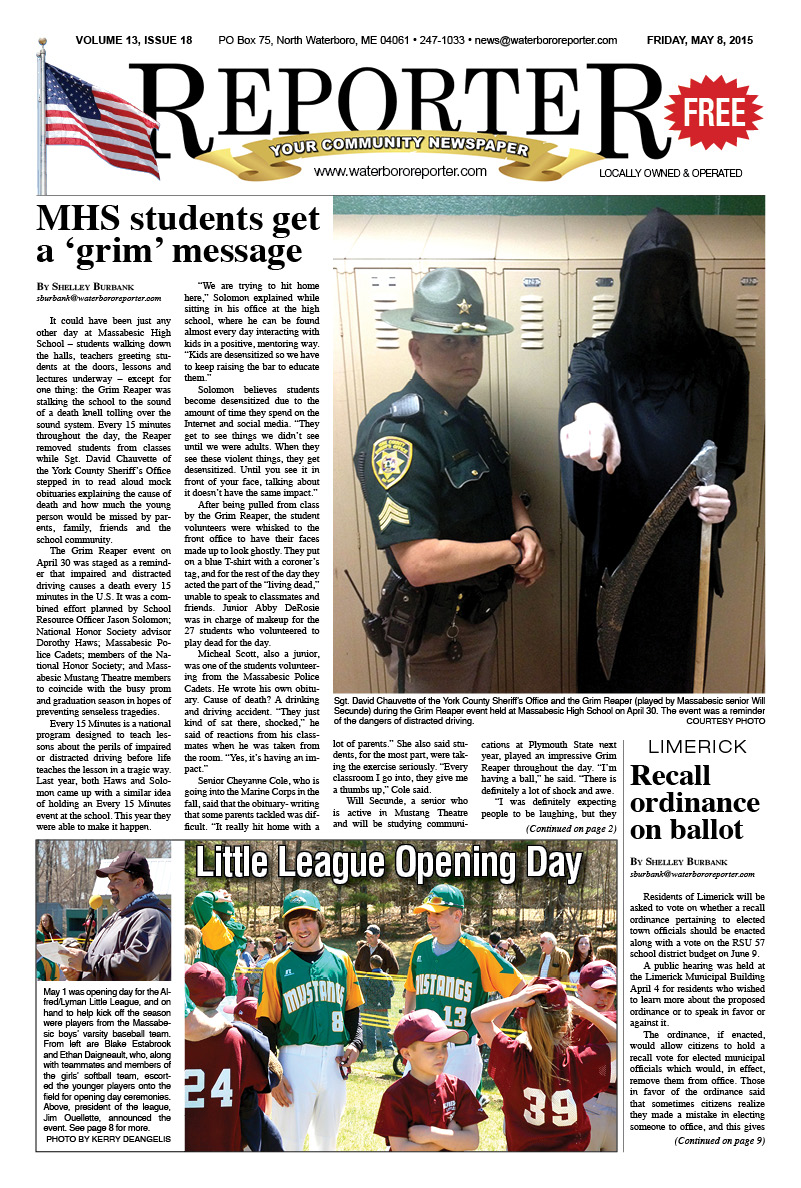 May 1, 2015-------- --- --April 24, 2015-------- --- --April 17, 2015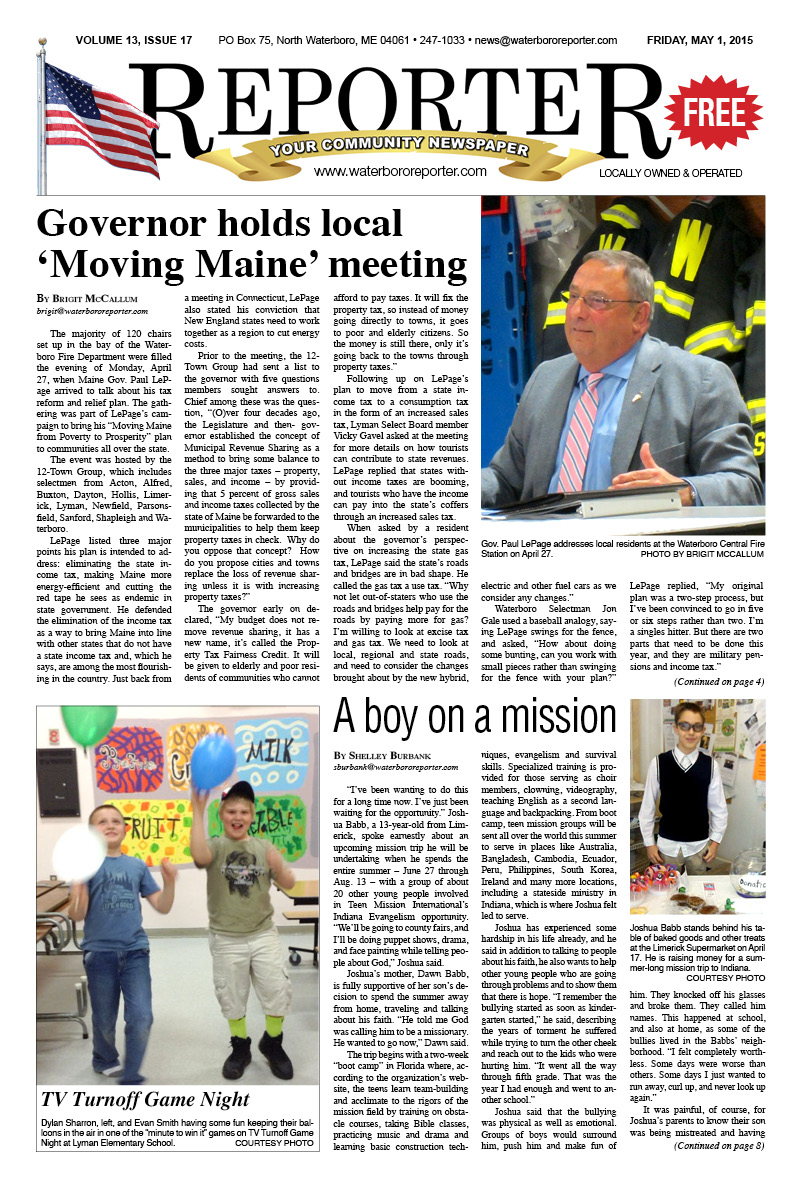 - -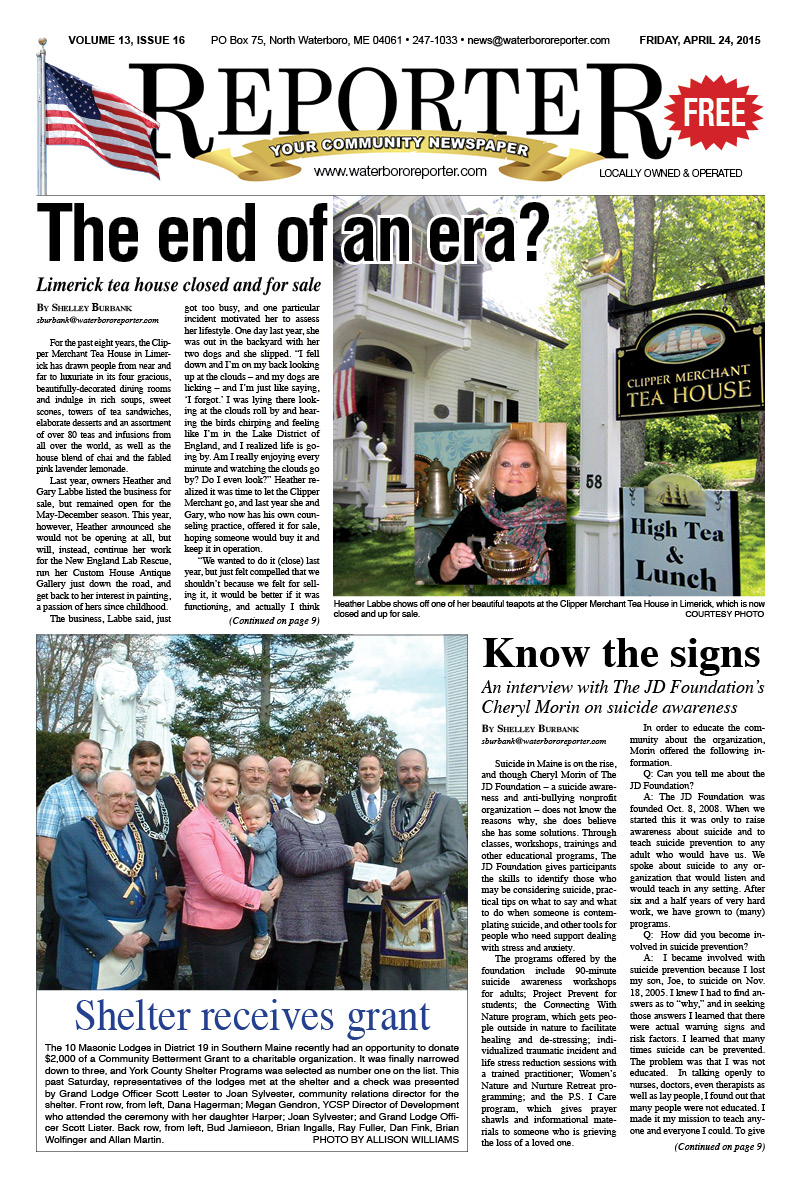 --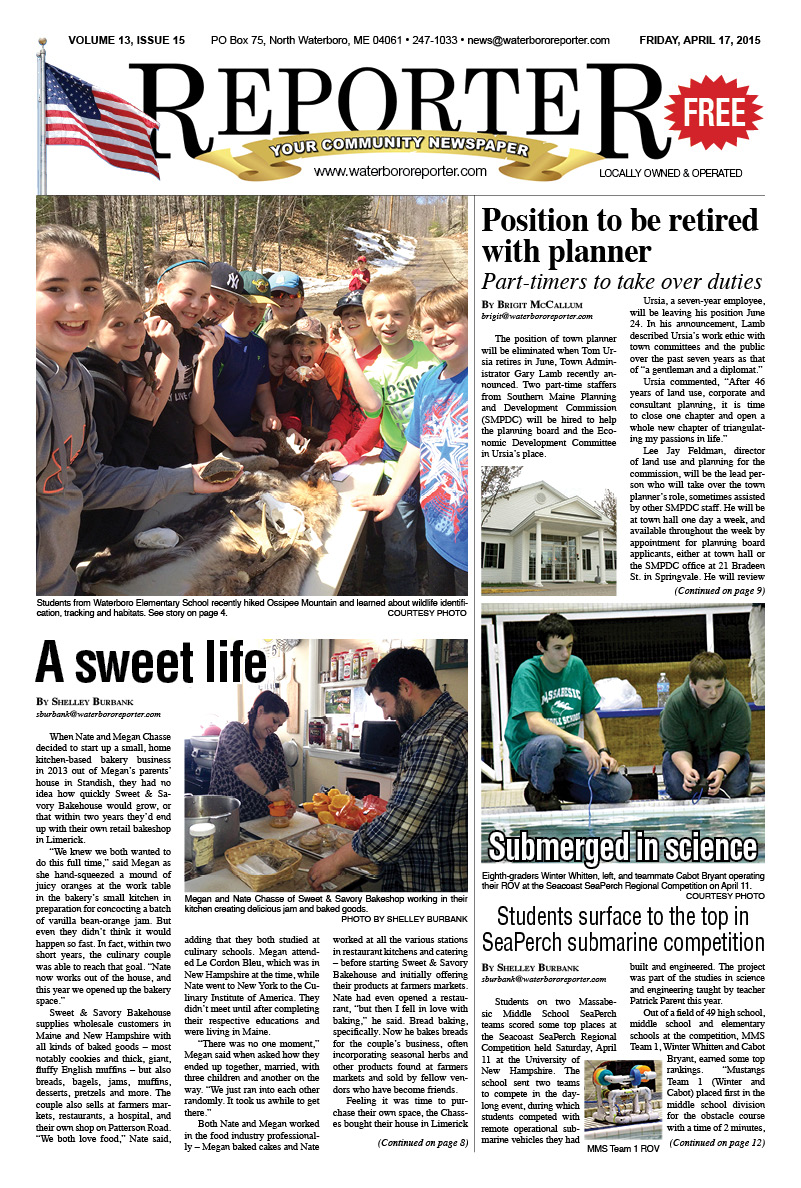 April 10, 2015-------- --- --April 3, 2015-------- --- --March 27, 2015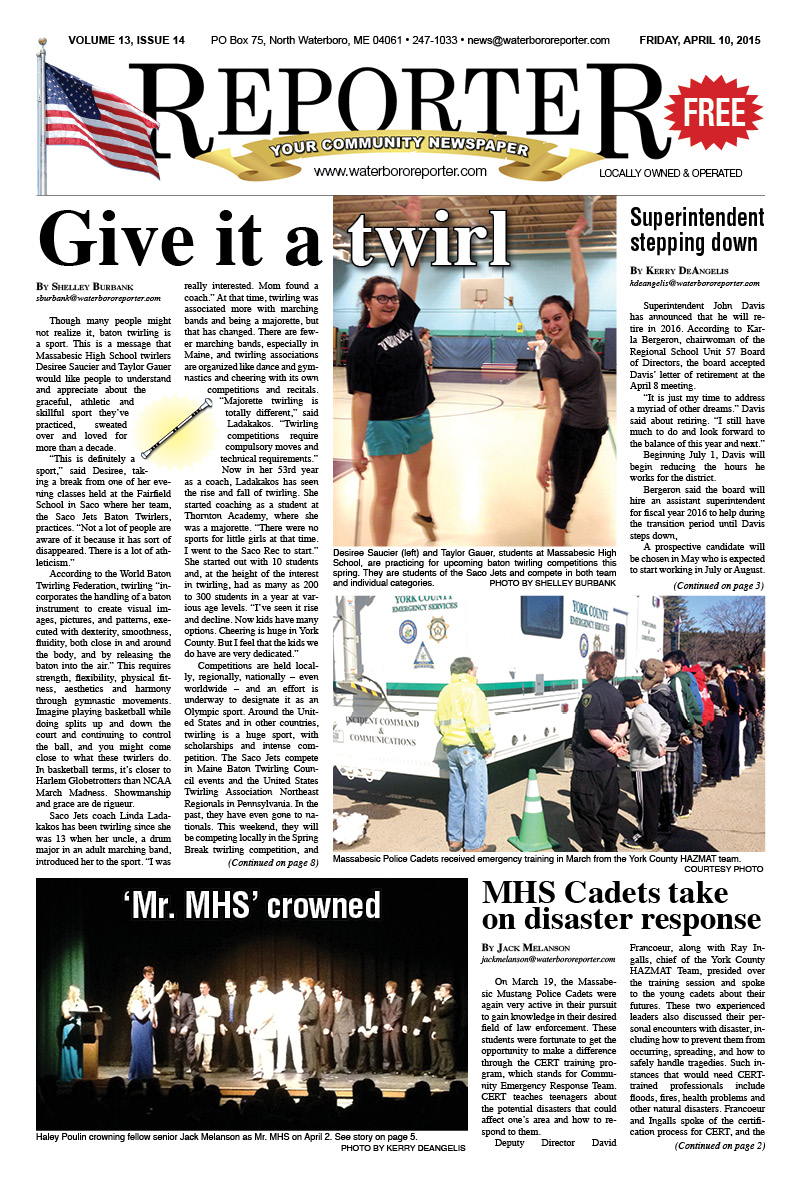 -- -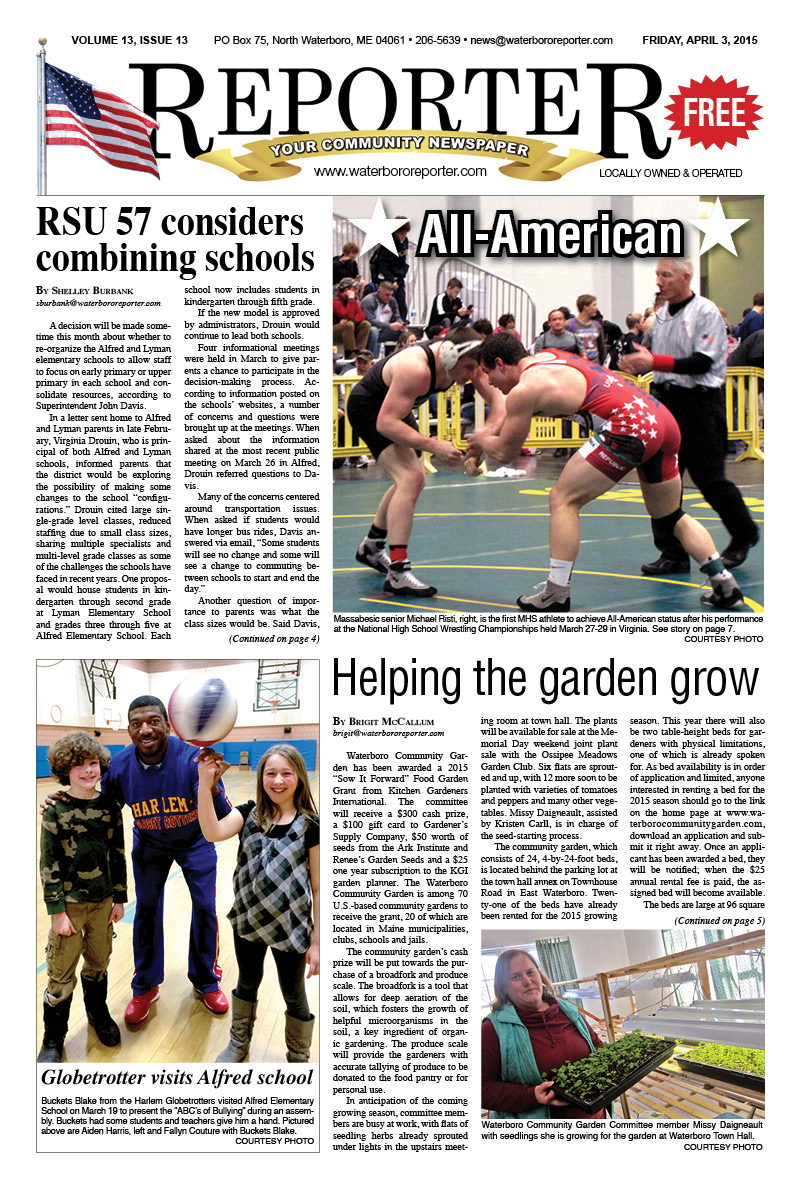 -- -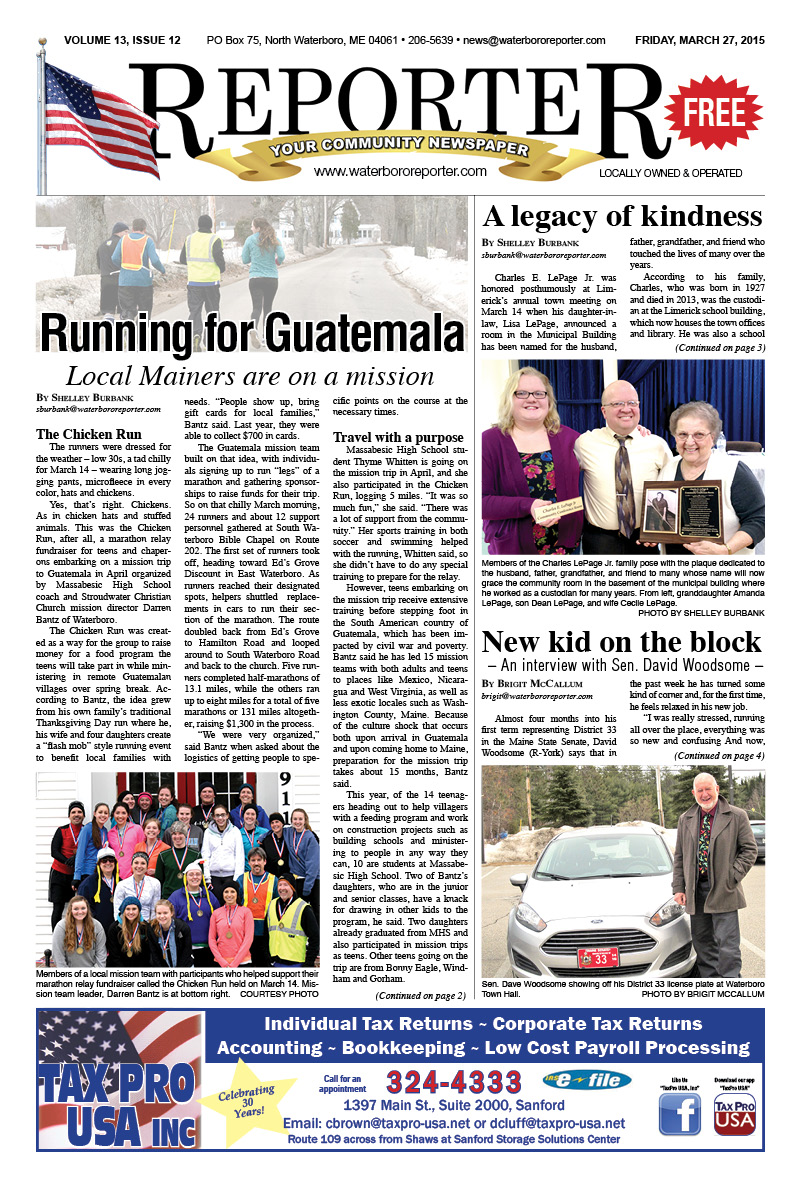 March 20, 2015-------- --- --March 13, 2015-------- --- --March 6, 2015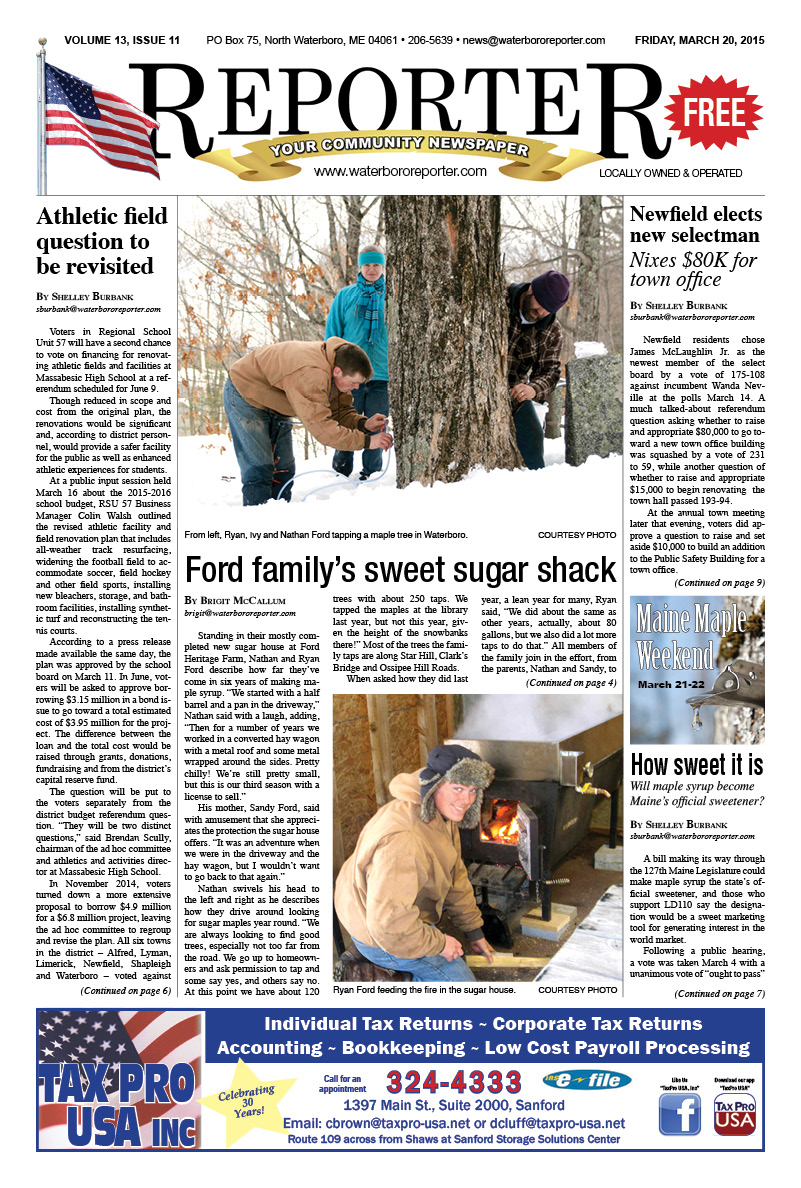 -- -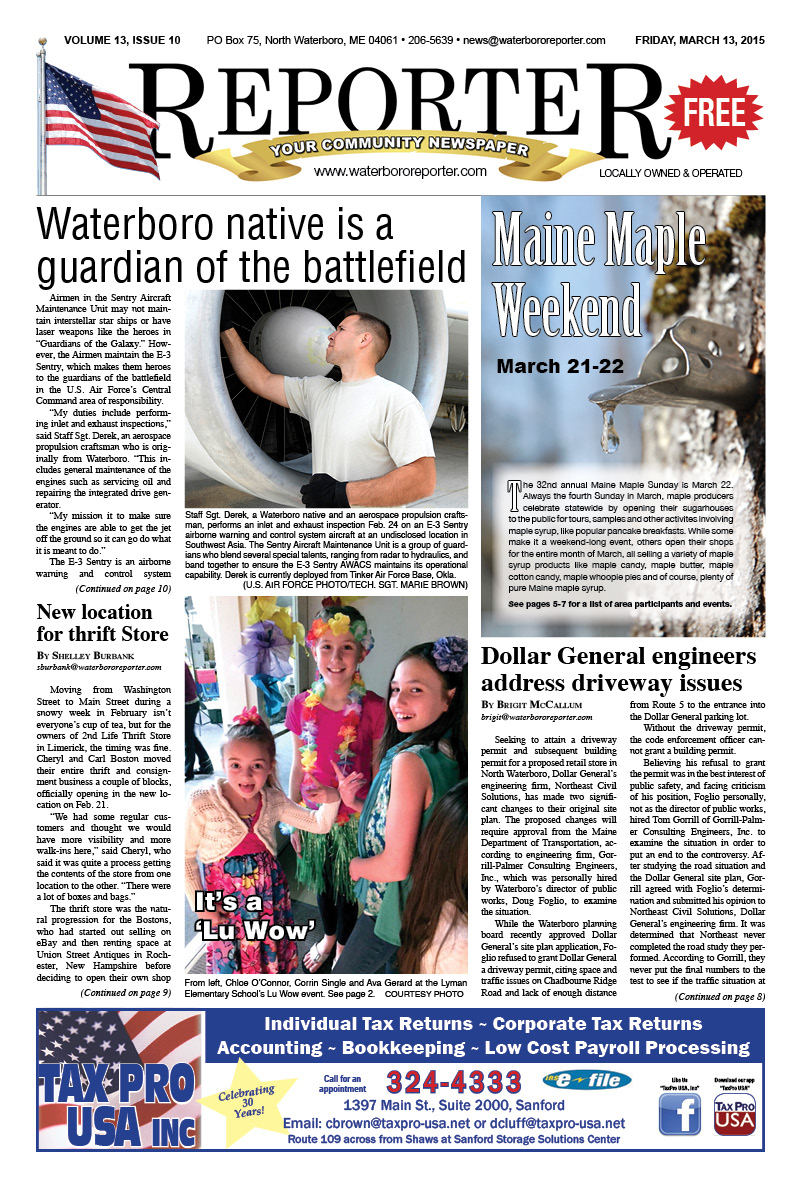 -- -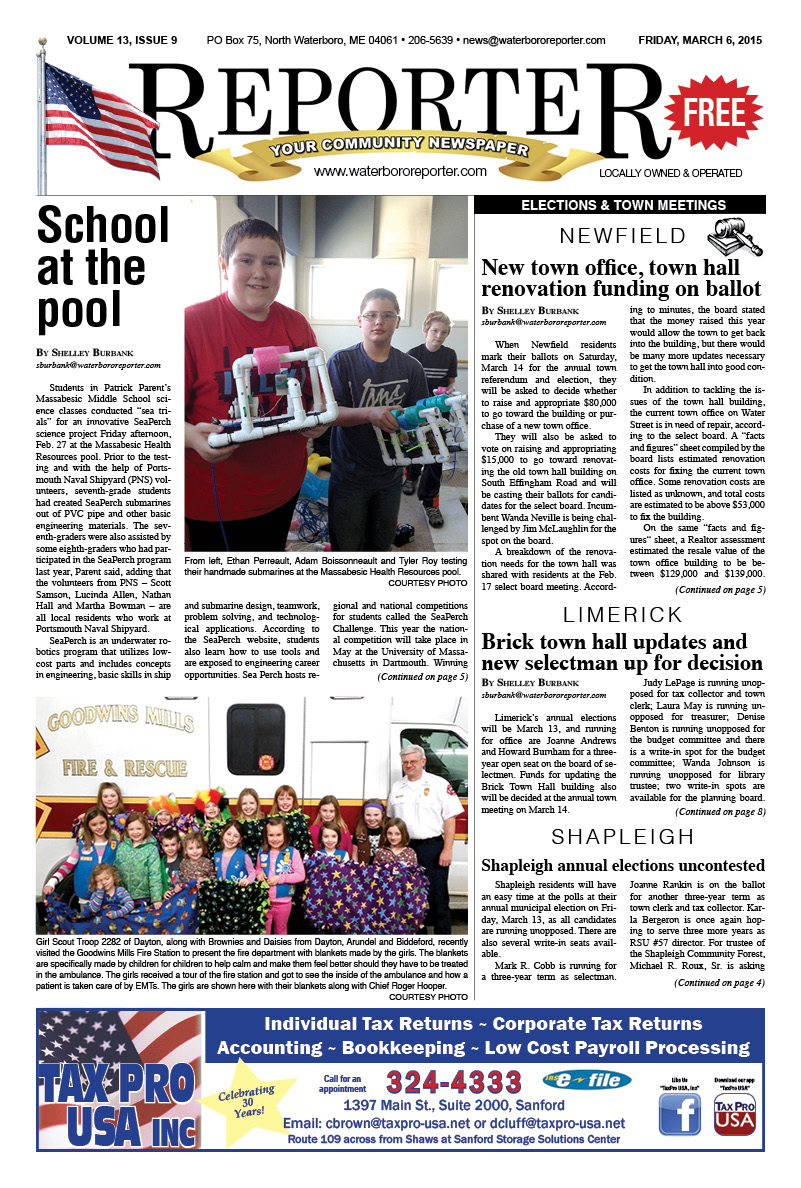 Feb. 27, 2015-------- --- --Feb. 20, 2015-------- --- --Feb. 13, 2015--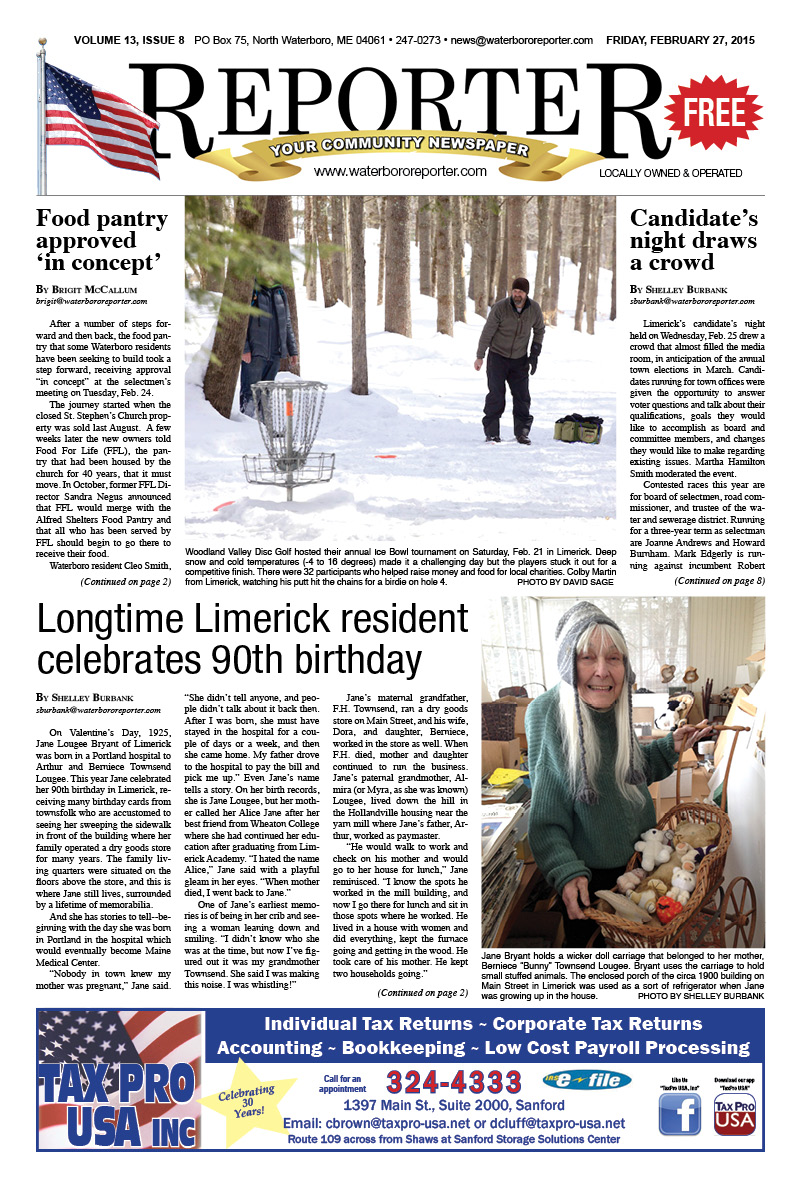 -- -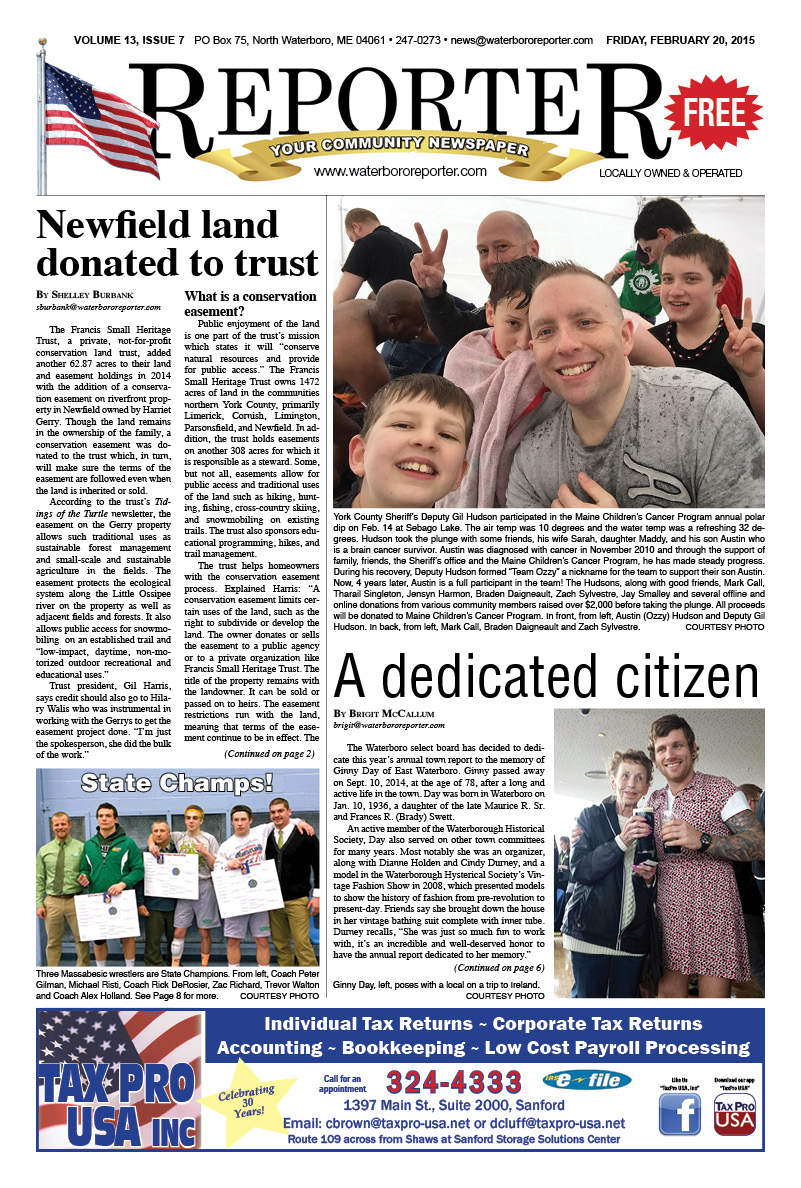 -- -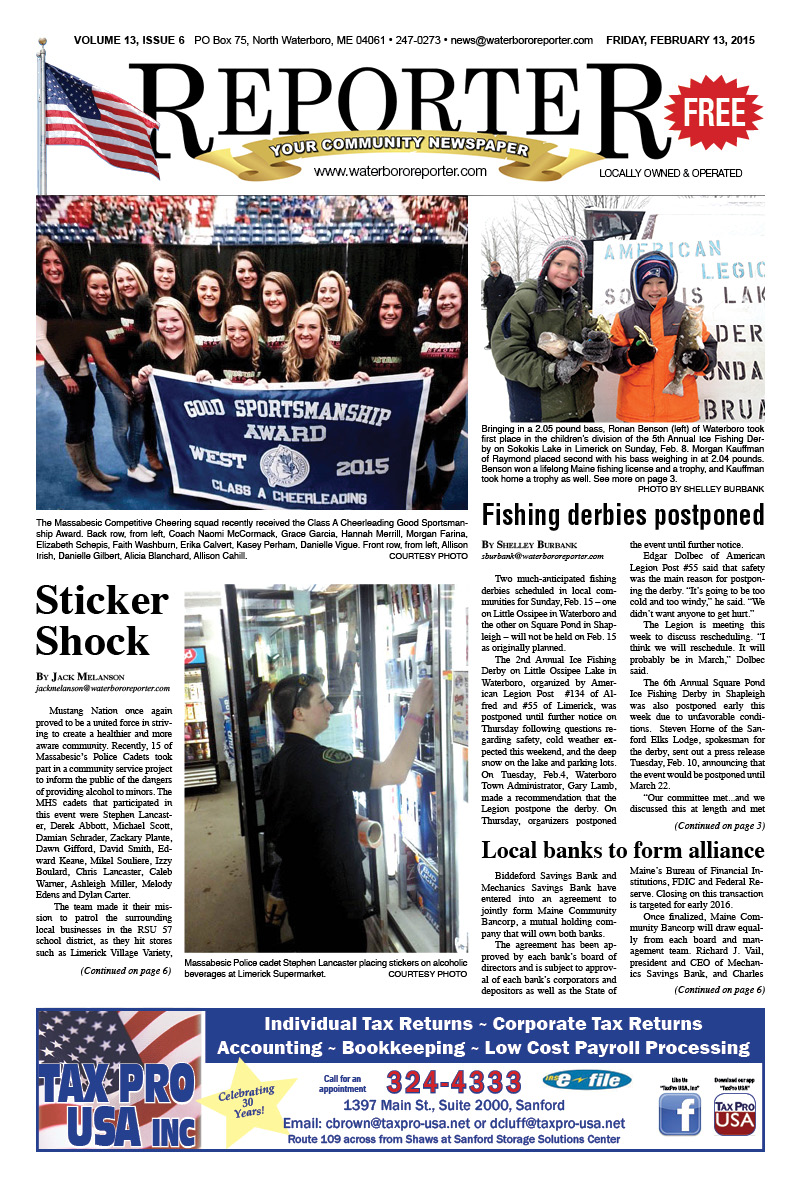 --
Feb. 6, 2015-------- --- --Jan. 30, 2015-------- --- --Jan. 23, 2015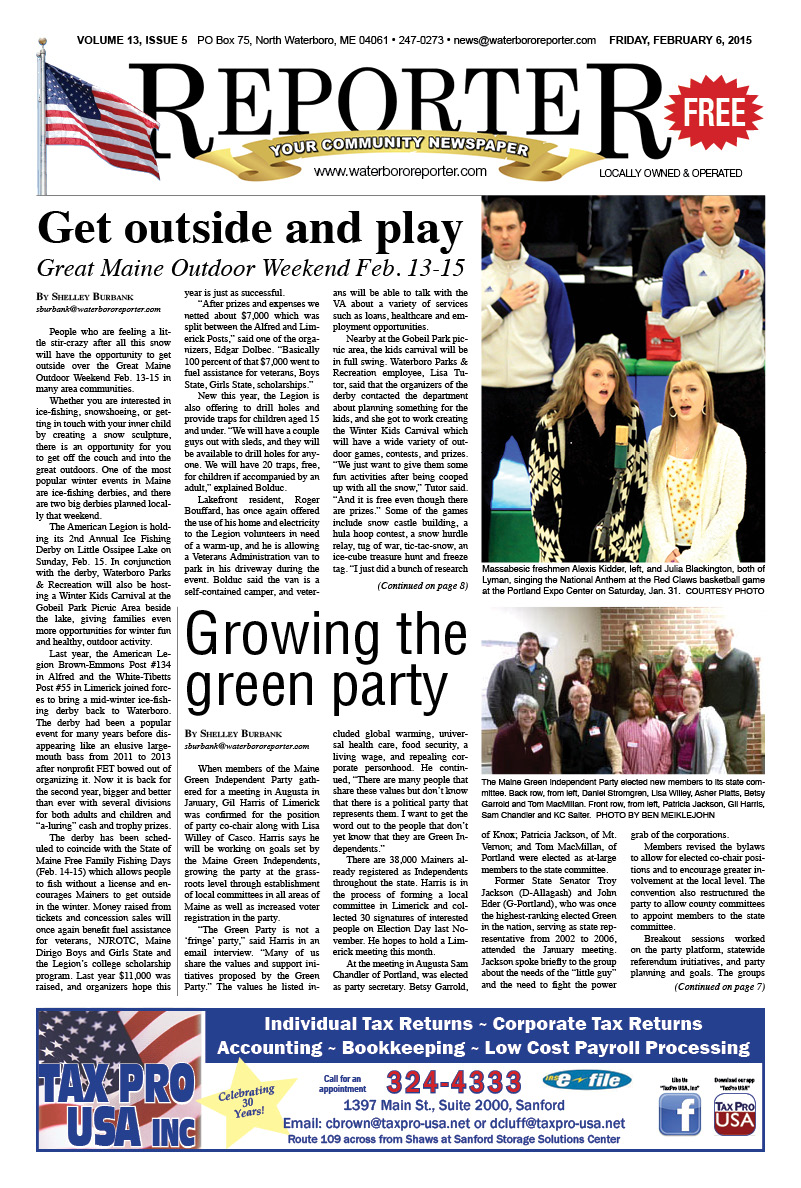 - -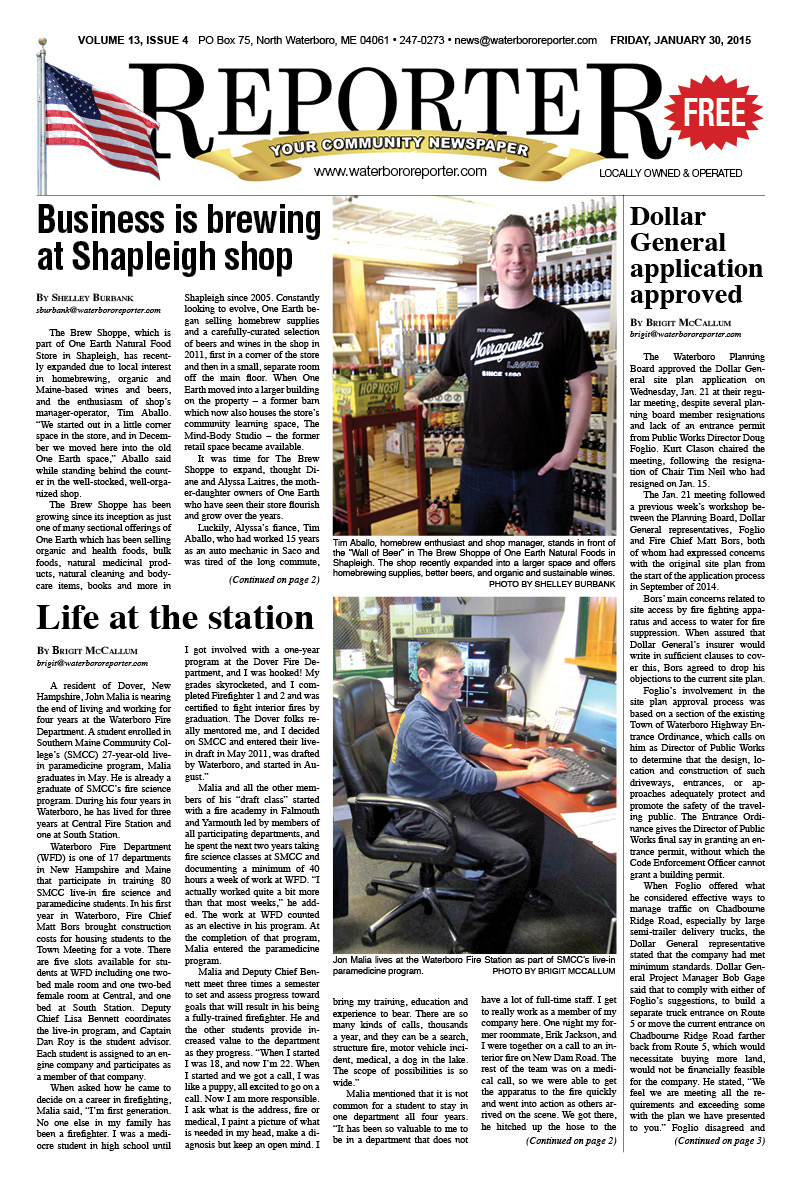 - -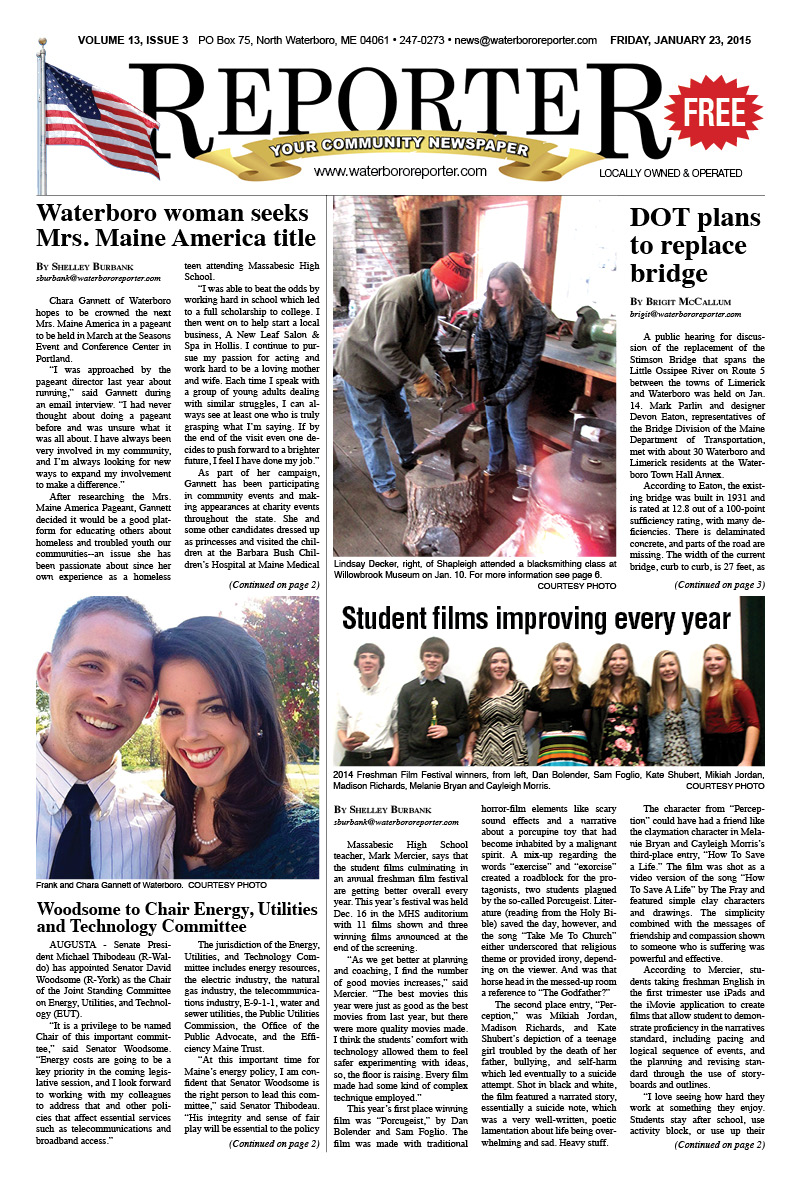 Jan. 16, 2015-------- --- --Jan. 9, 2015-------- --- --Dec. 19, 2014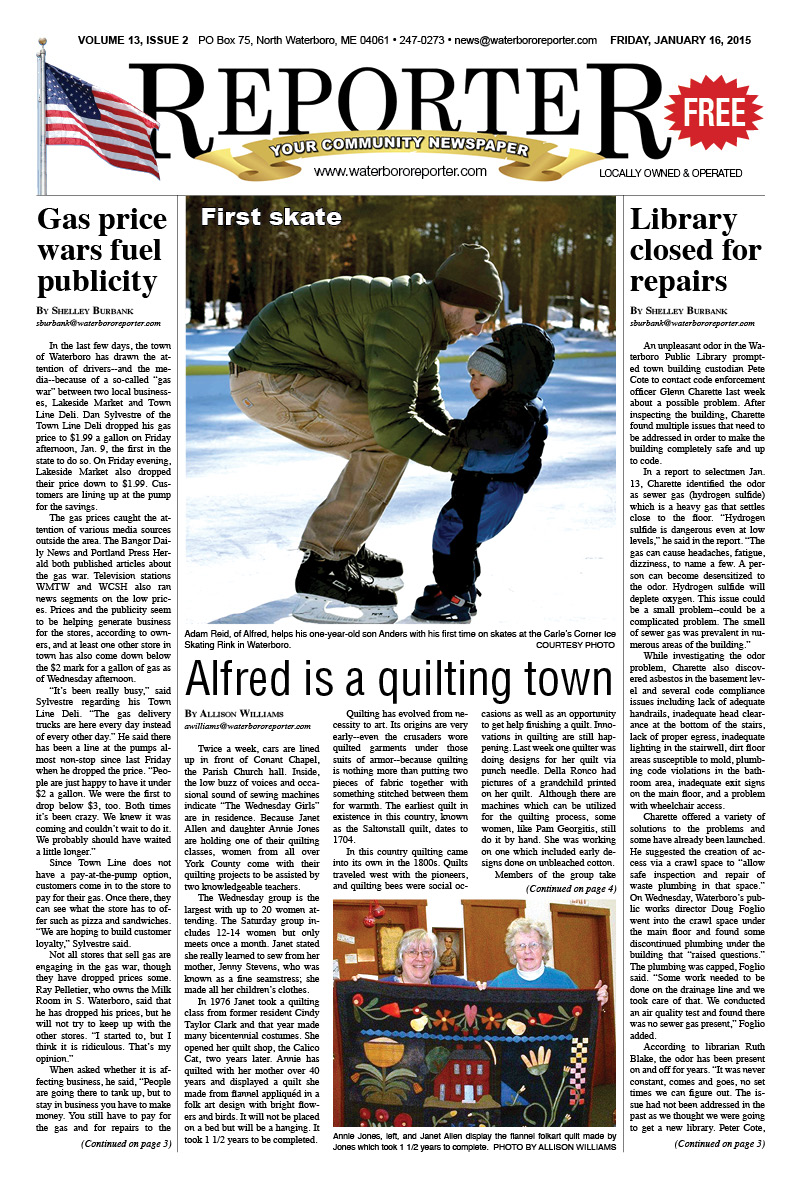 - -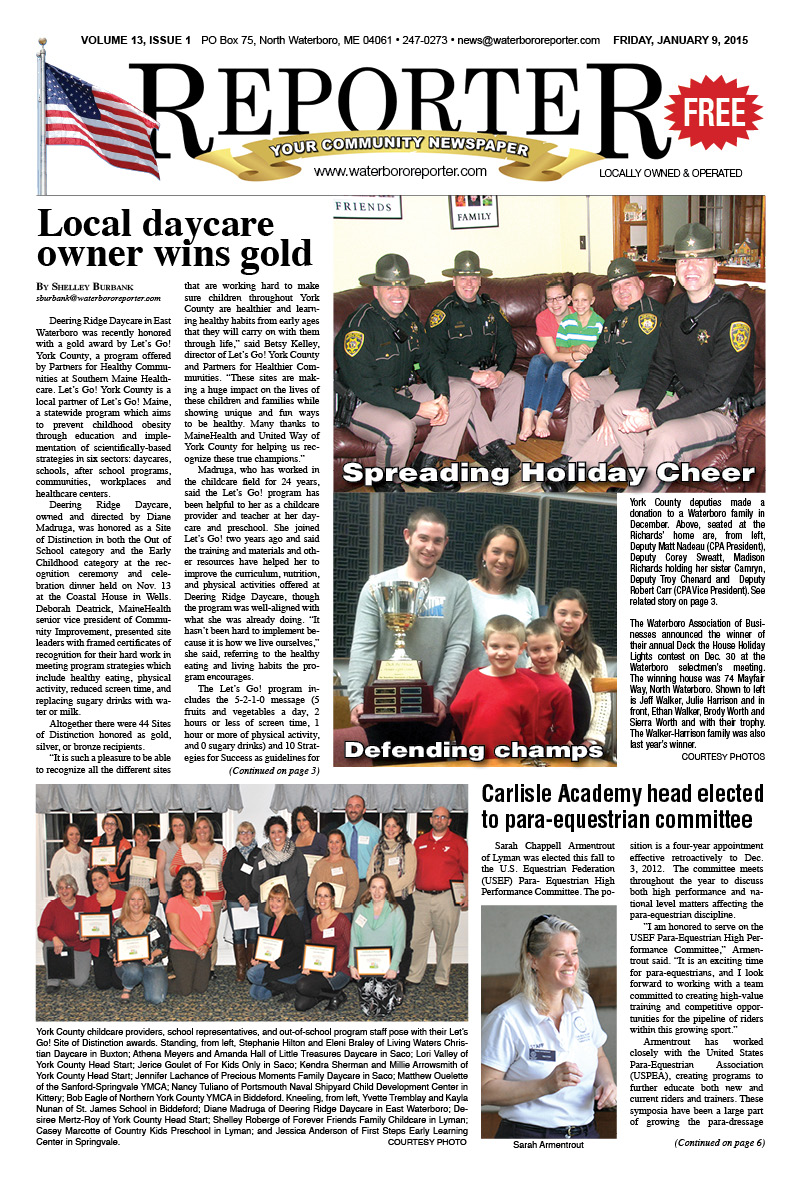 - -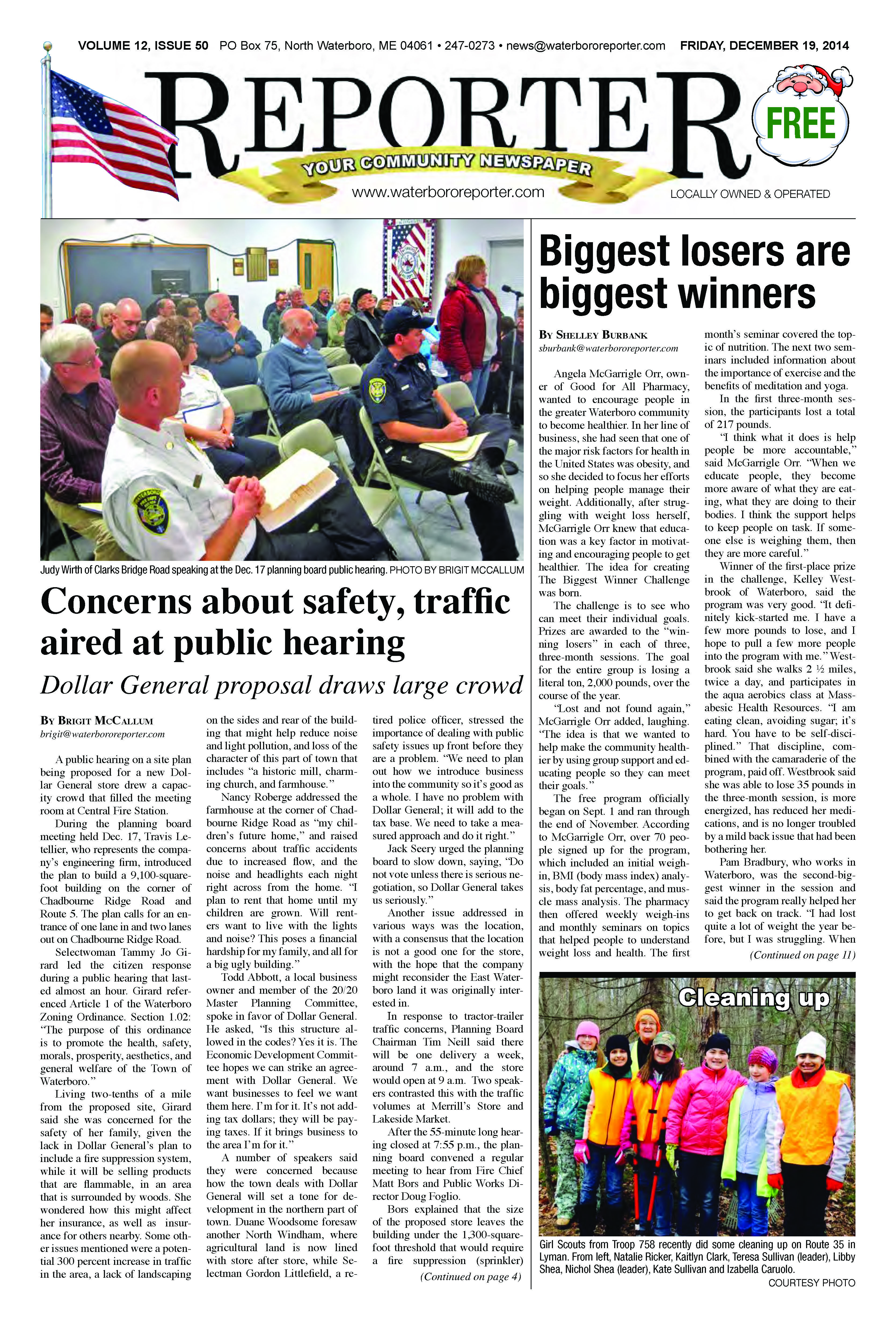 Dec. 12, 2014-------- --- --Dec. 5, 2014-------- --- --Nov. 28, 2014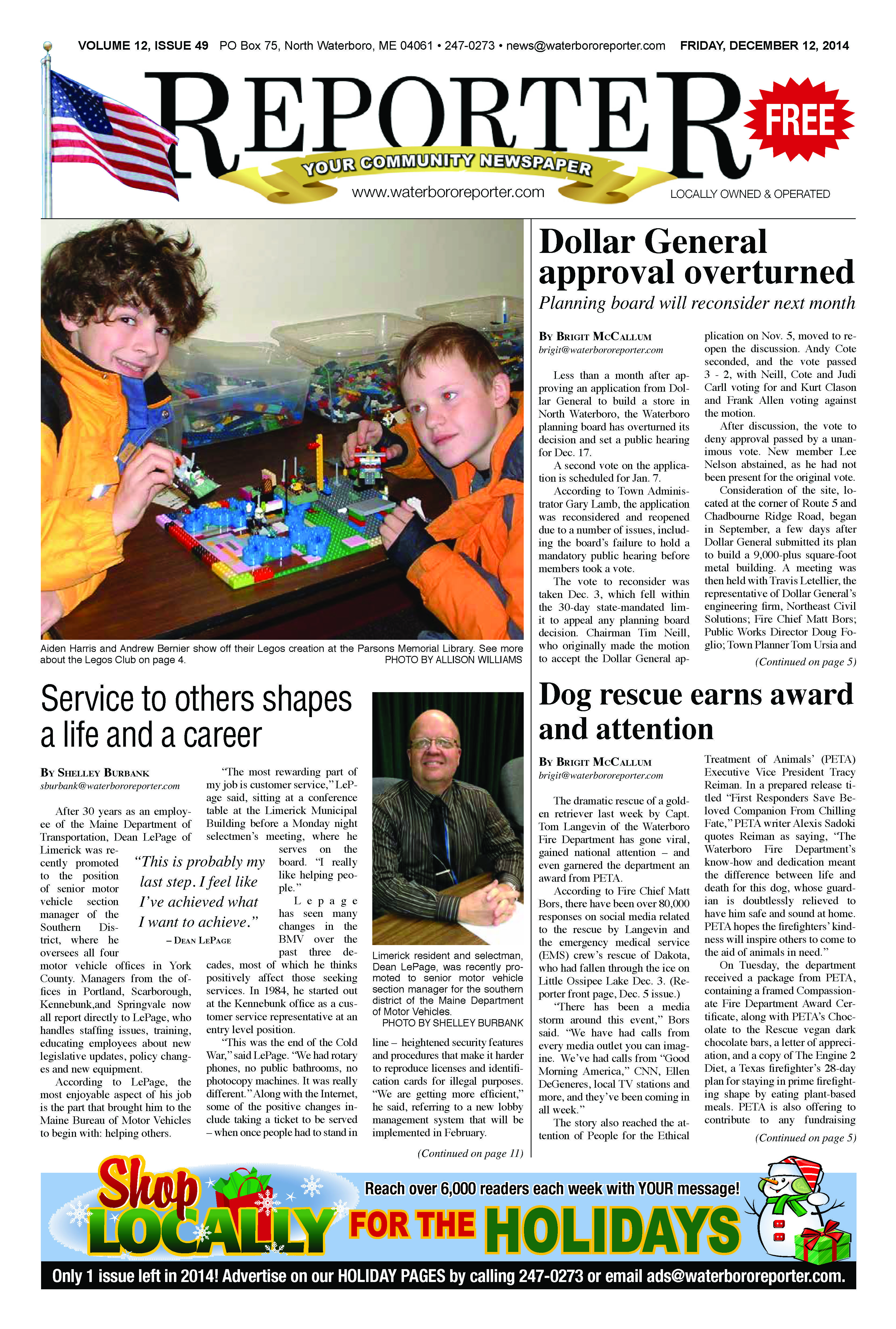 - - -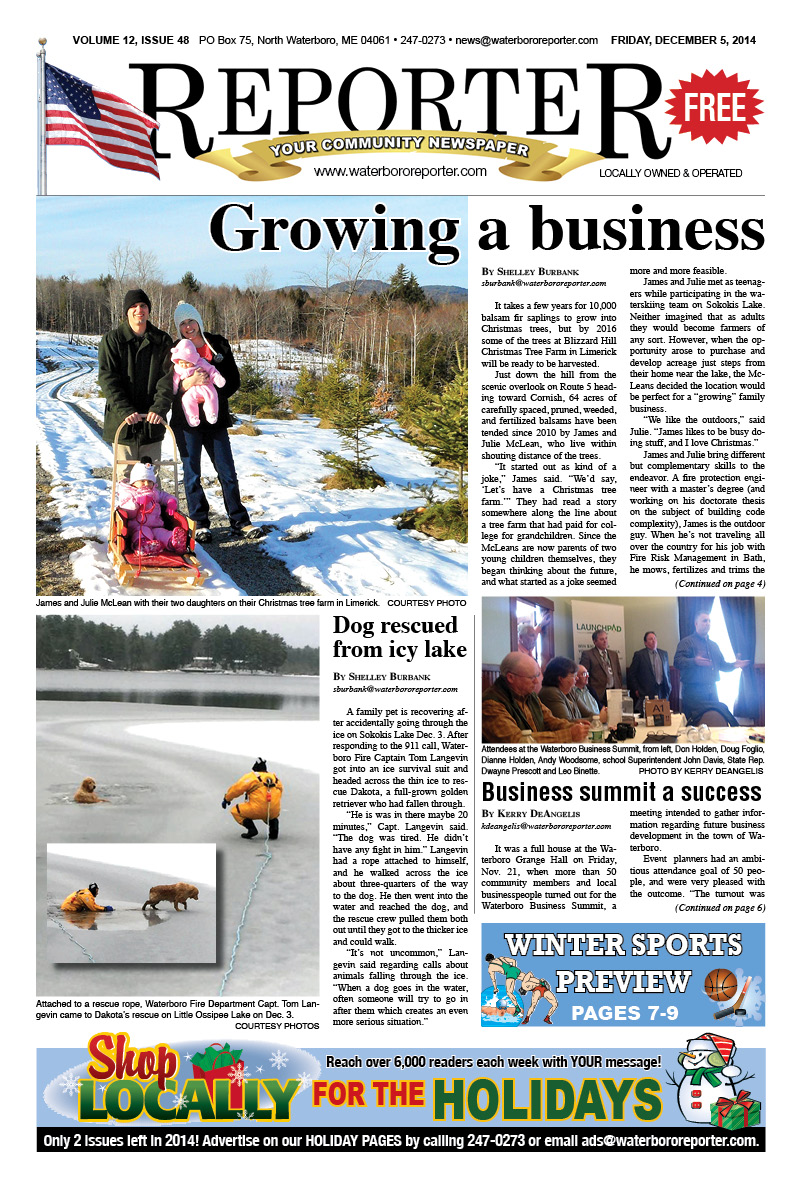 -- --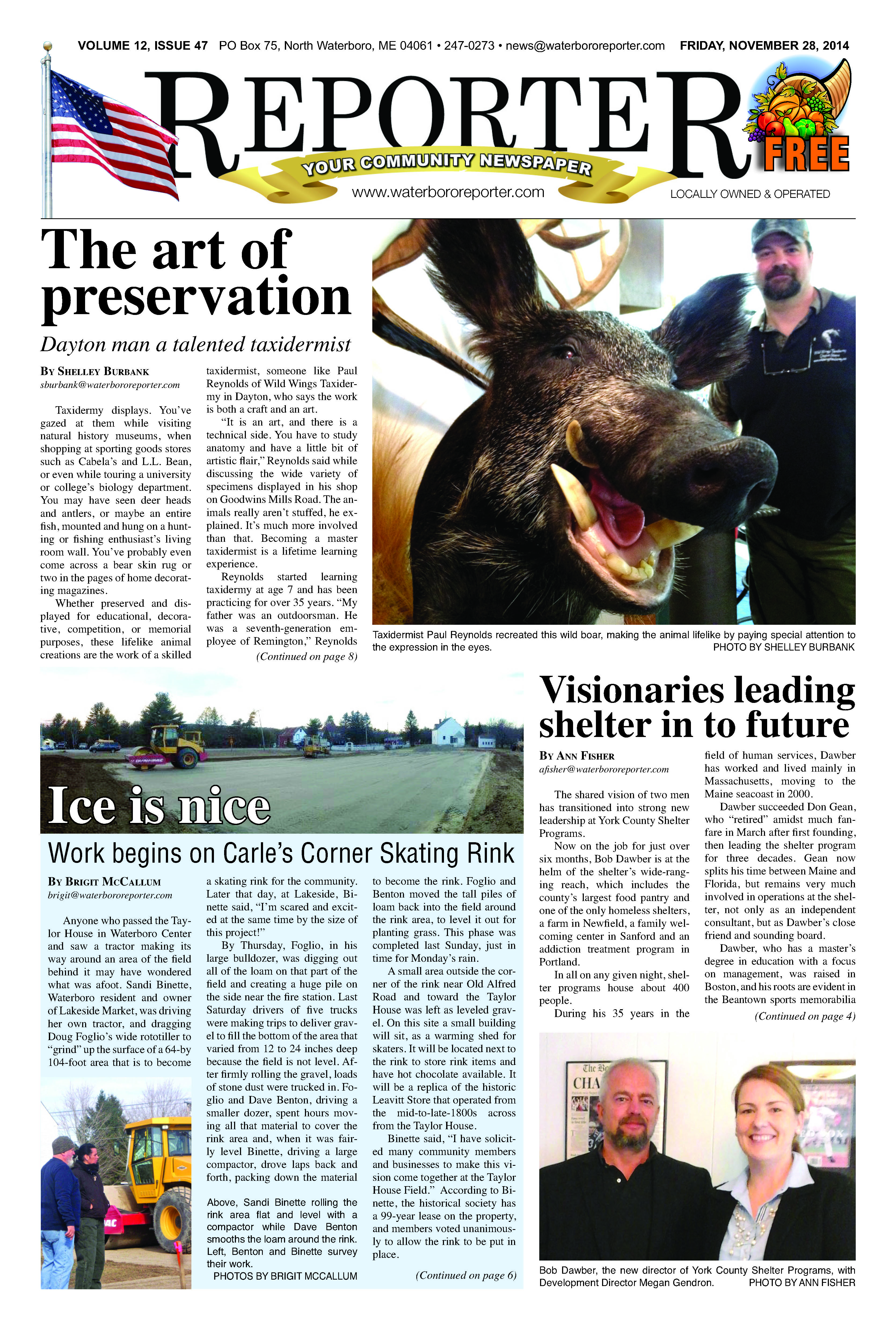 Nov. 21, 2014------------ --Nov. 14, 2014---- --- --------Nov. 7, 2014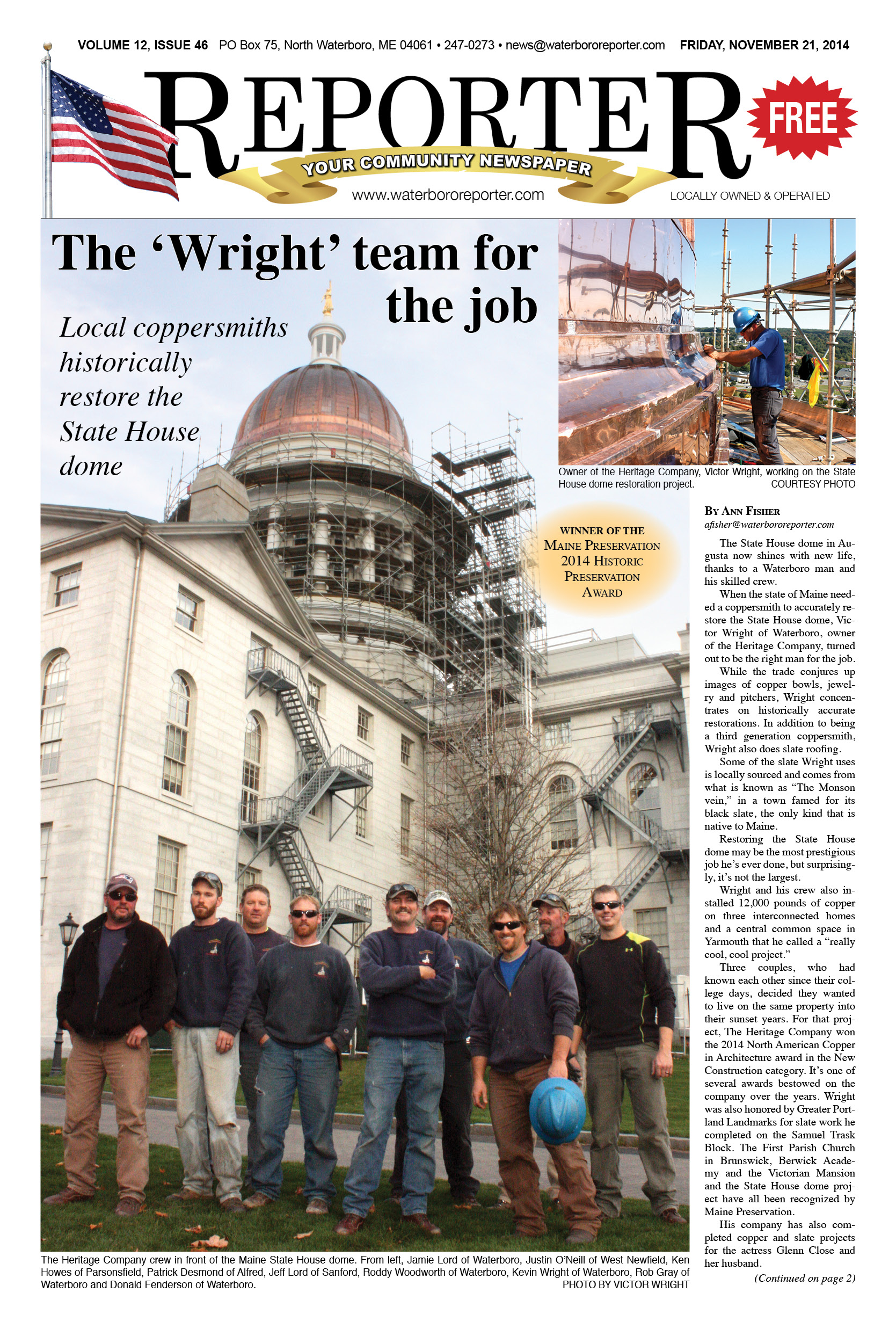 ----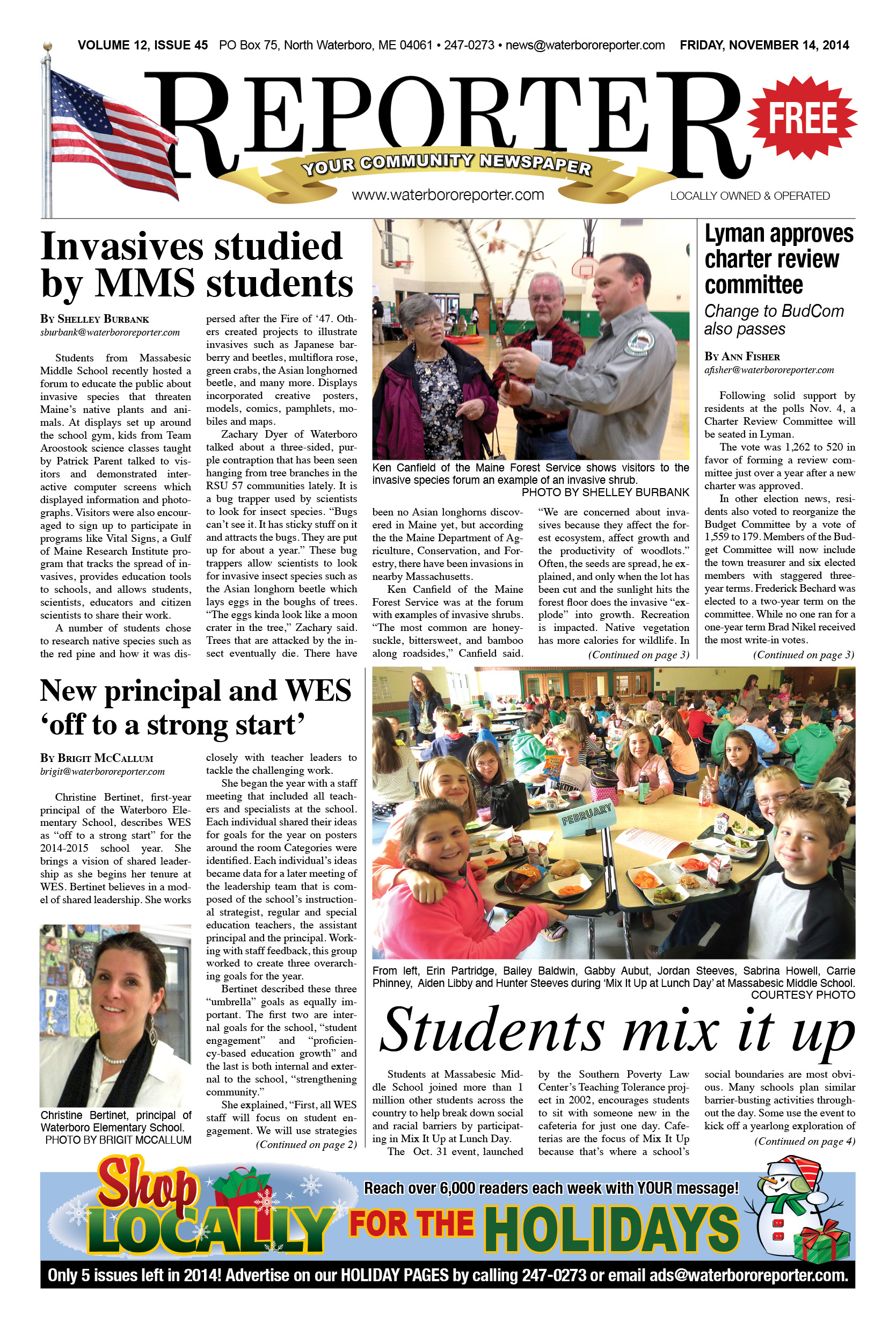 -- --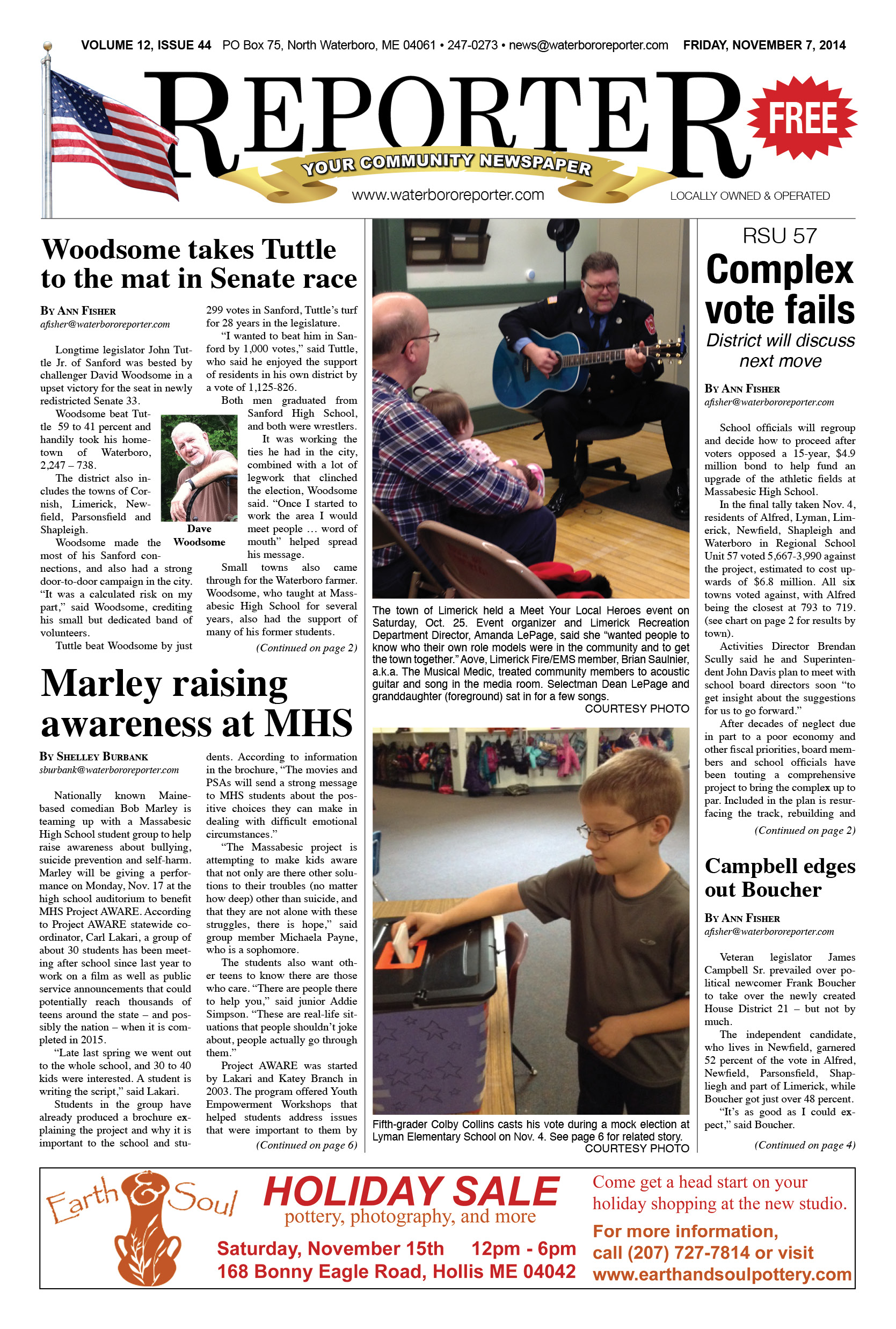 Oct. 31, 2014---------- --- --Oct. 24, 2014---- --- --------Oct. 17, 2014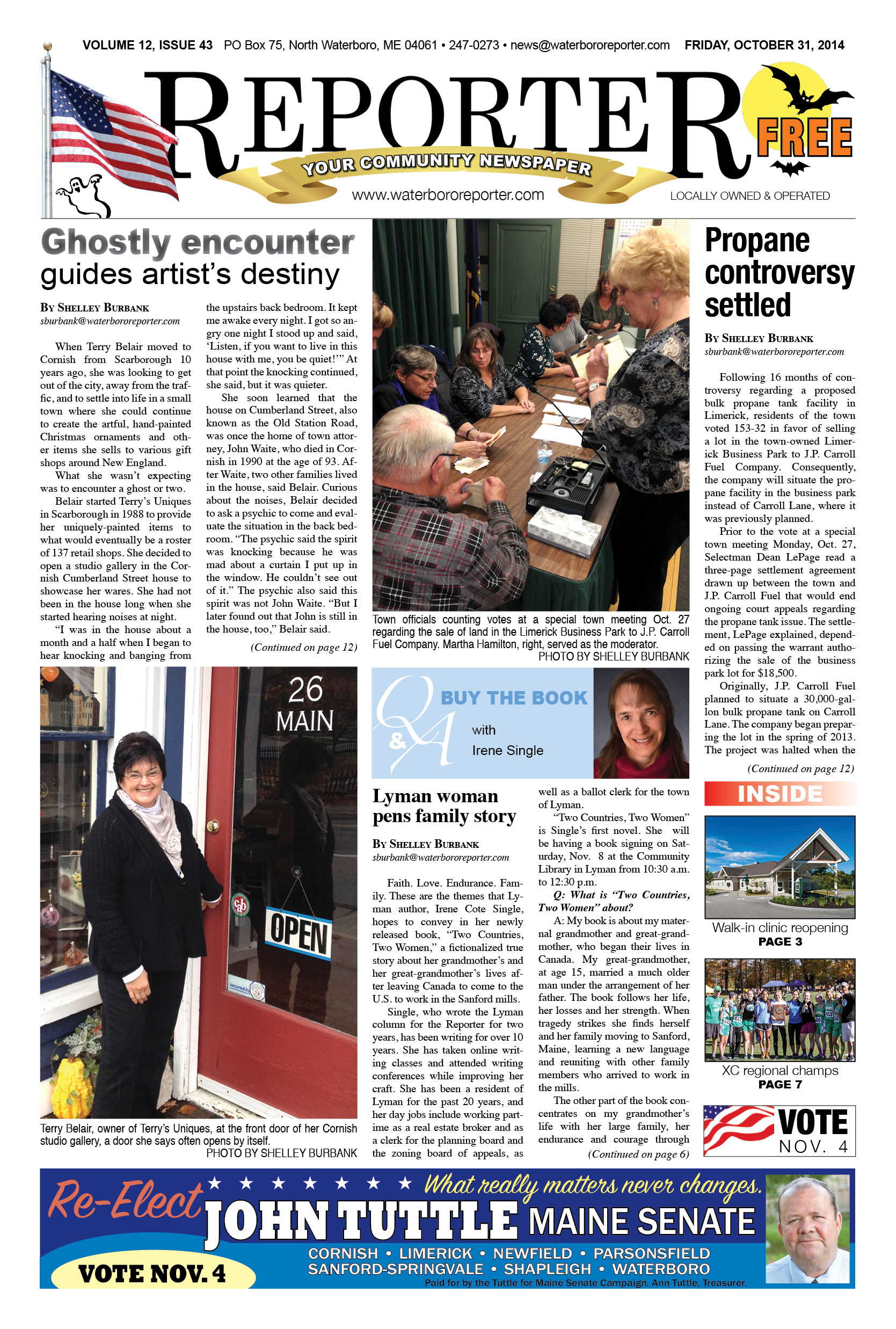 ----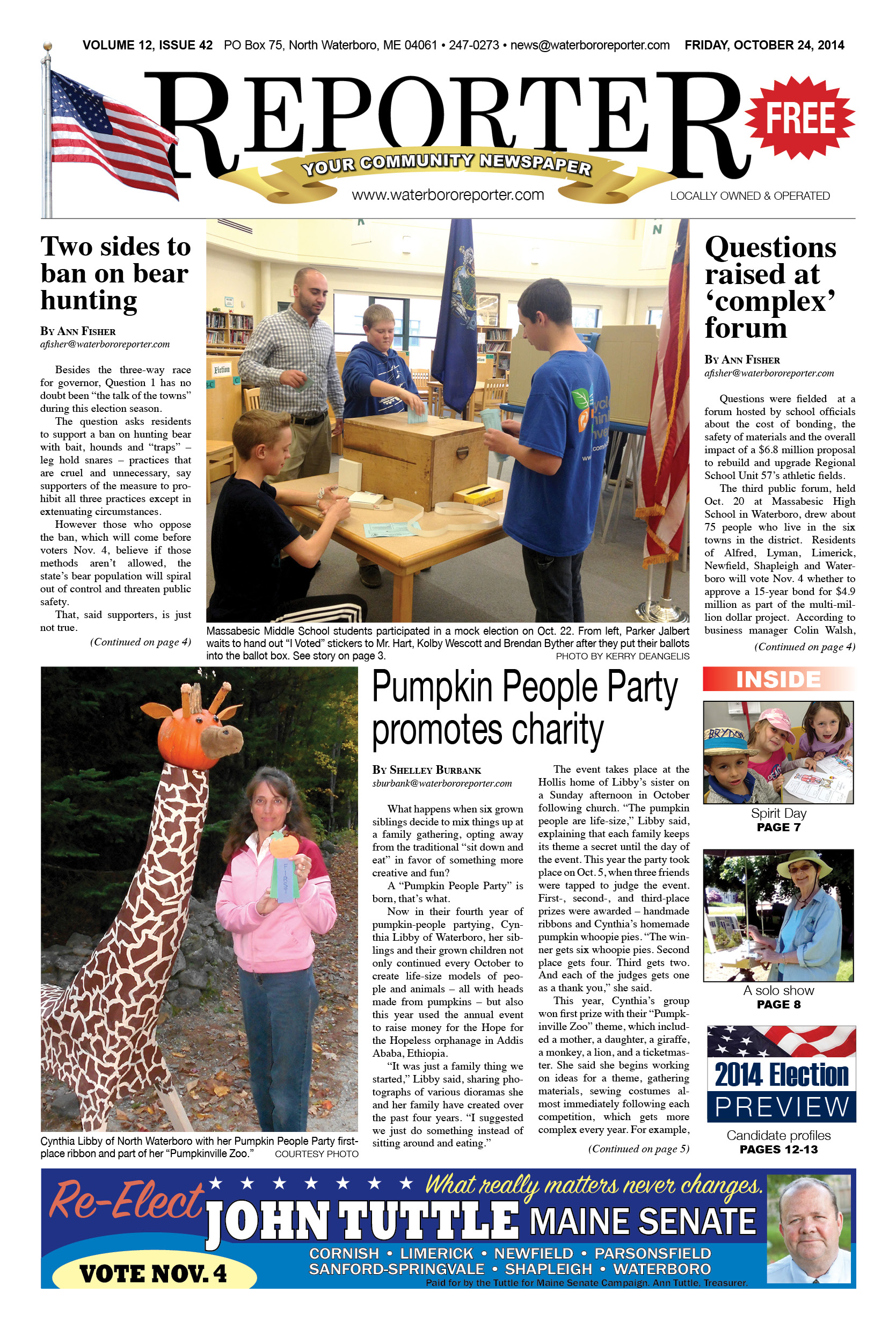 -- --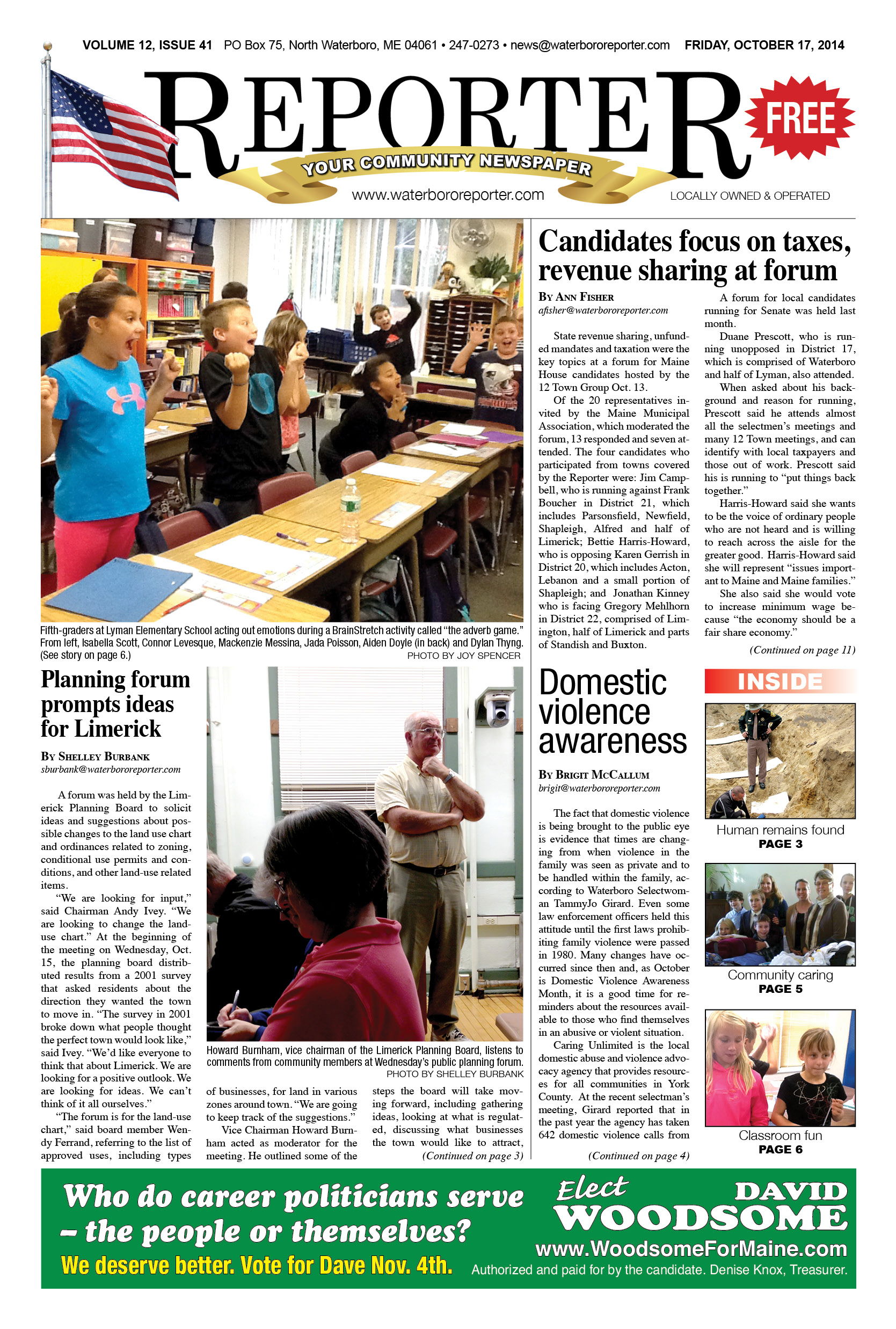 Oct. 10, 2014------------ - -- Oct. 3, 2014---- --- -------- Sept. 26, 2014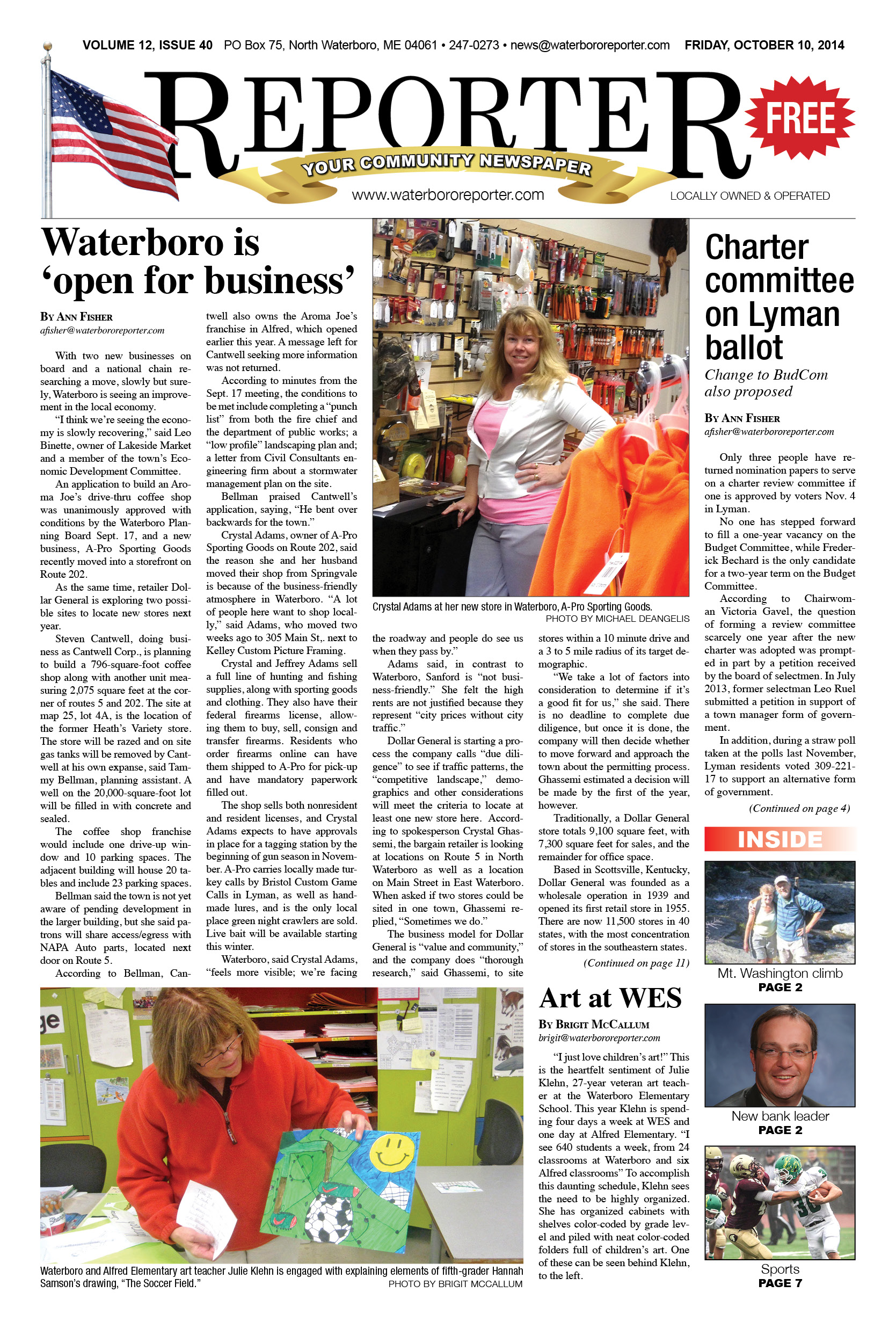 ----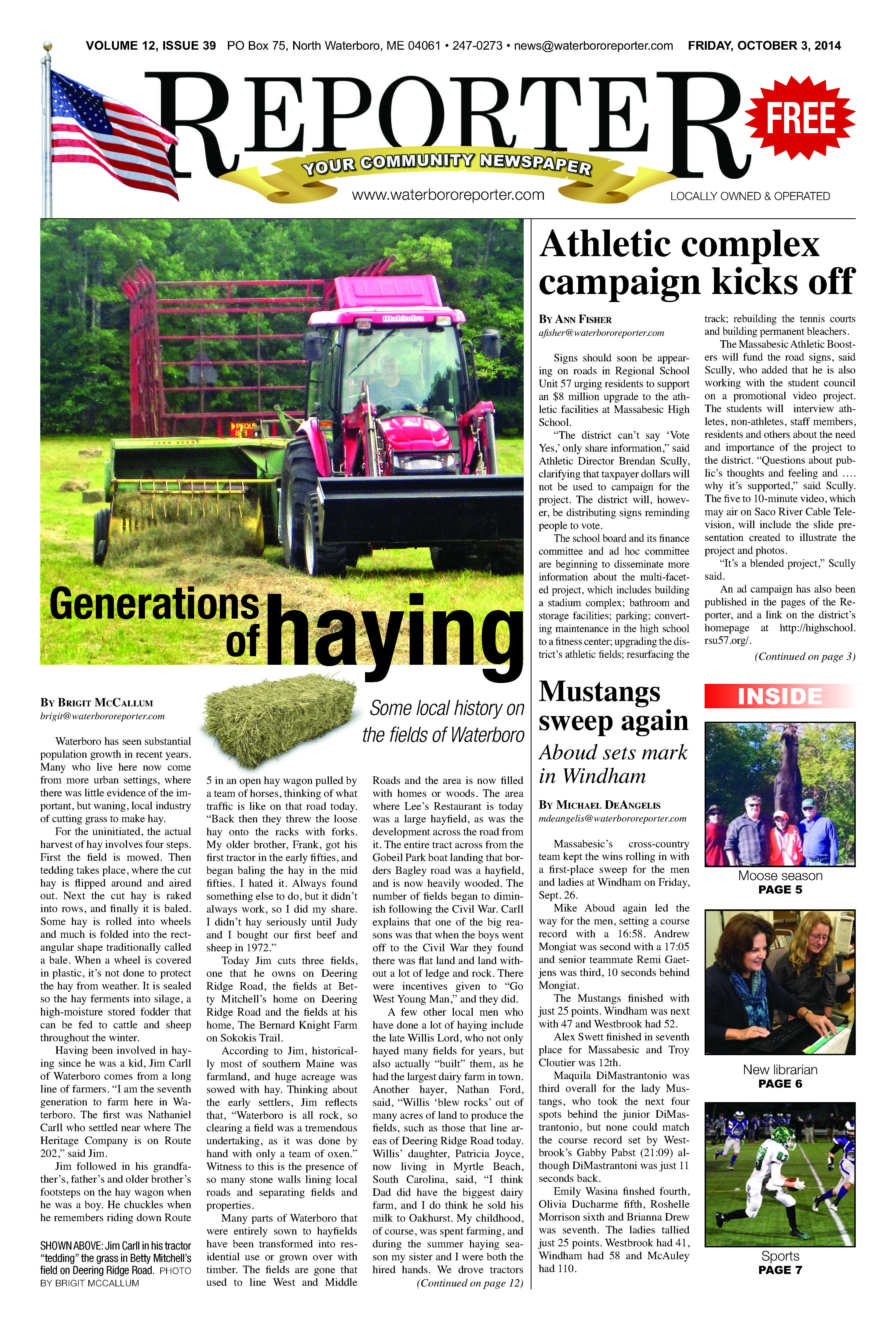 -----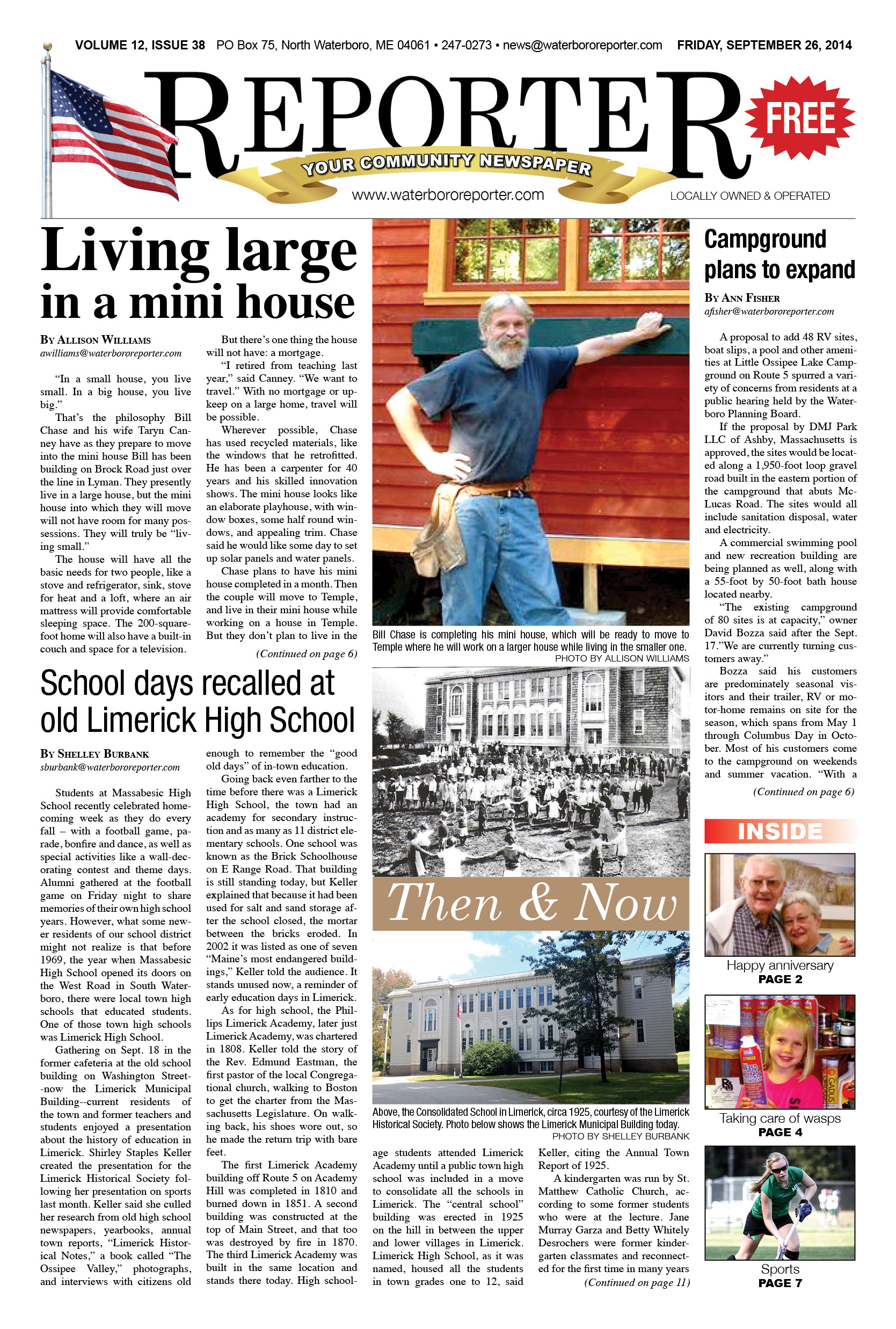 Sept. 19, 2014---------- - -- Sept. 12, 2014------------- -- Sept. 5, 2014

- - -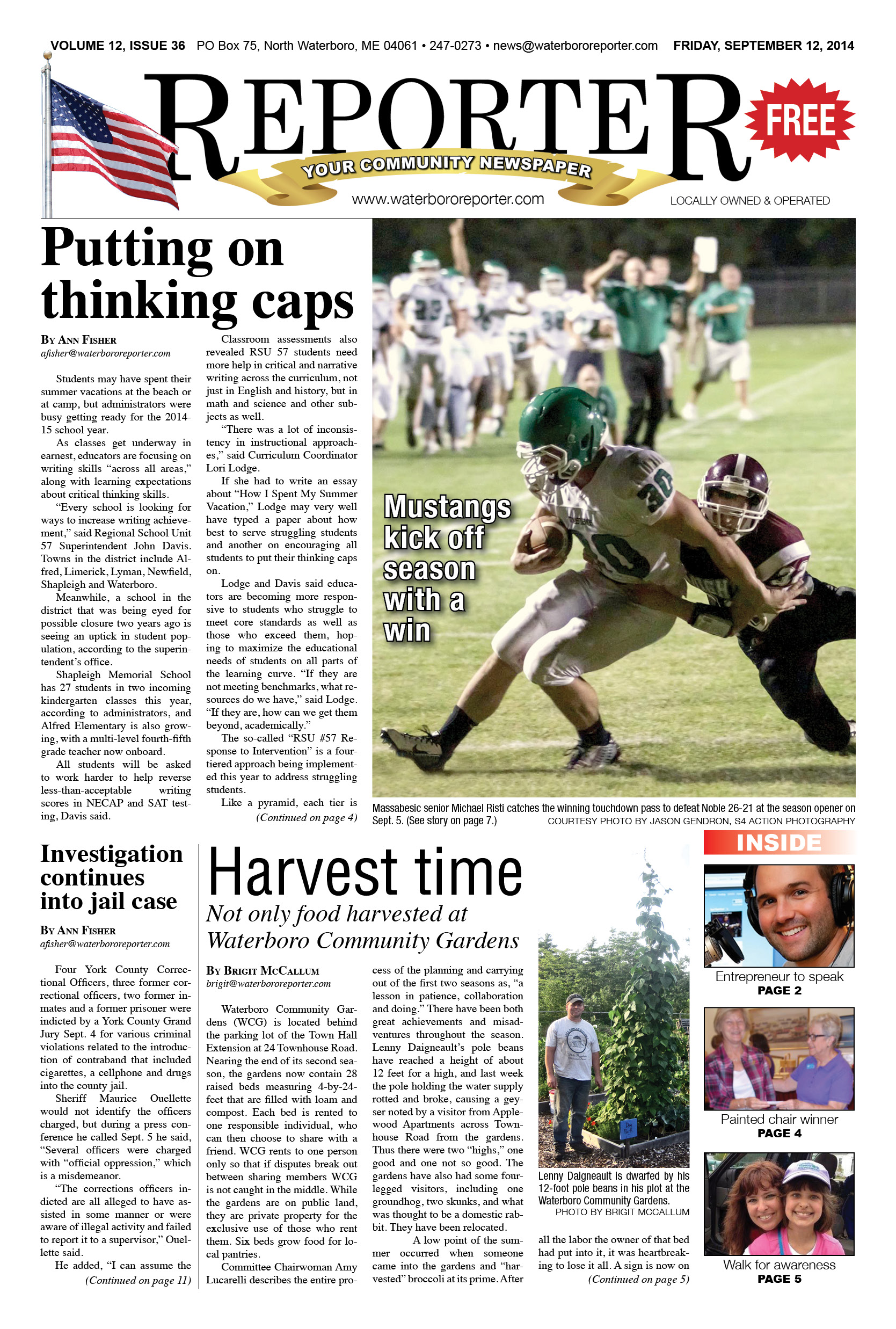 -----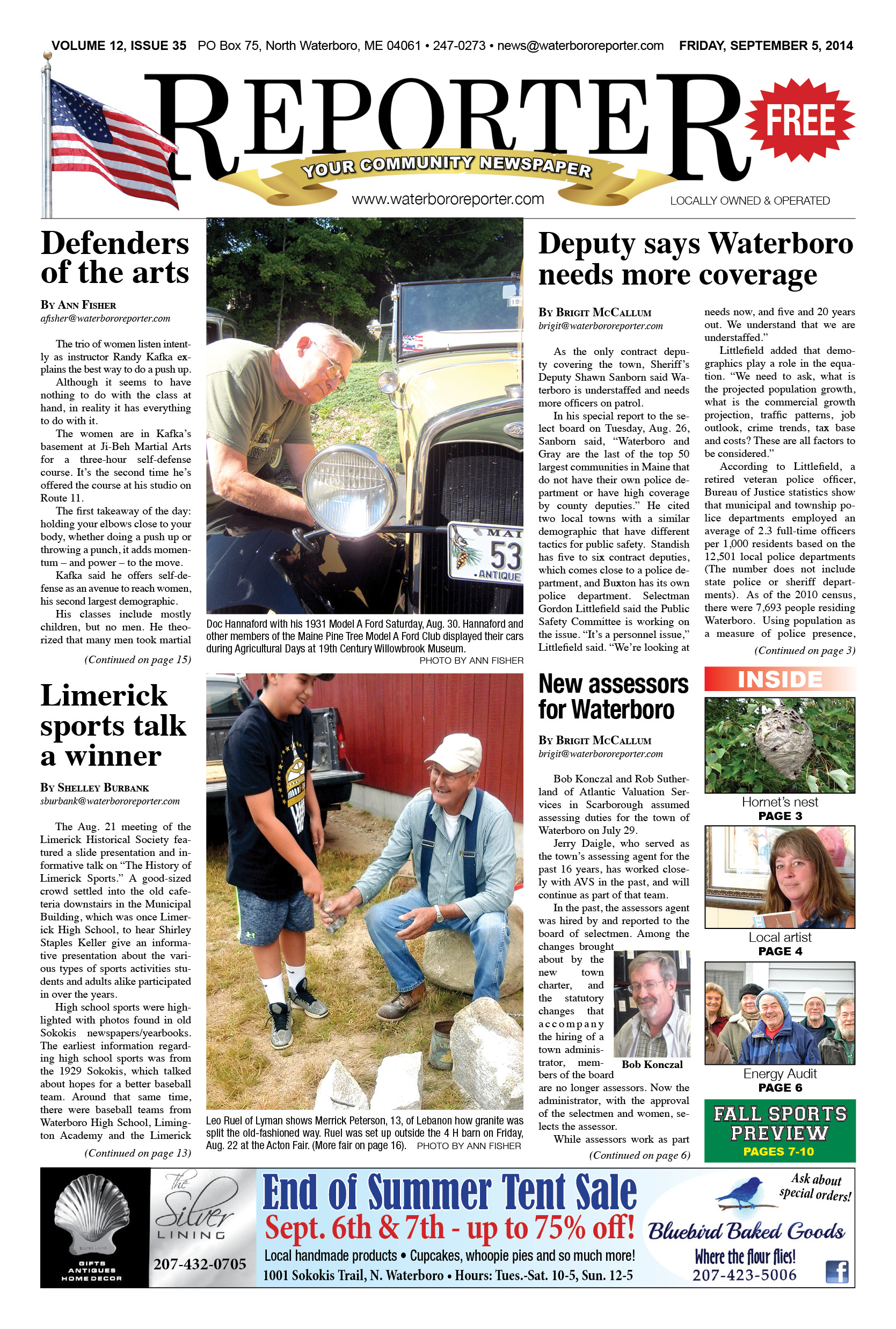 August 15, 2014--------- --August 22, 2014---------- --August 29, 2014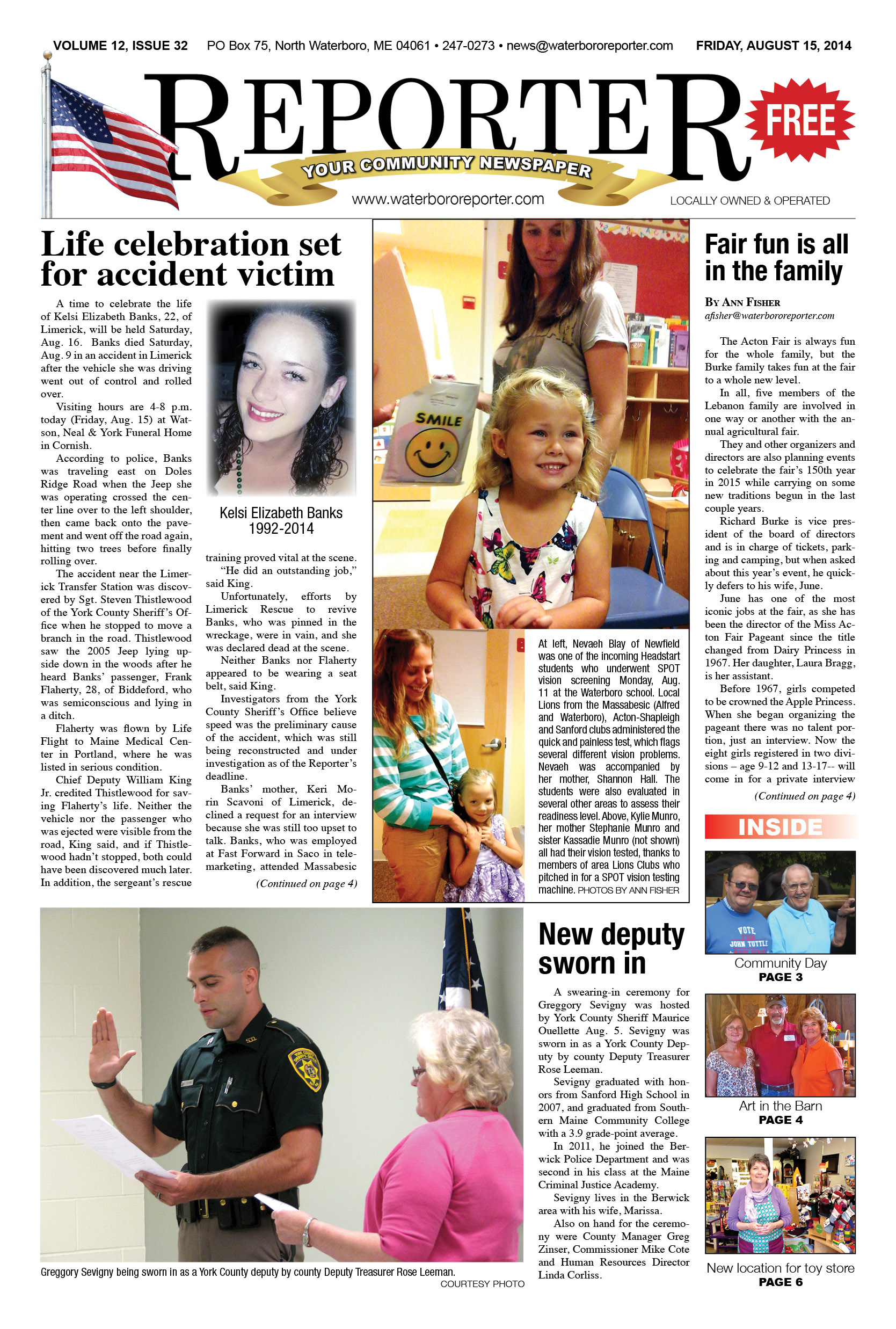 - - -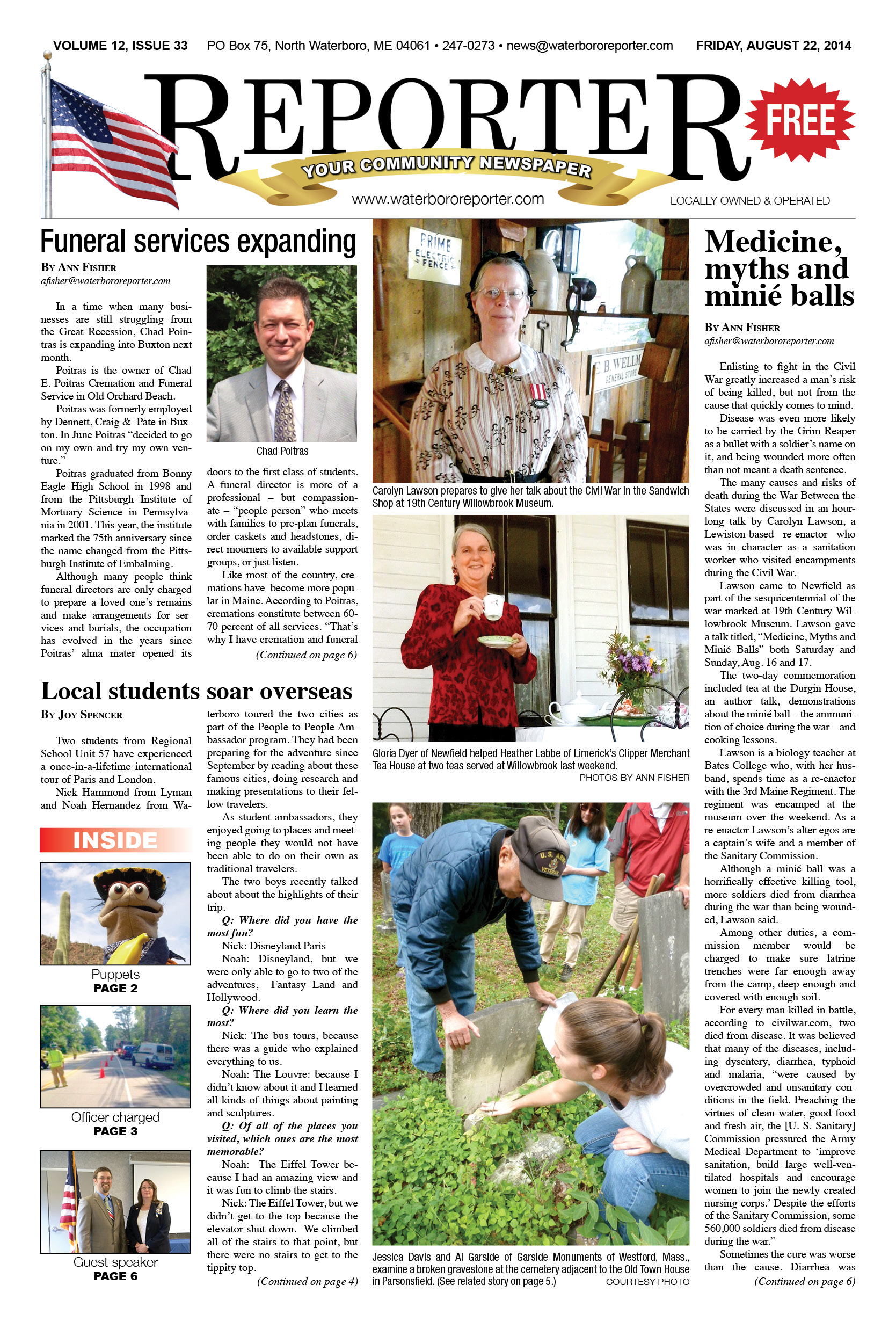 -----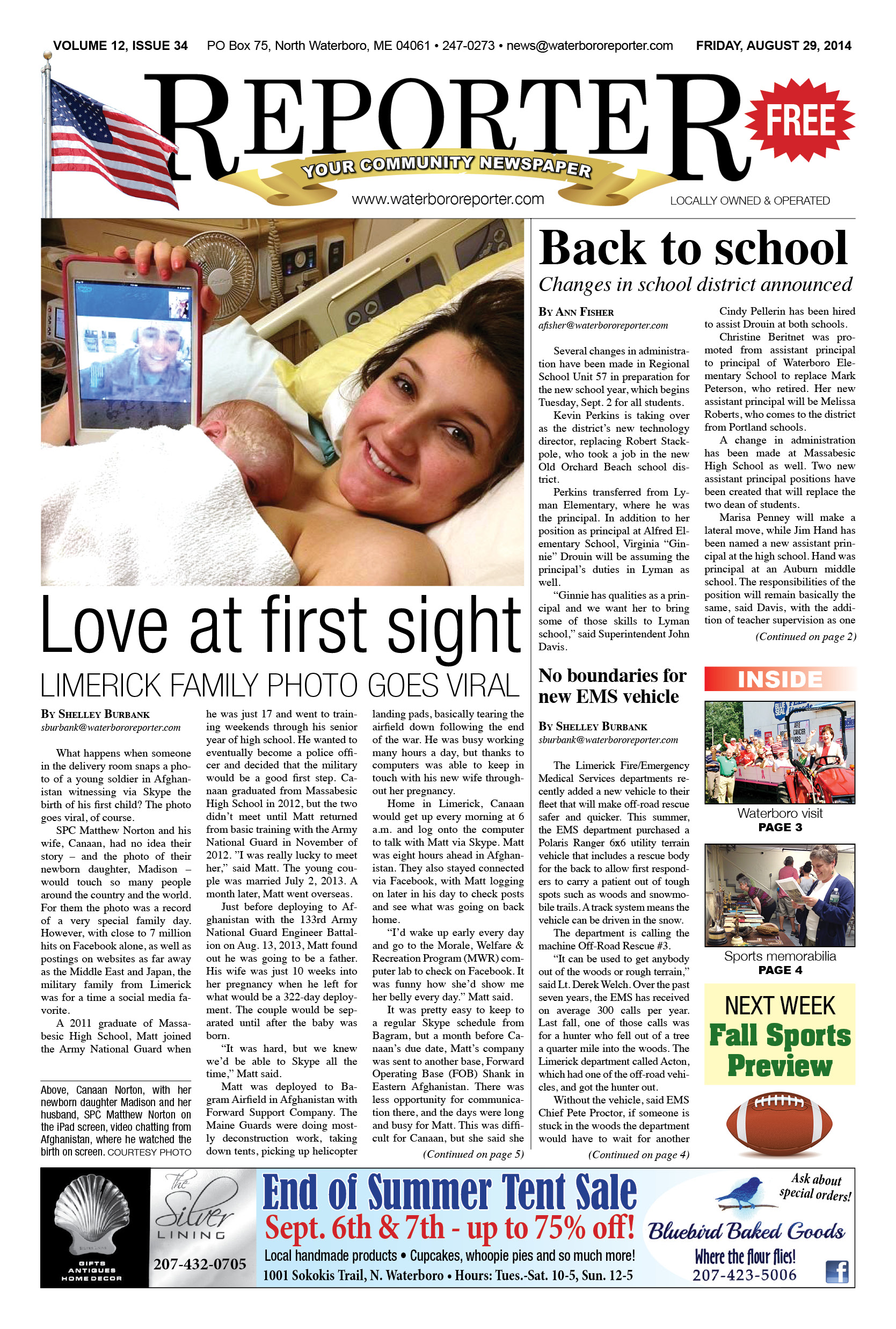 August 8, 2014 -------- ---August 1, 2014 ---------------July 25, 2014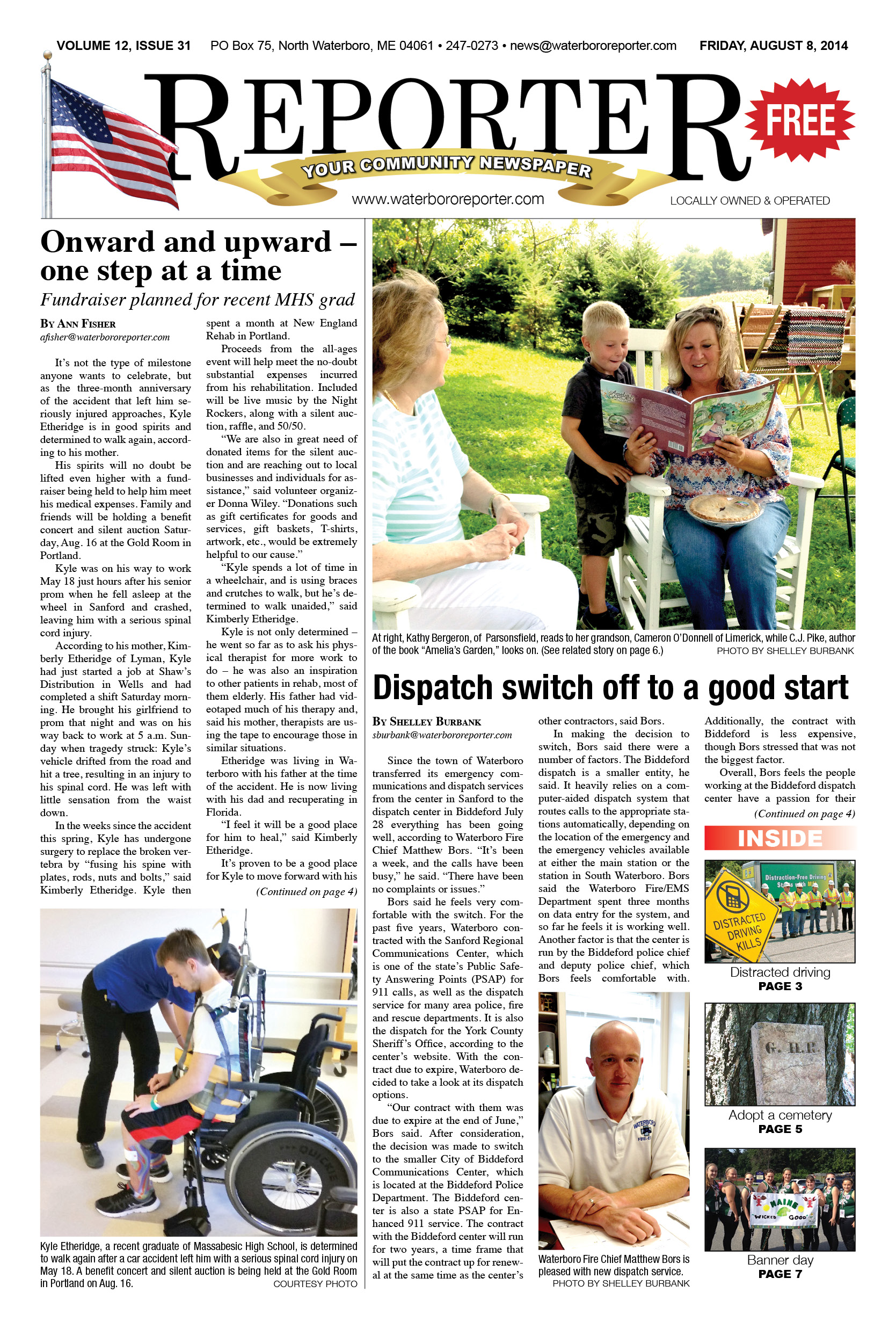 - - -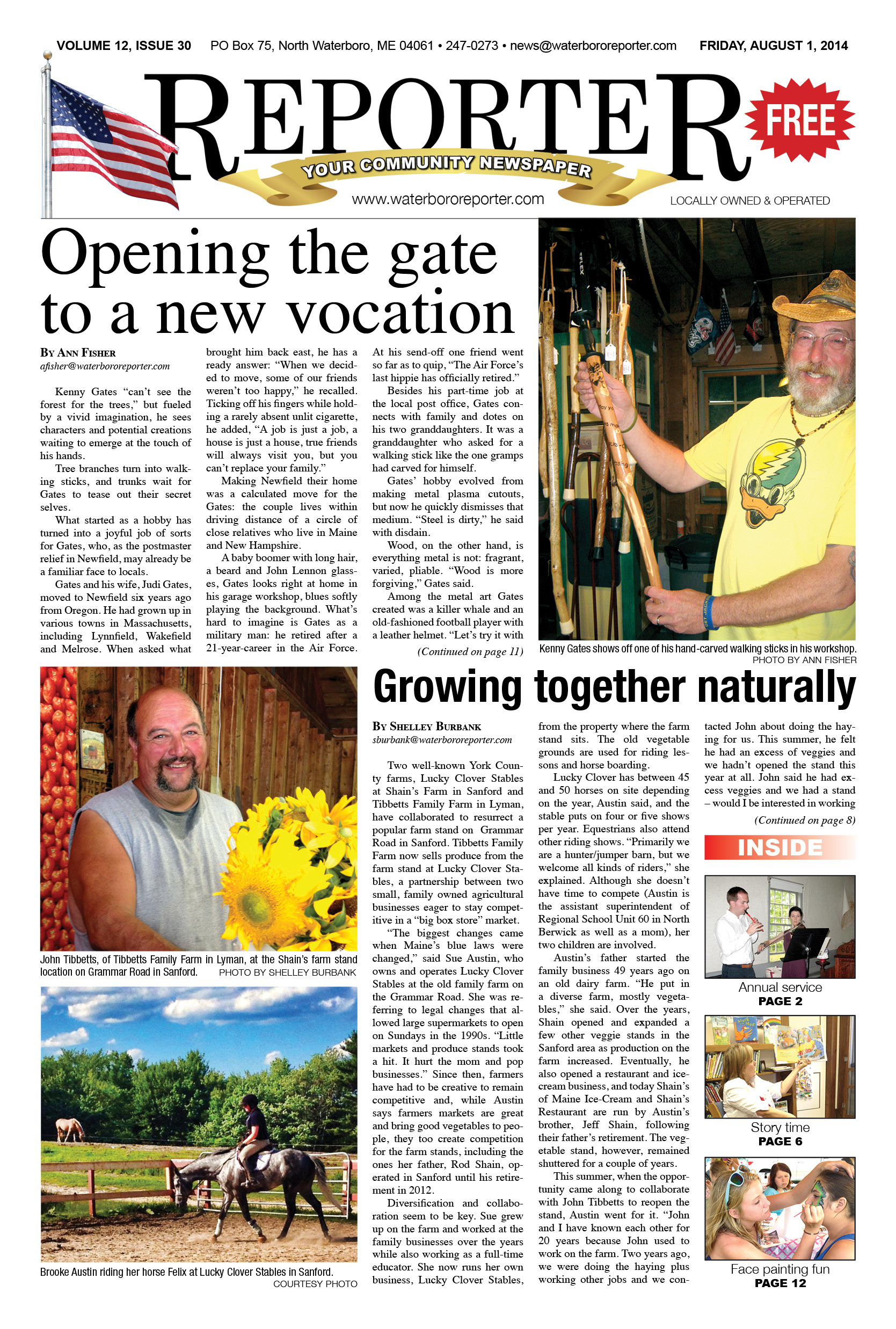 -----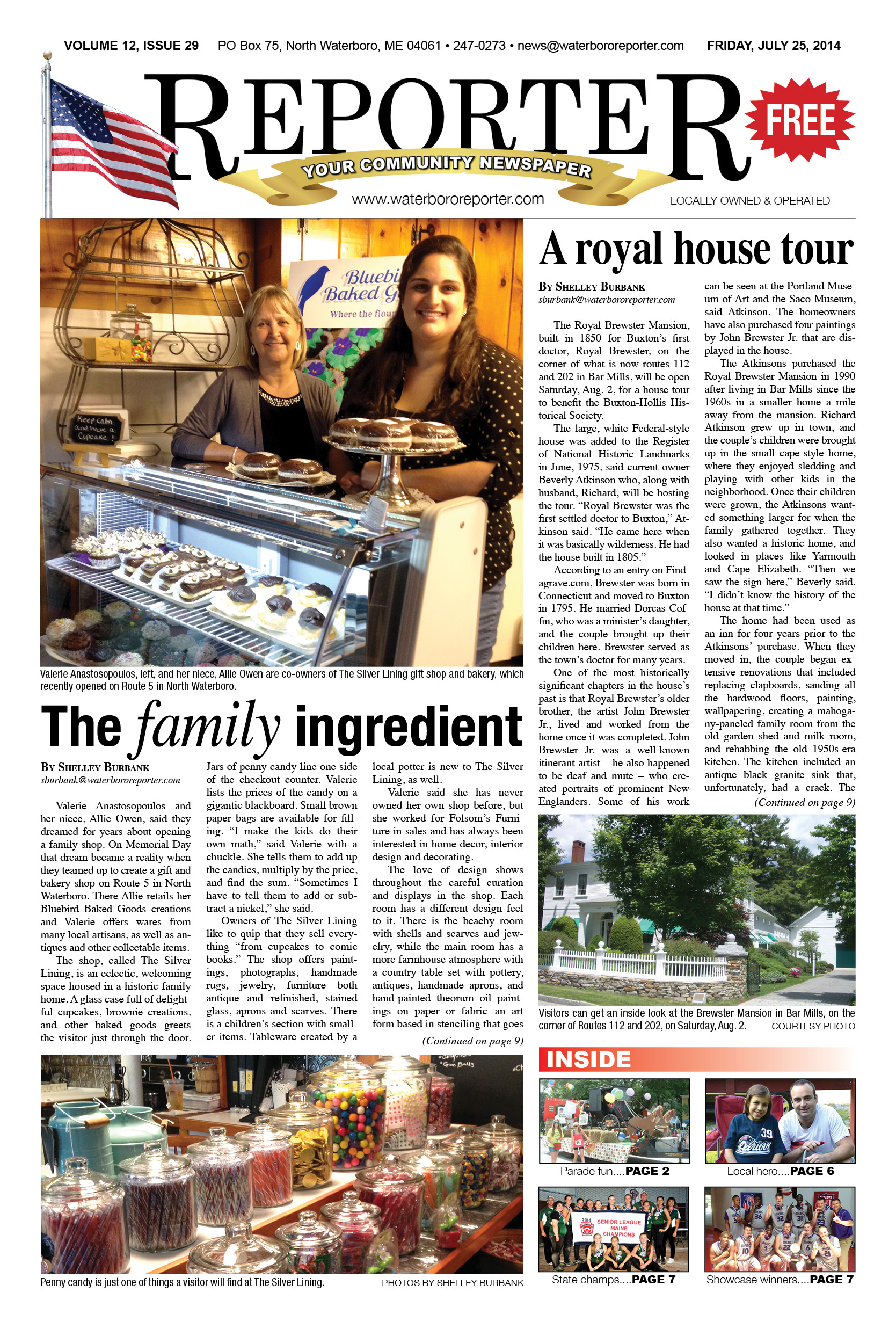 July 18, 2014 ------------- July 11, 2014 ---------------- July 2, 2014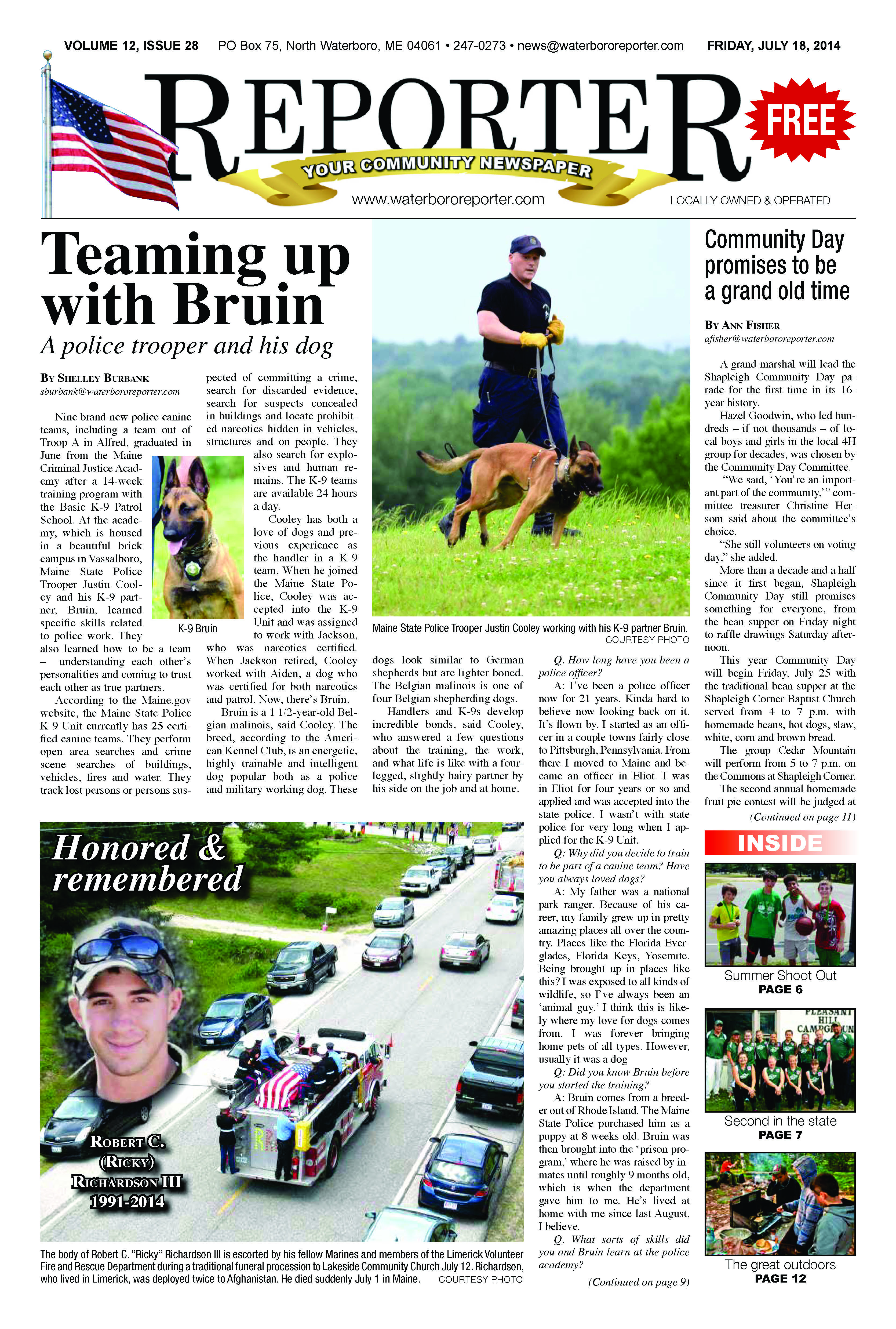 - - -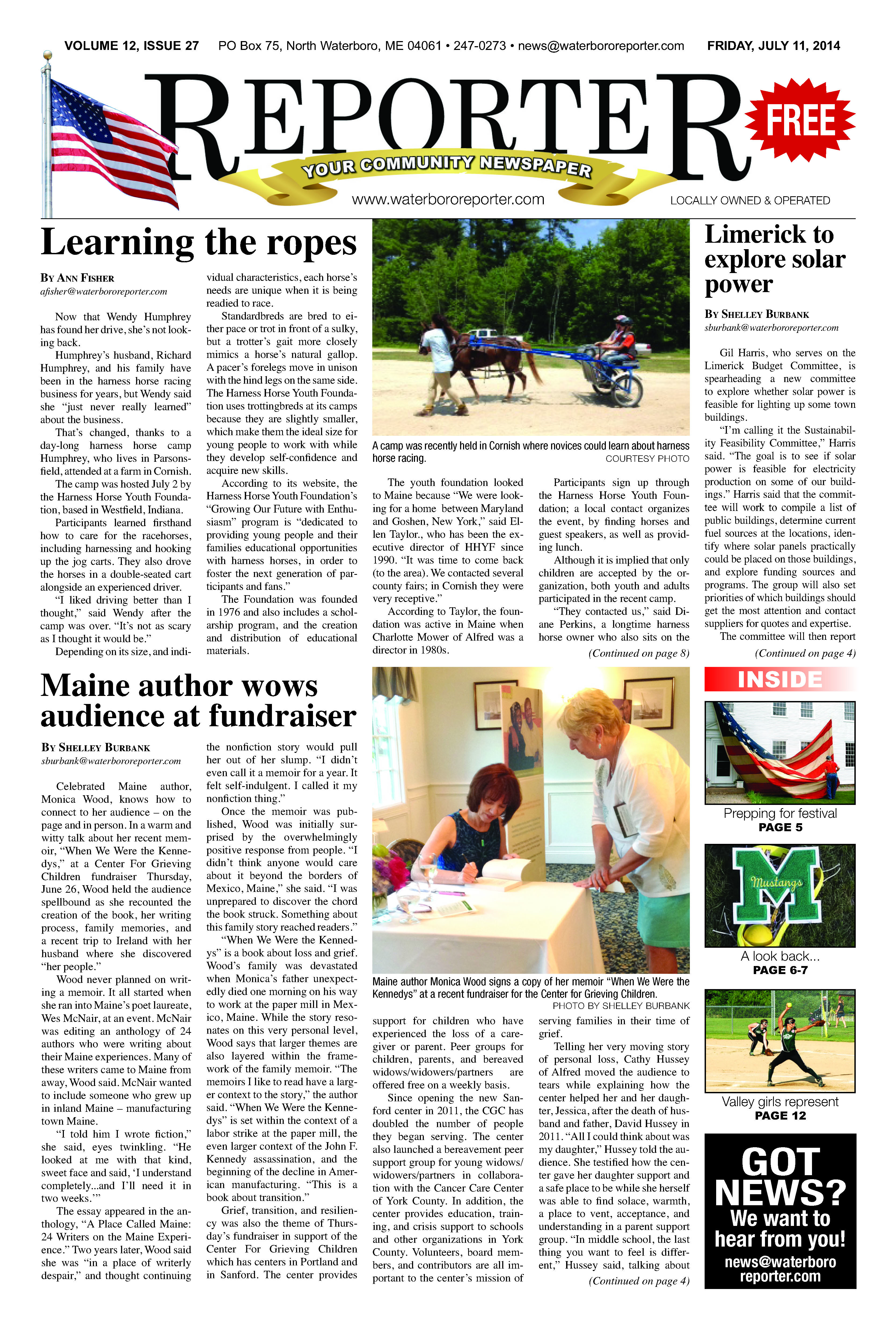 - - -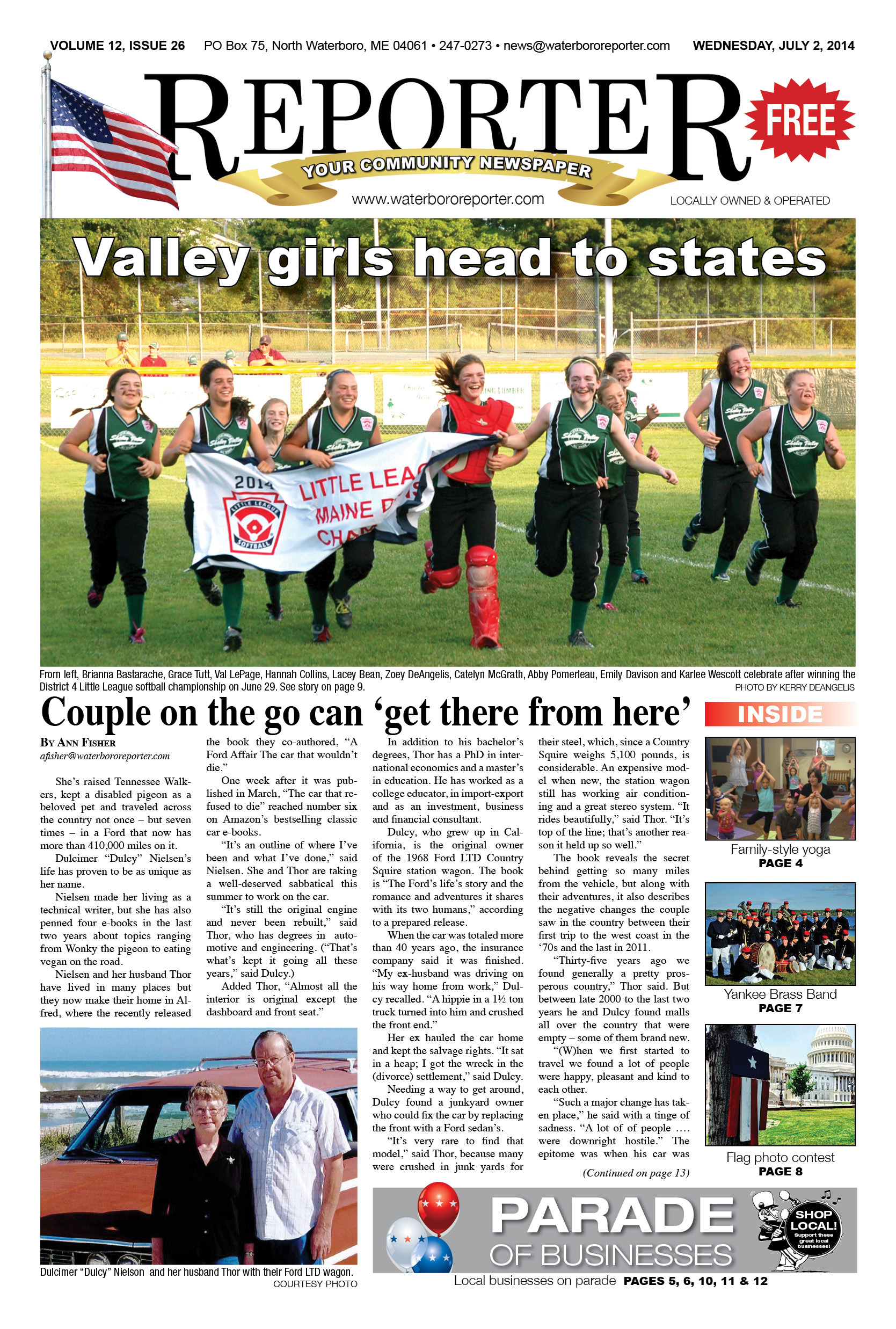 June 27, 2014 -------------- June 20, 2014 ------------- June 13, 2014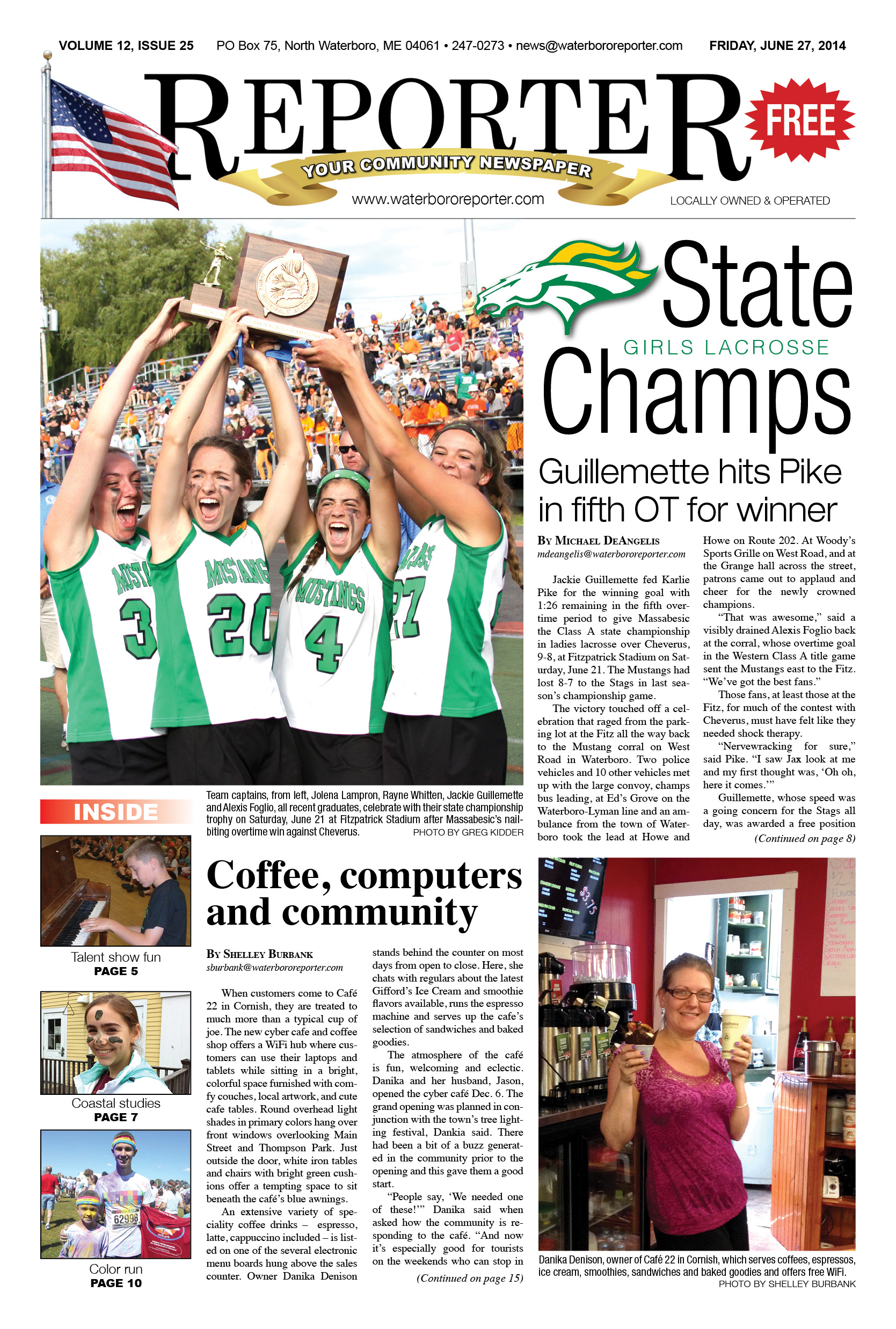 --- -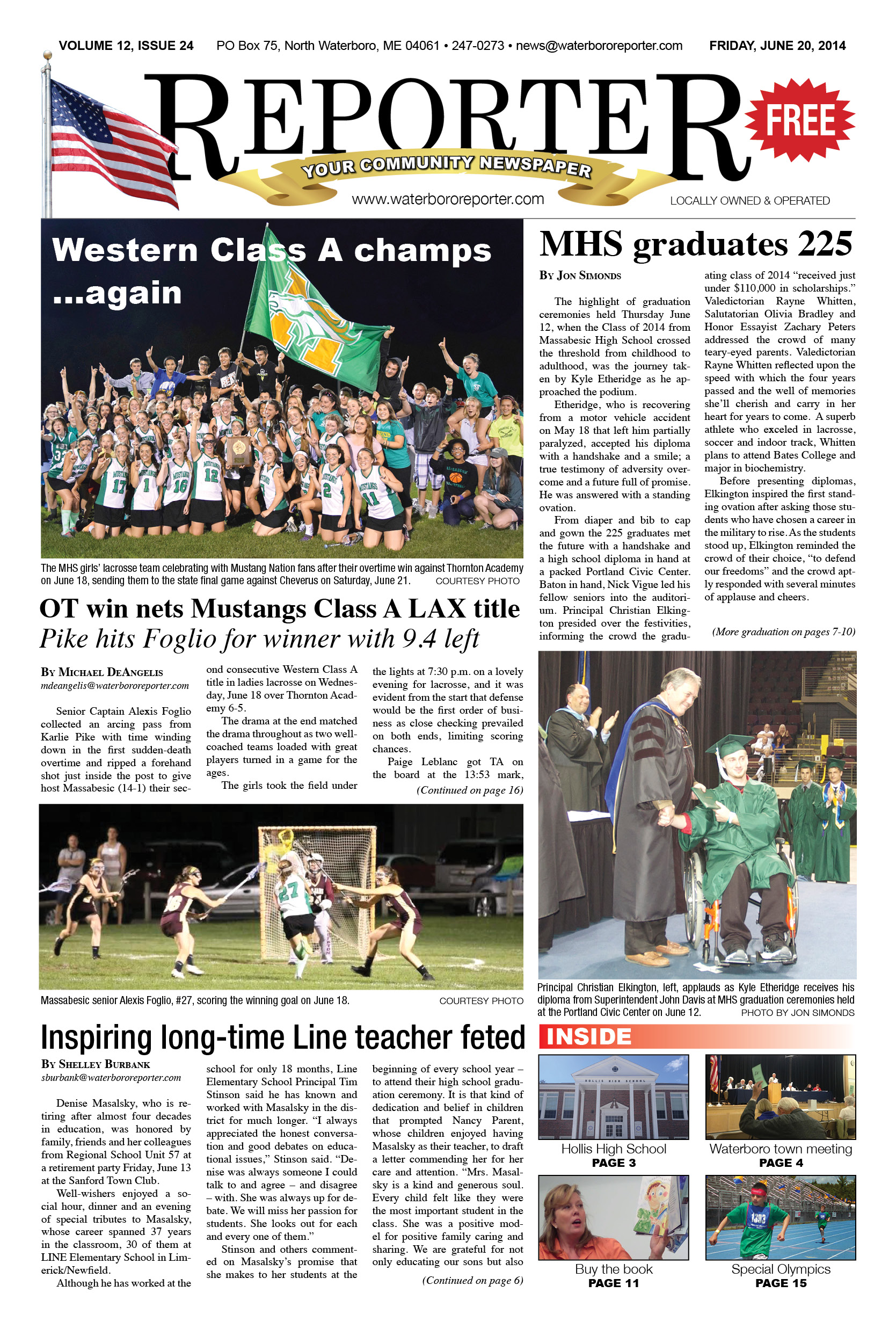 -----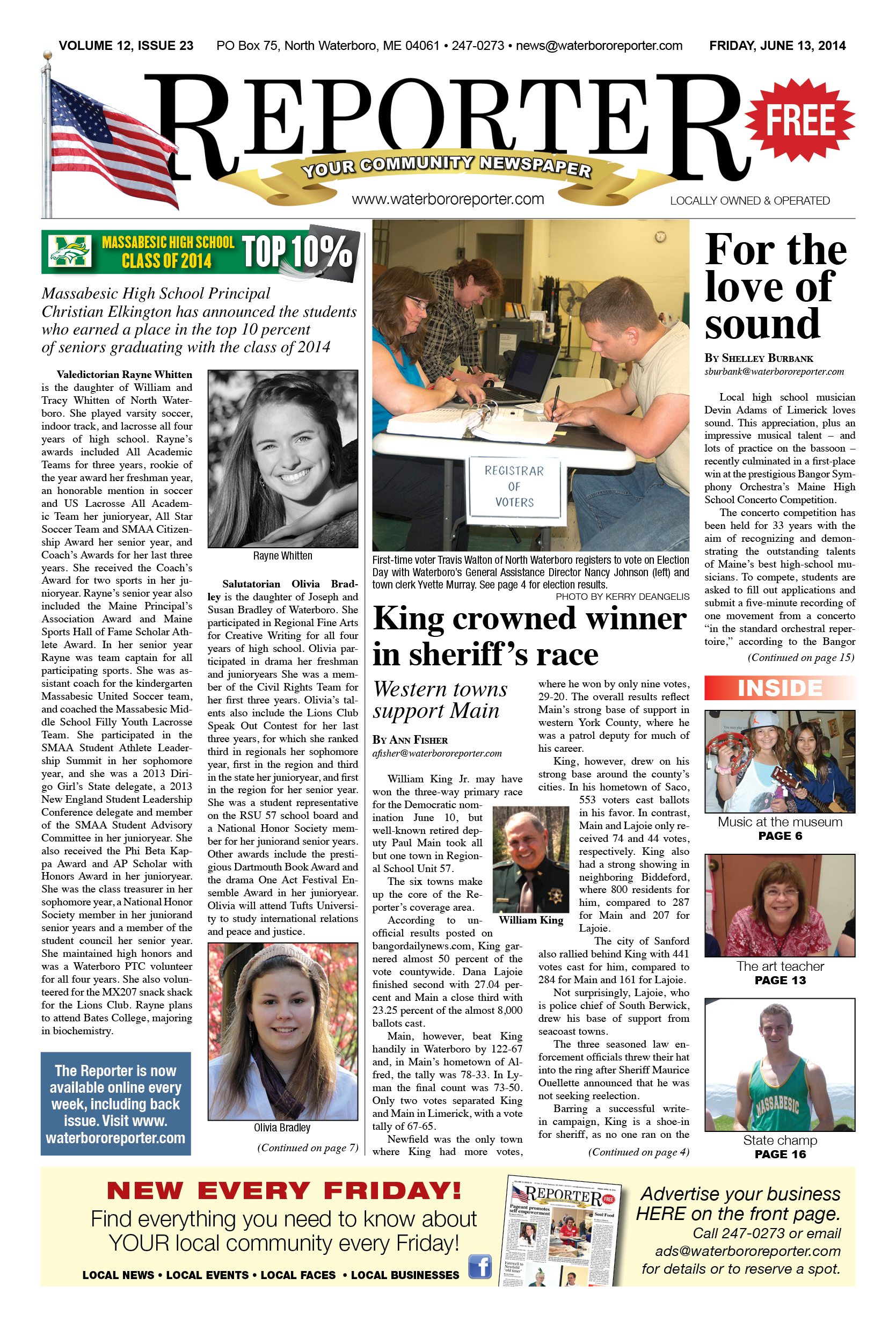 June 6, 2014 ---------------May 30, 2014 --------------- May 23, 2014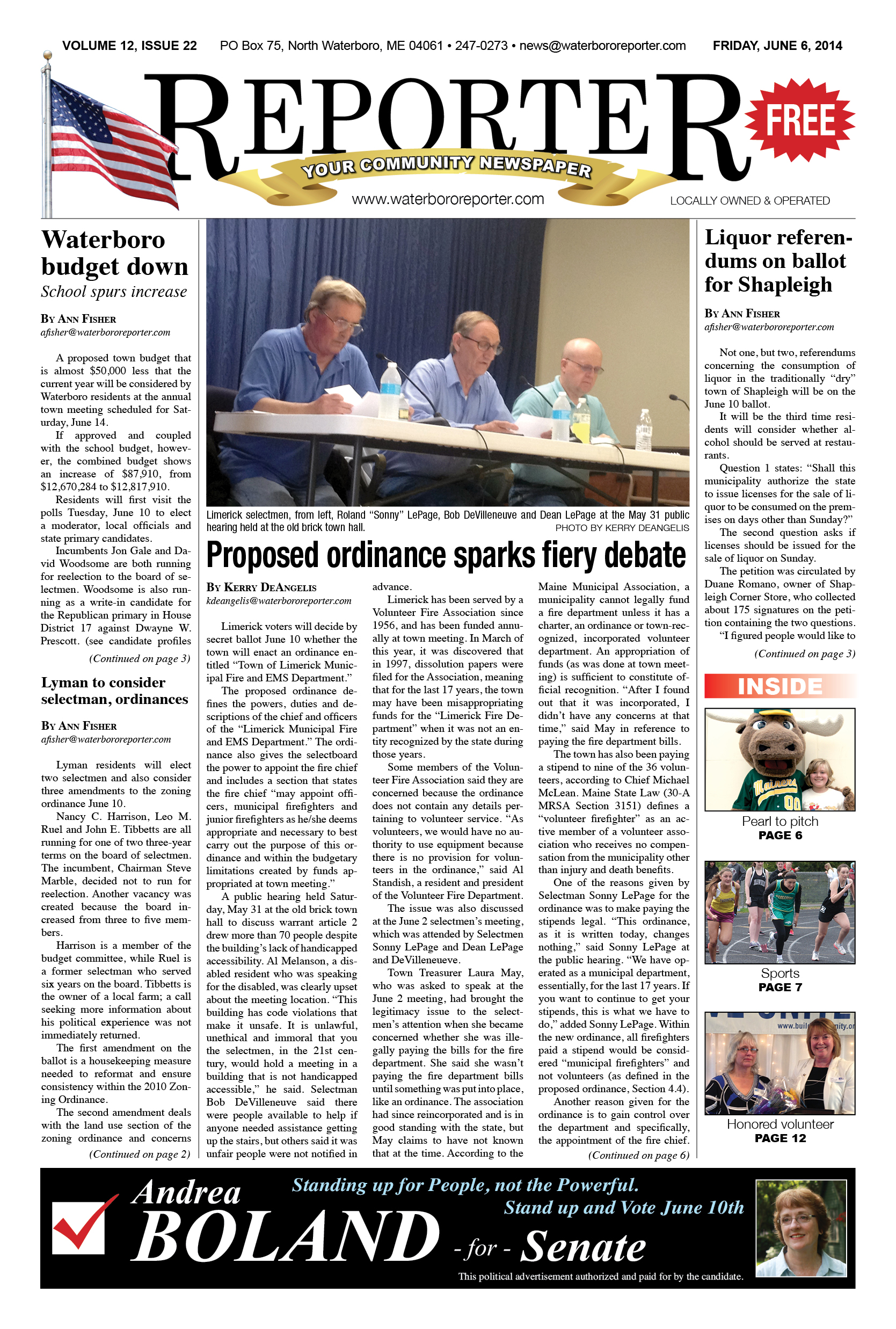 -----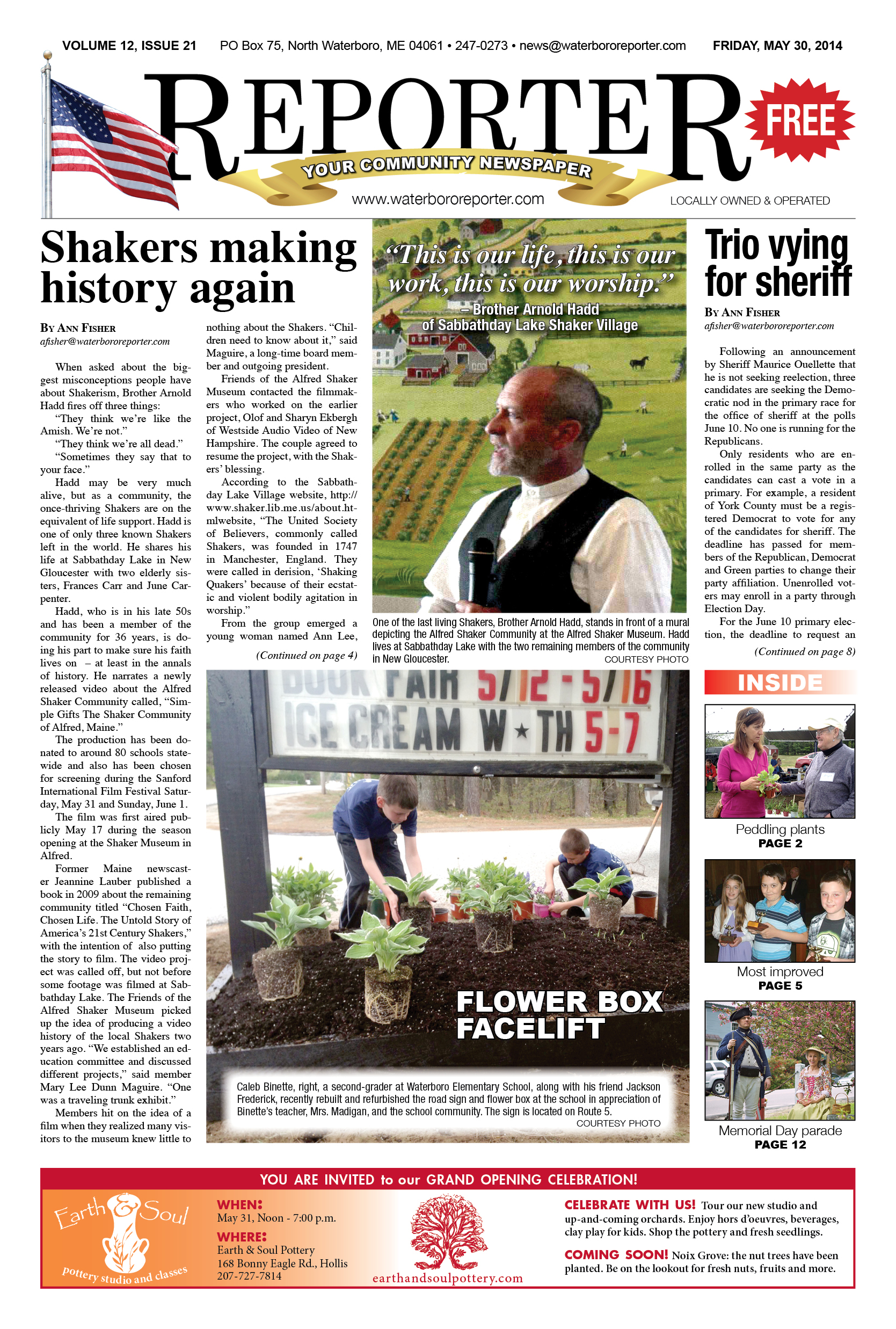 ----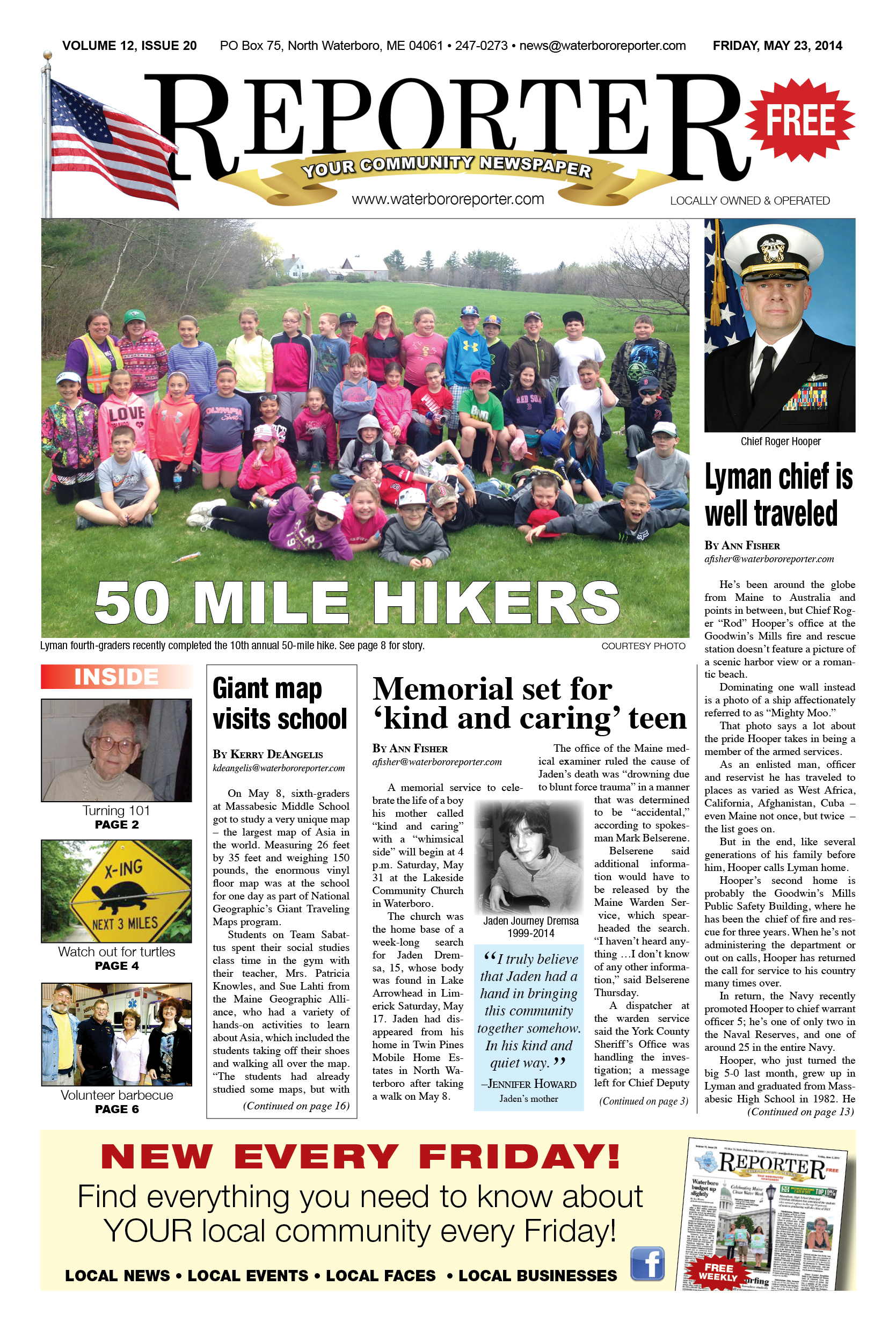 May 16, 2014 ---- --- - ----- May 9, 2014 -------------- May 2, 2014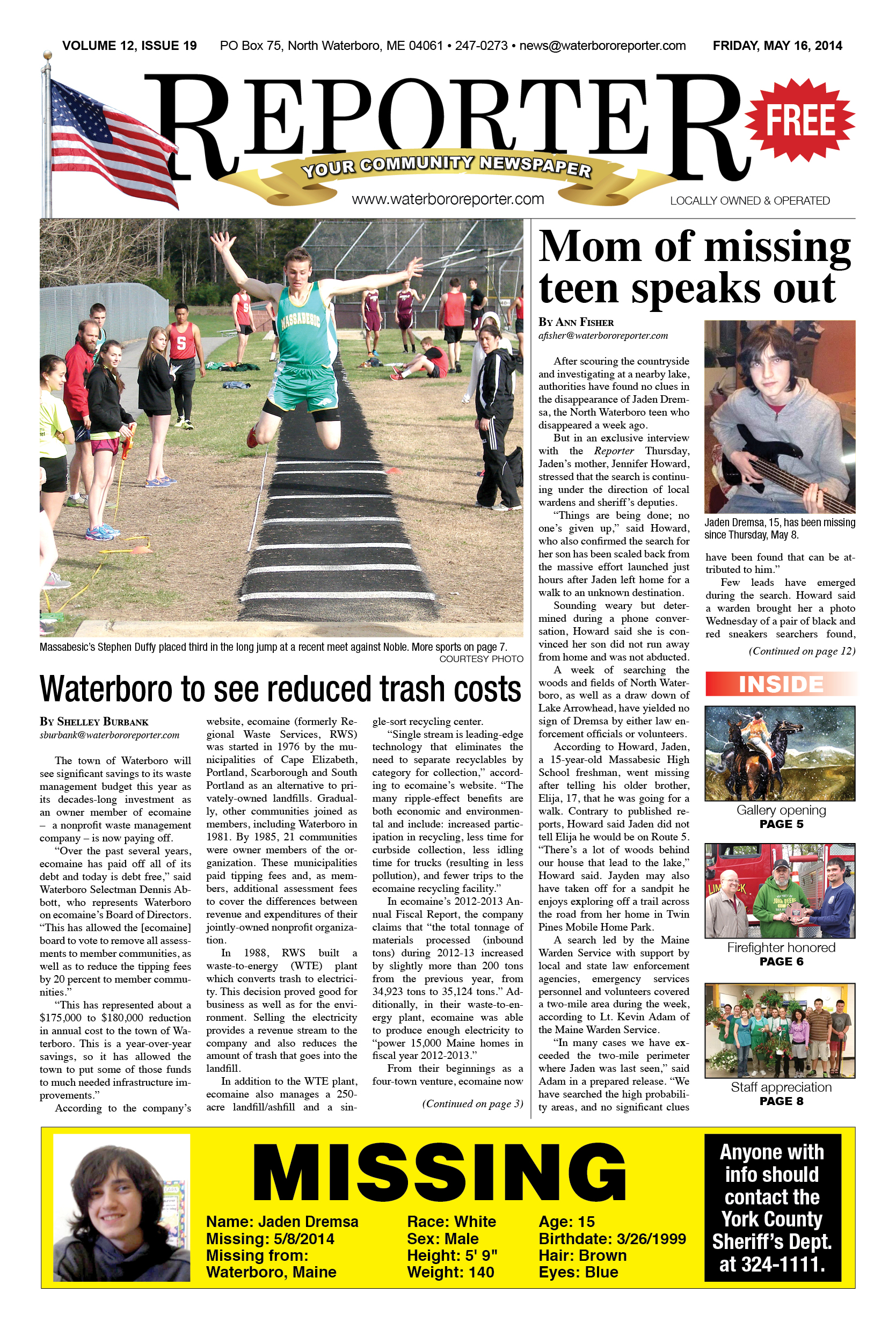 -- -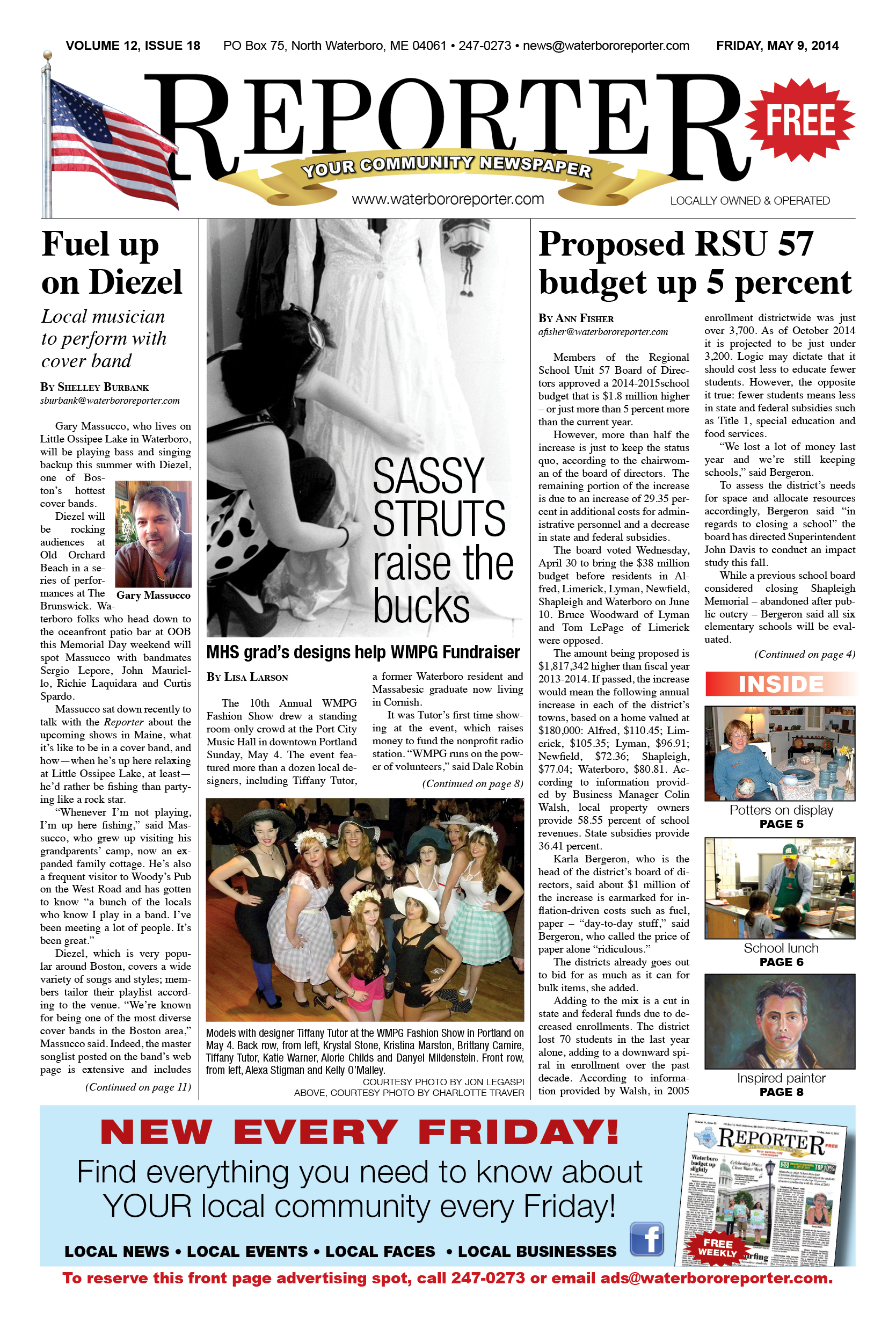 -- -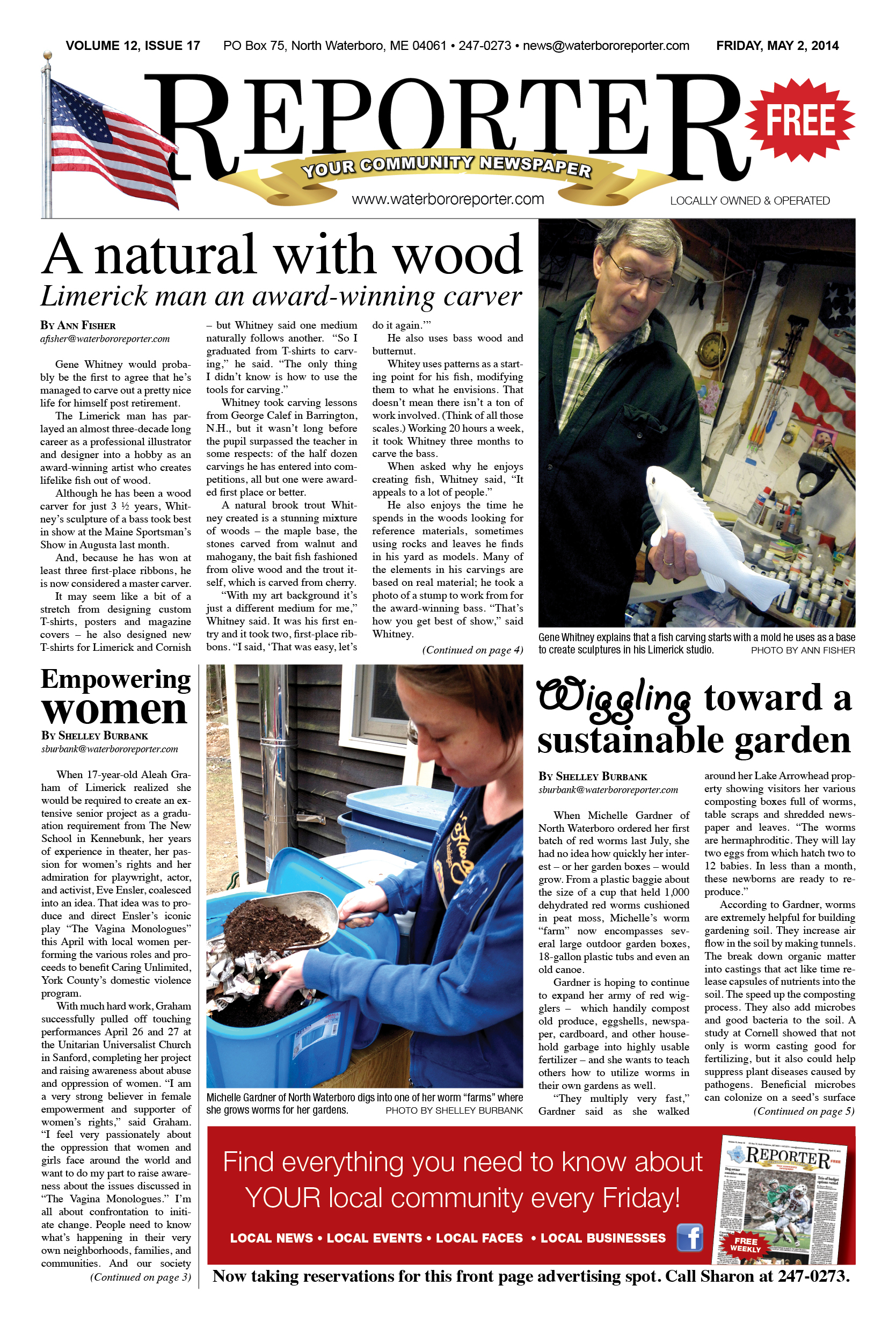 April 25, 2014 ------------ April 18, 2014 ------------ April 11, 2014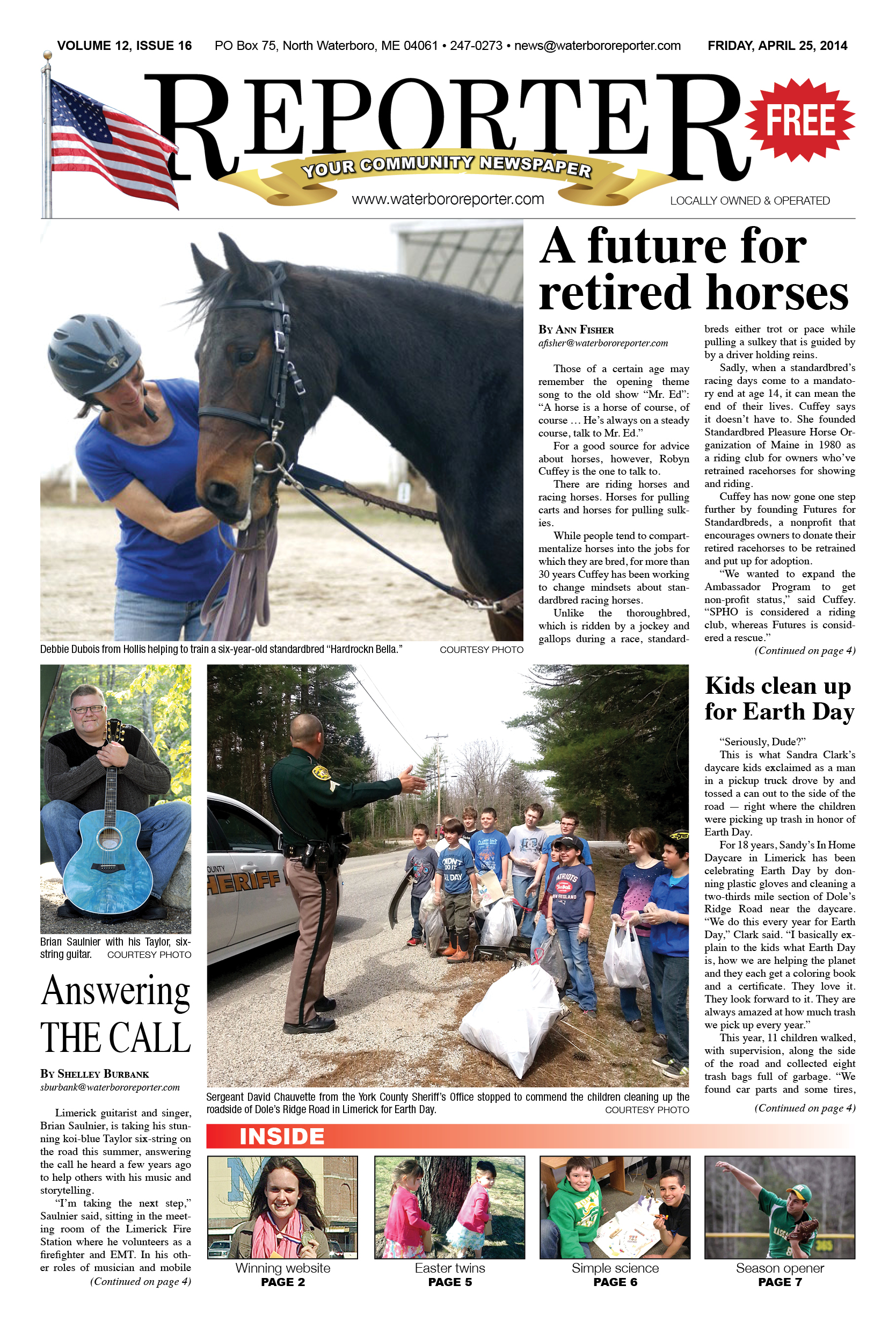 ----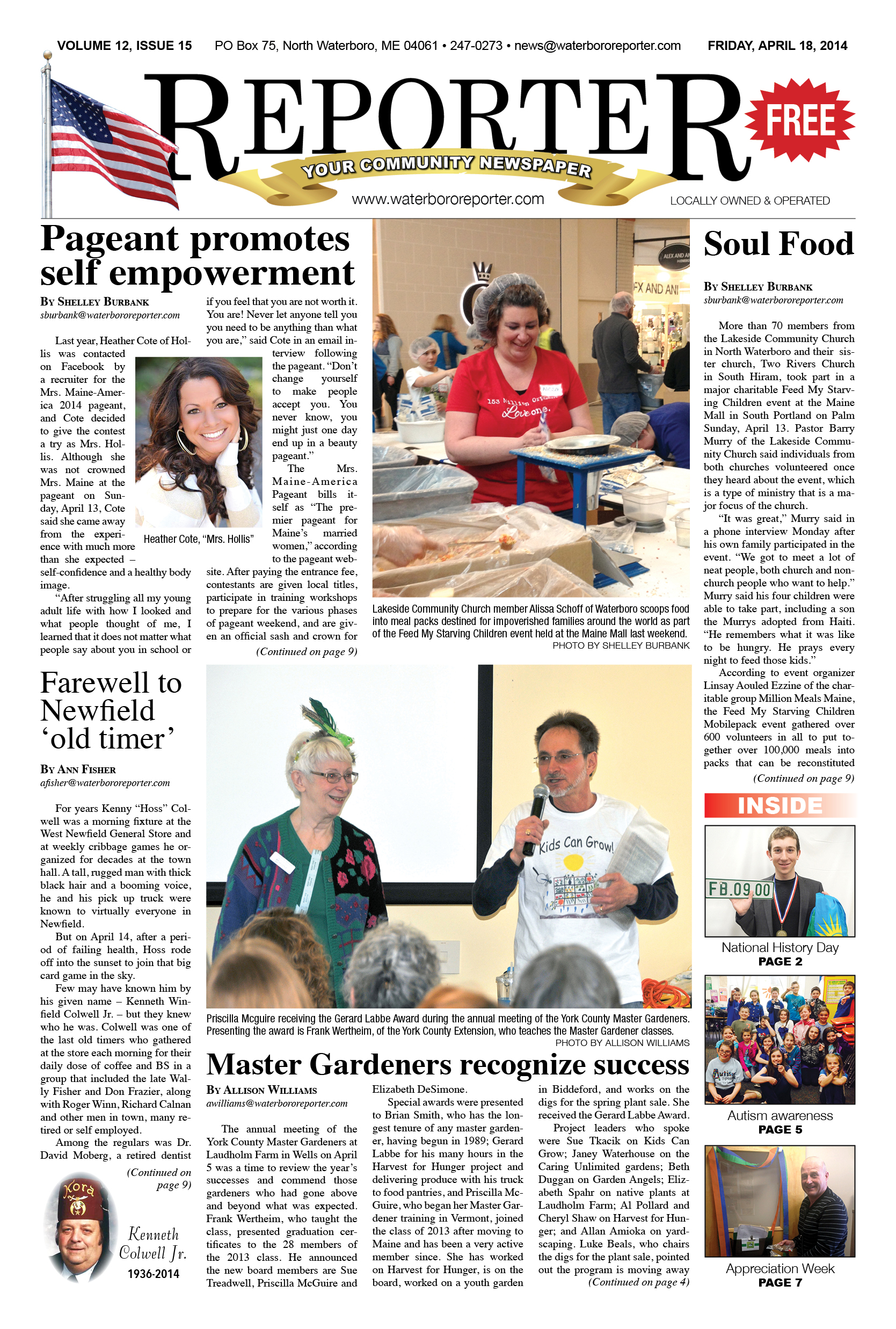 ----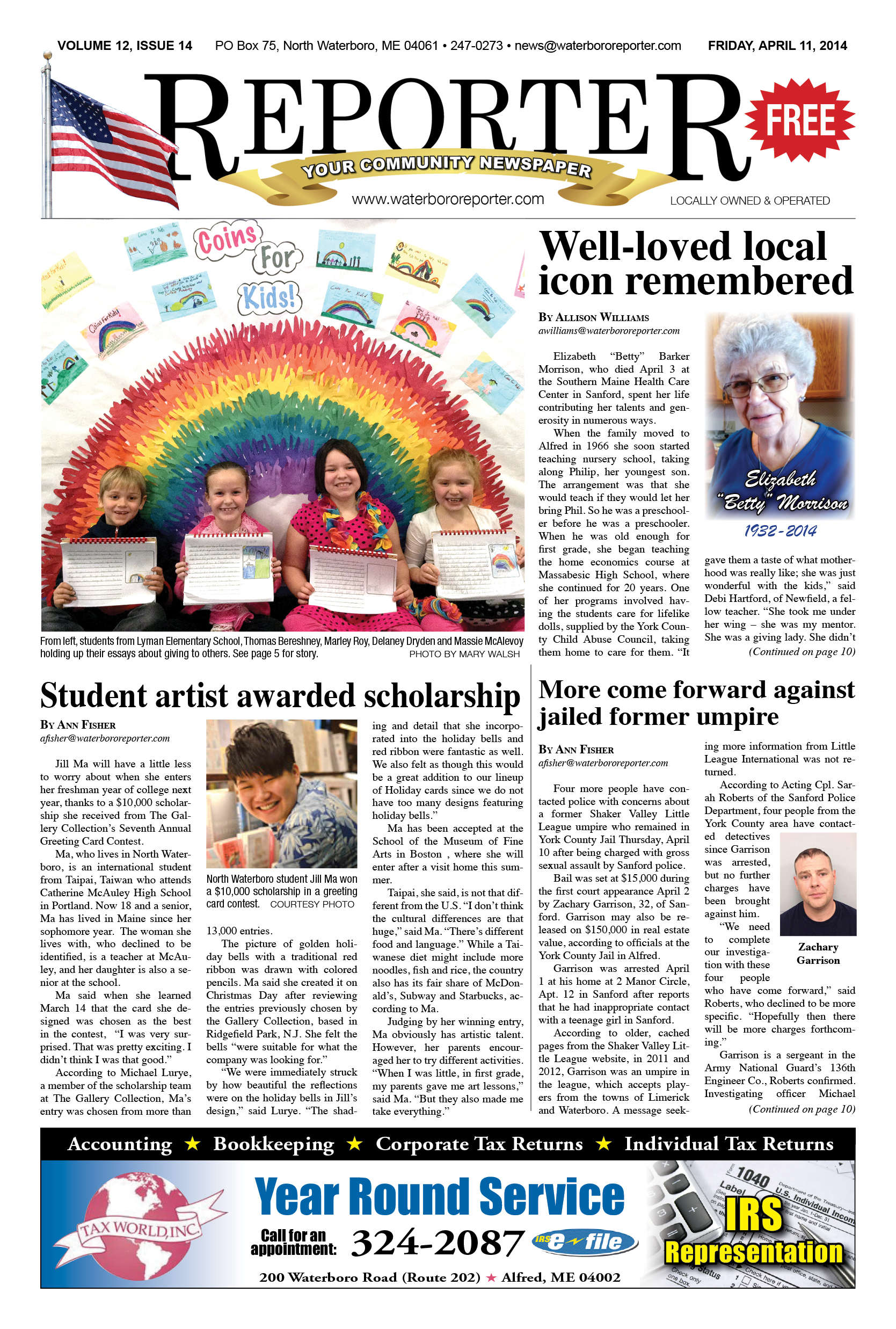 April 4, 2014 ----------- March 28, 2014 ---- ----- March 21, 2014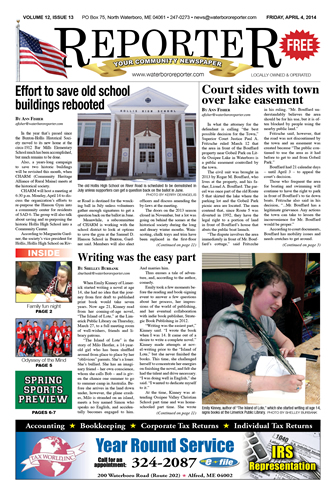 ----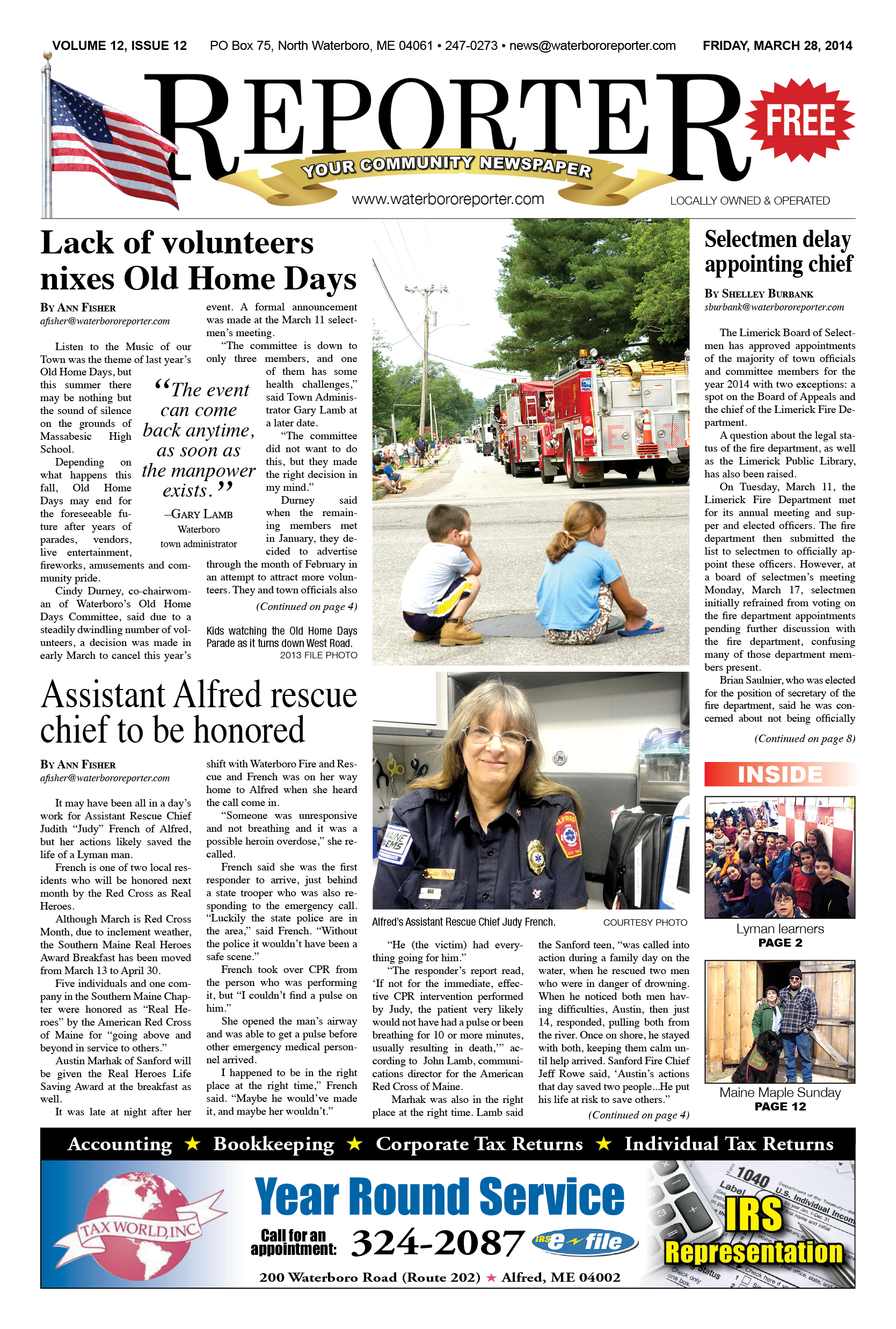 ---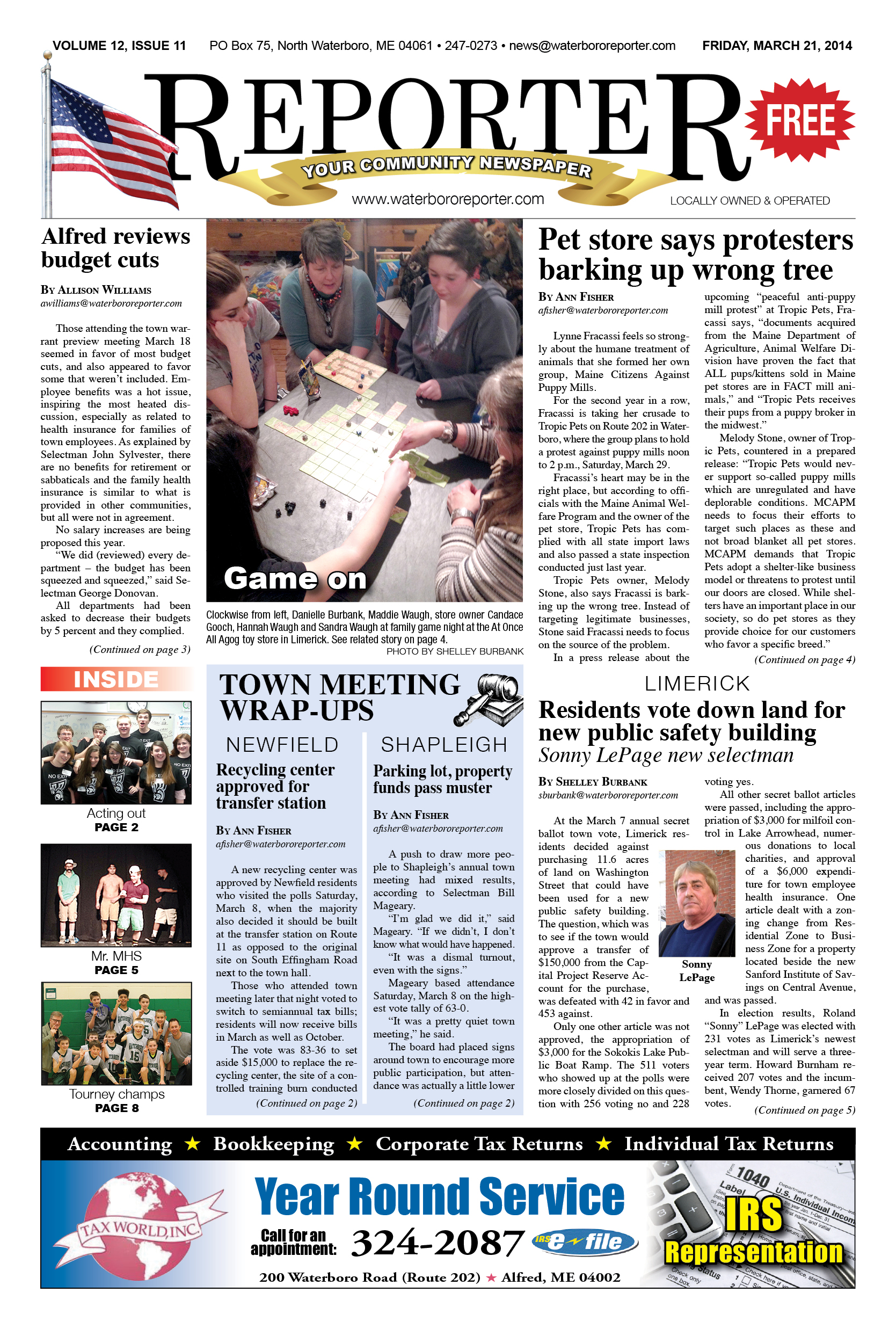 March 14, 2014 ----------- March 7, 2014 ----------- Feb. 28, 2014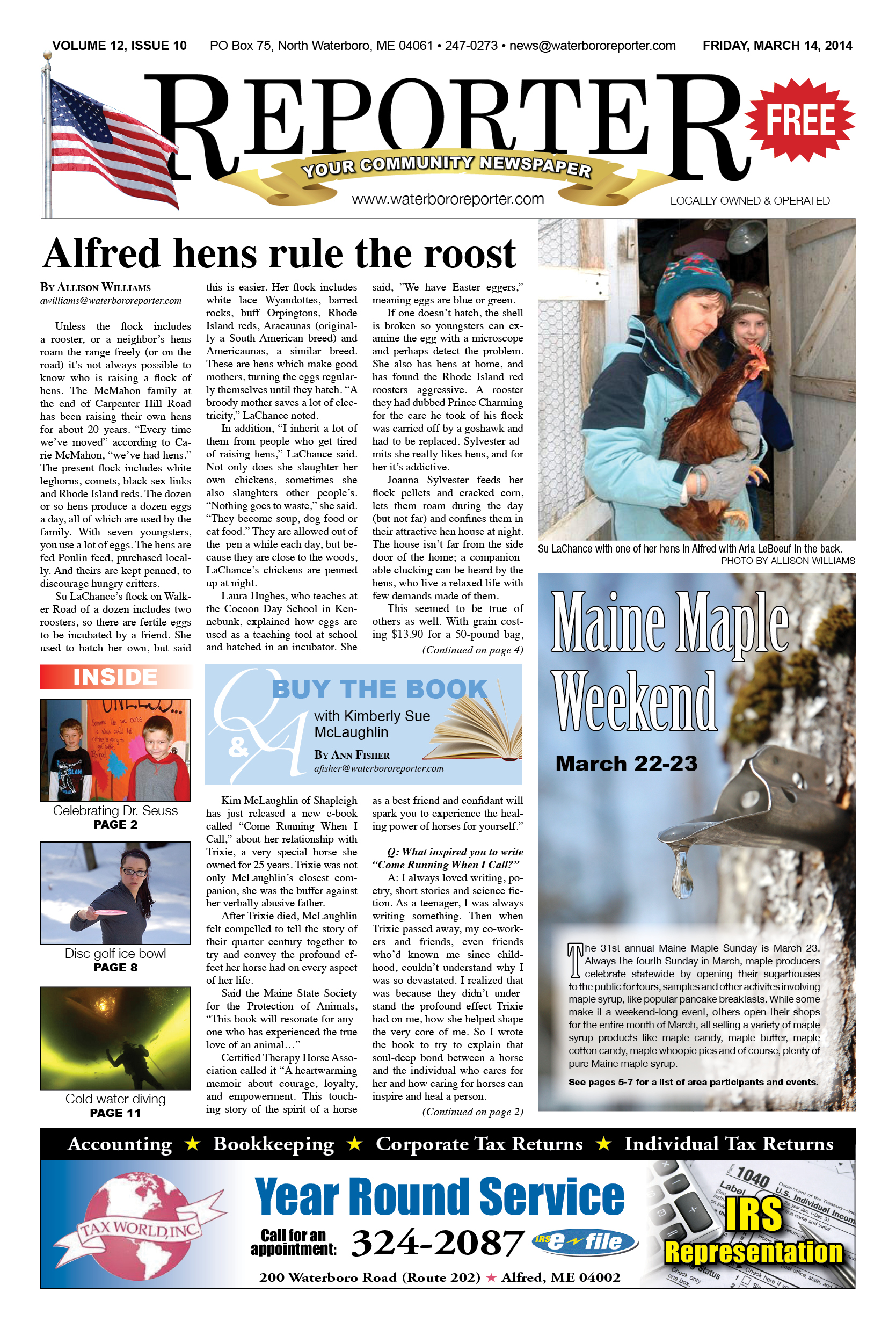 -- ---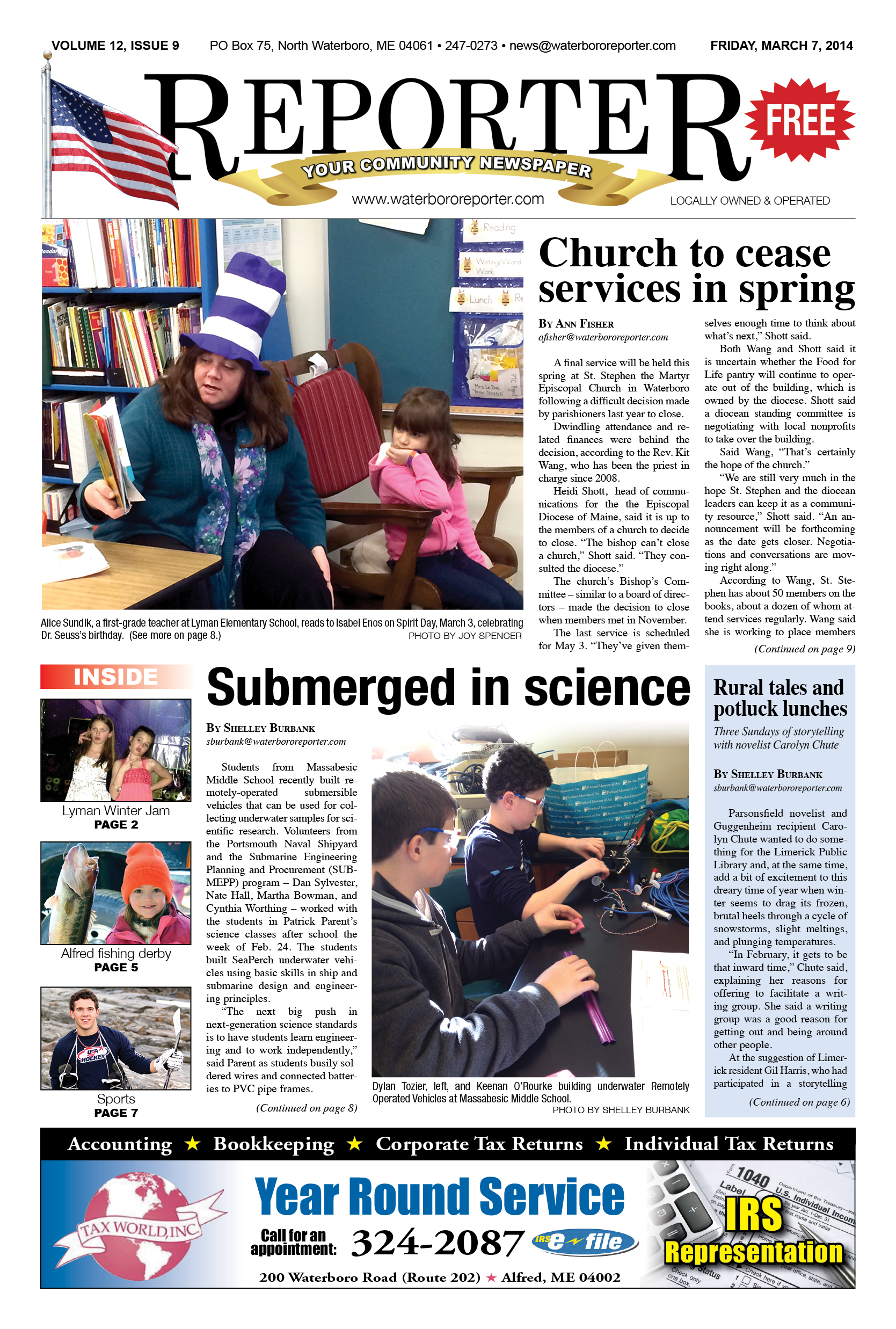 -- --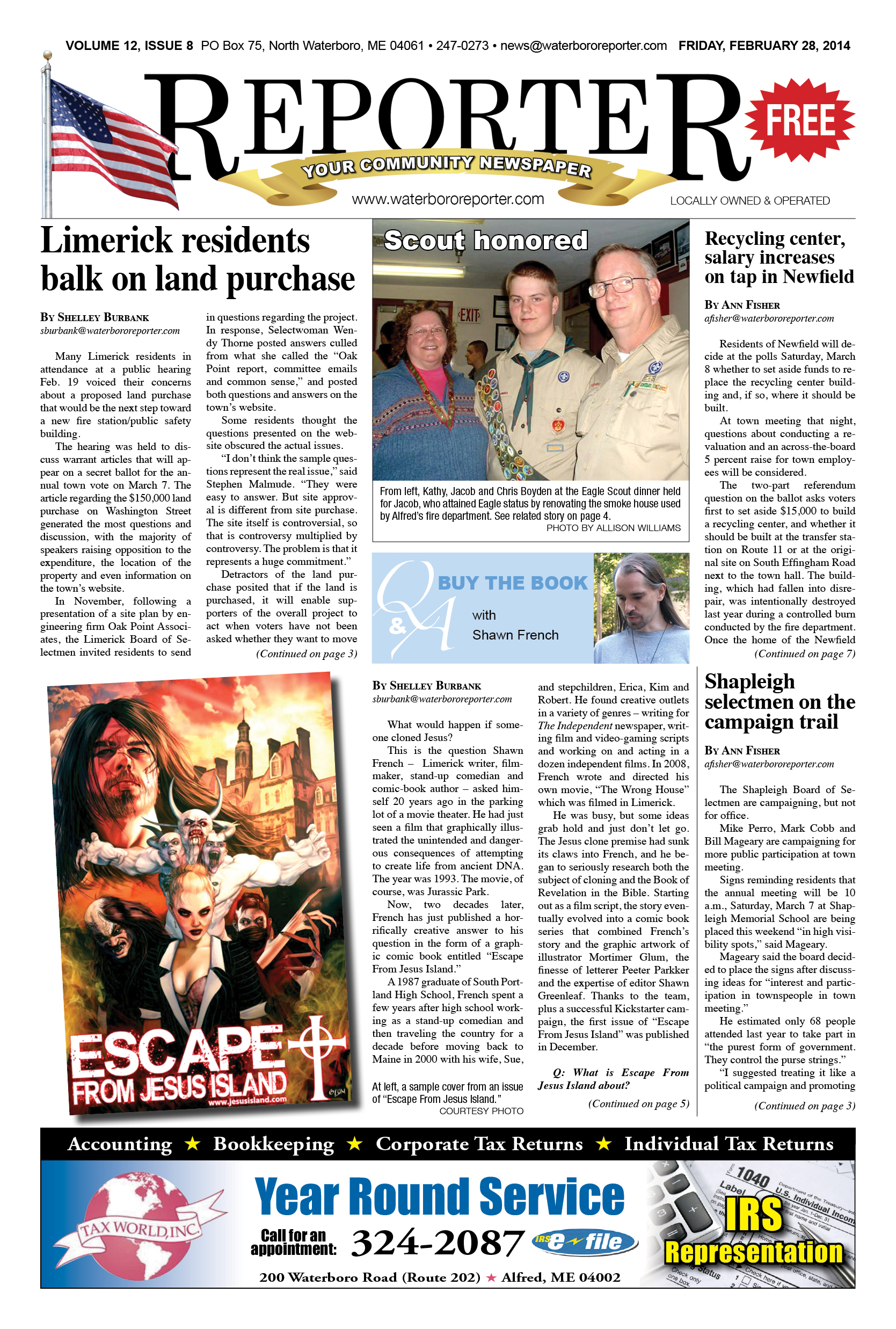 Feb. 21, 2014 ------------ Feb. 14, 2014 ----------- Feb. 7, 2014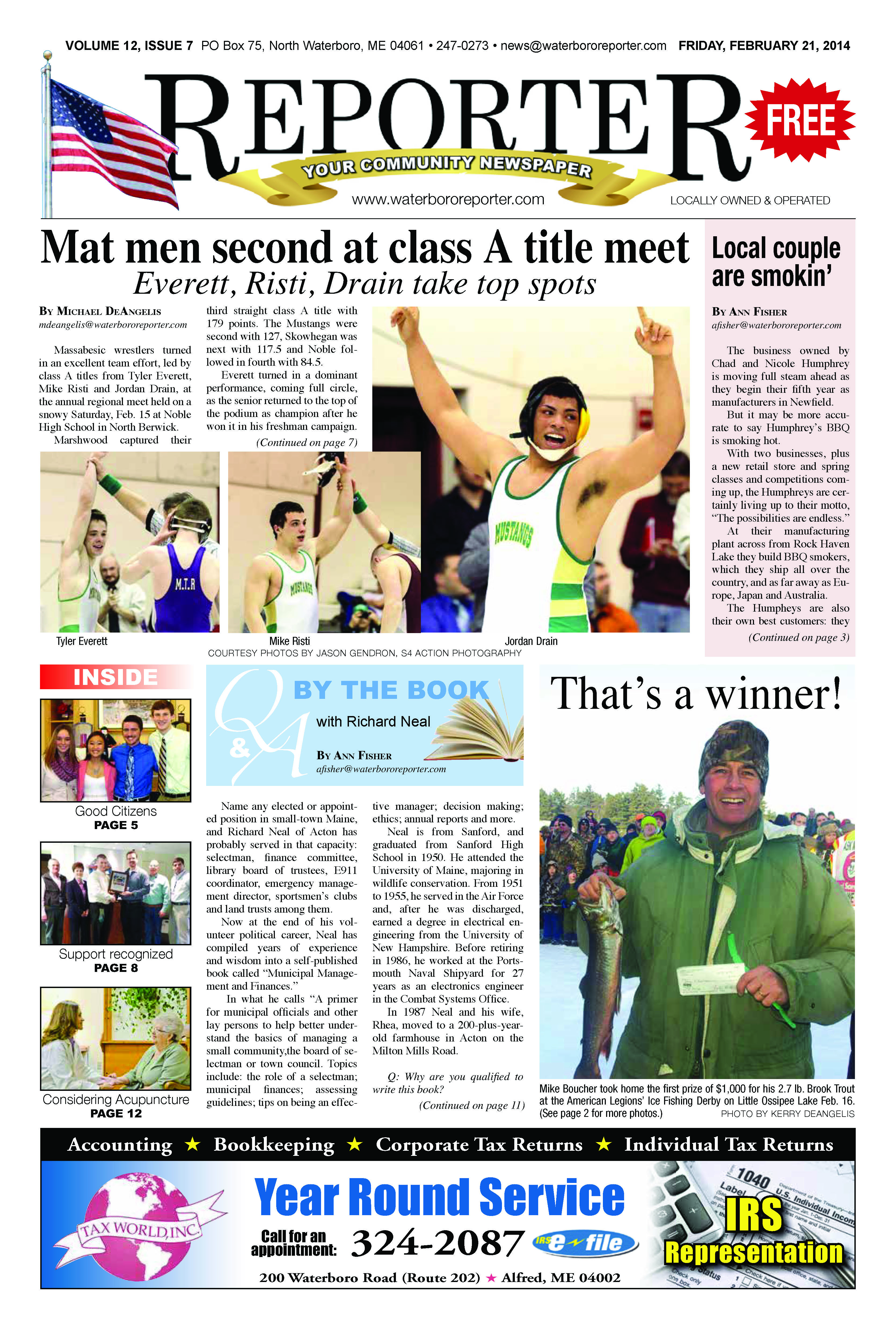 --- --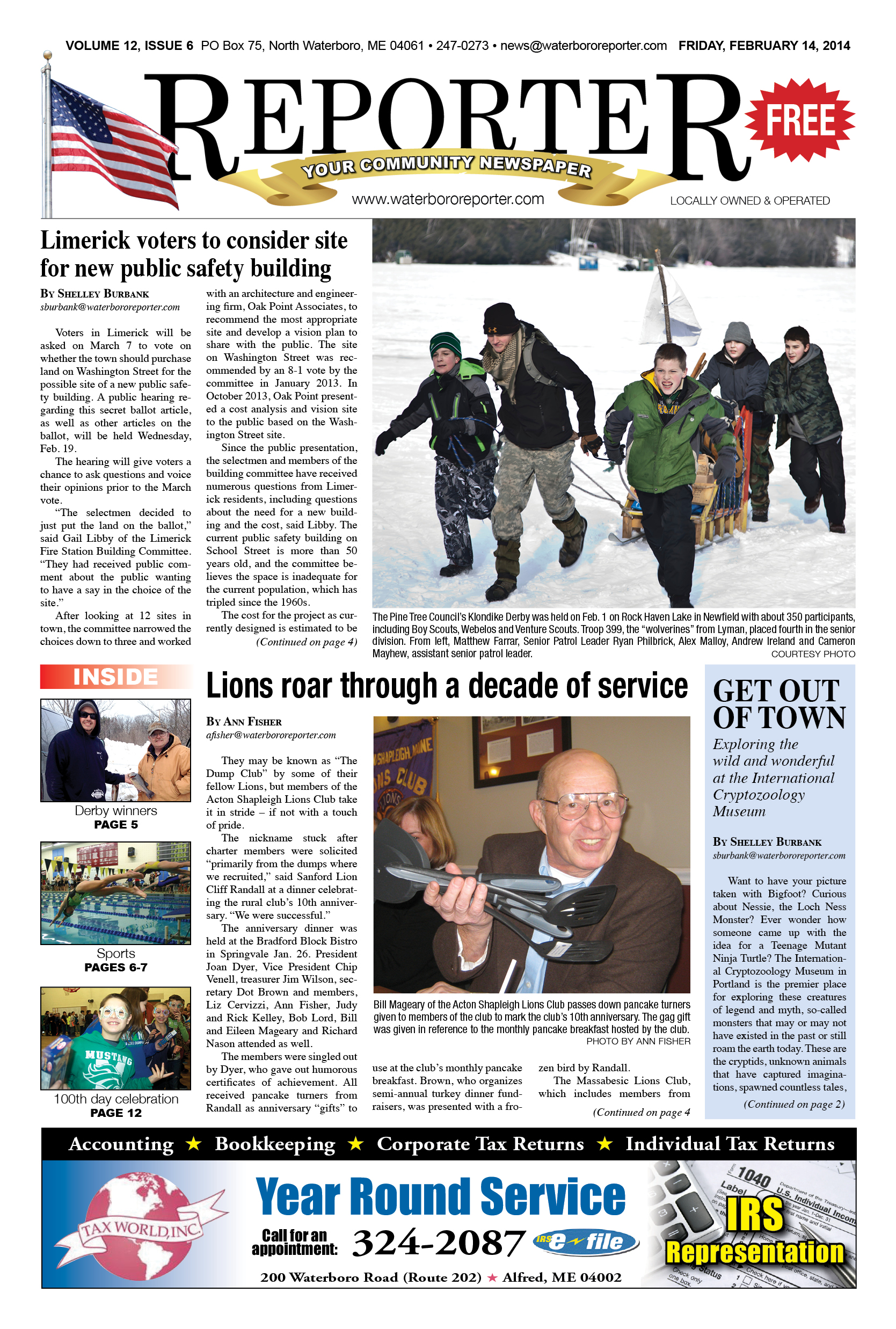 -- --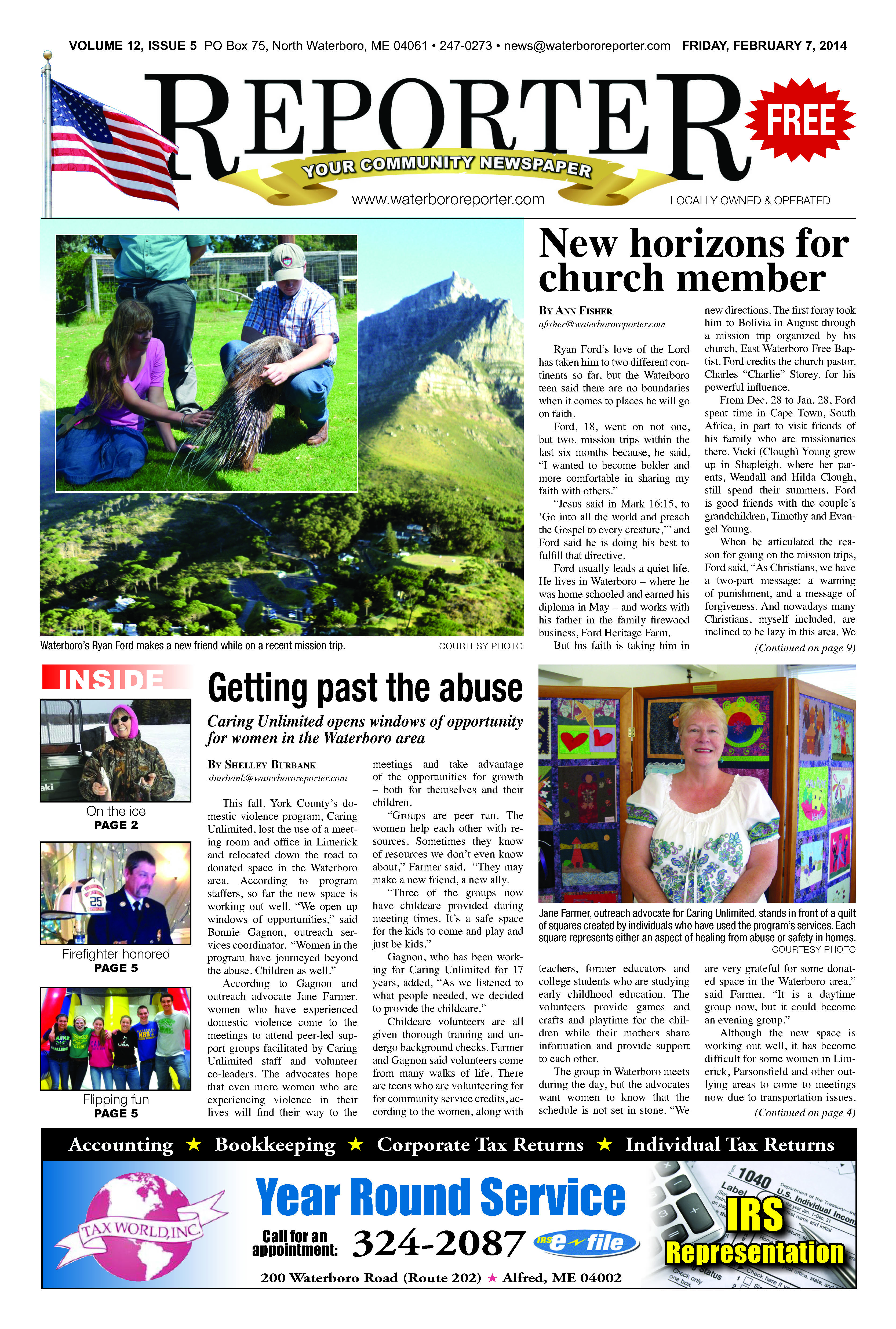 Jan. 31, 2014-------- -- Jan. 24, 2014 ------------ Jan. 17, 2014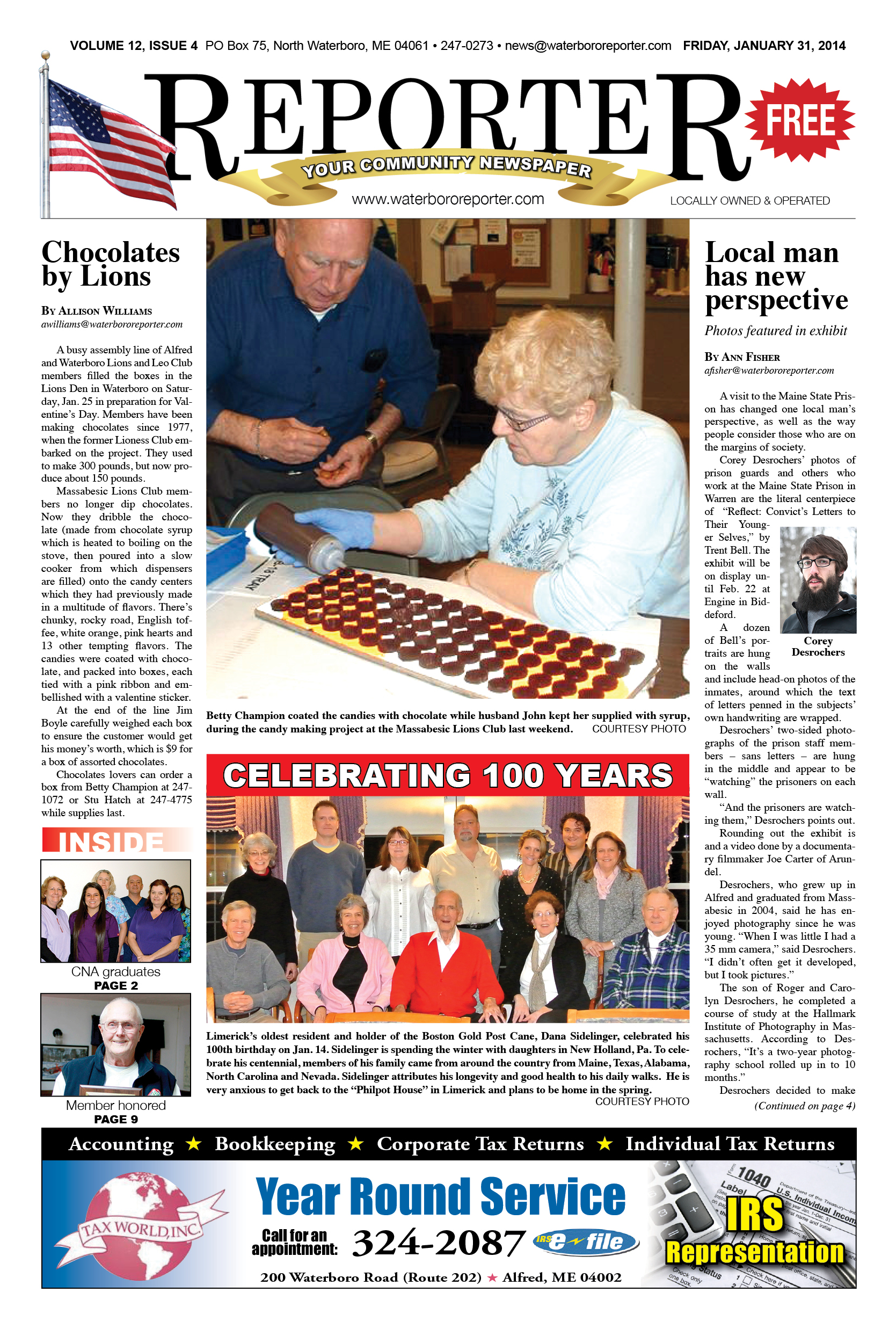 ------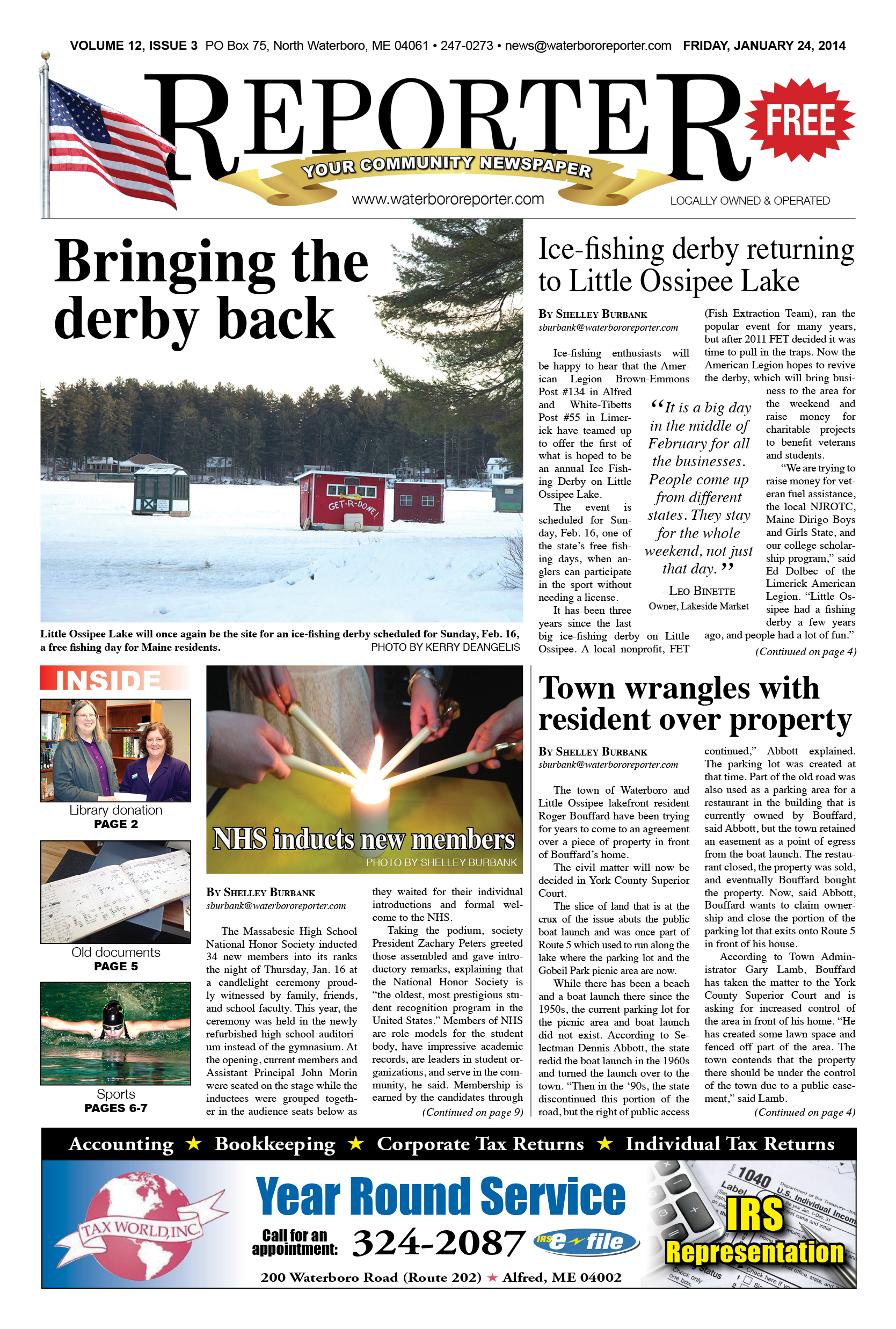 -----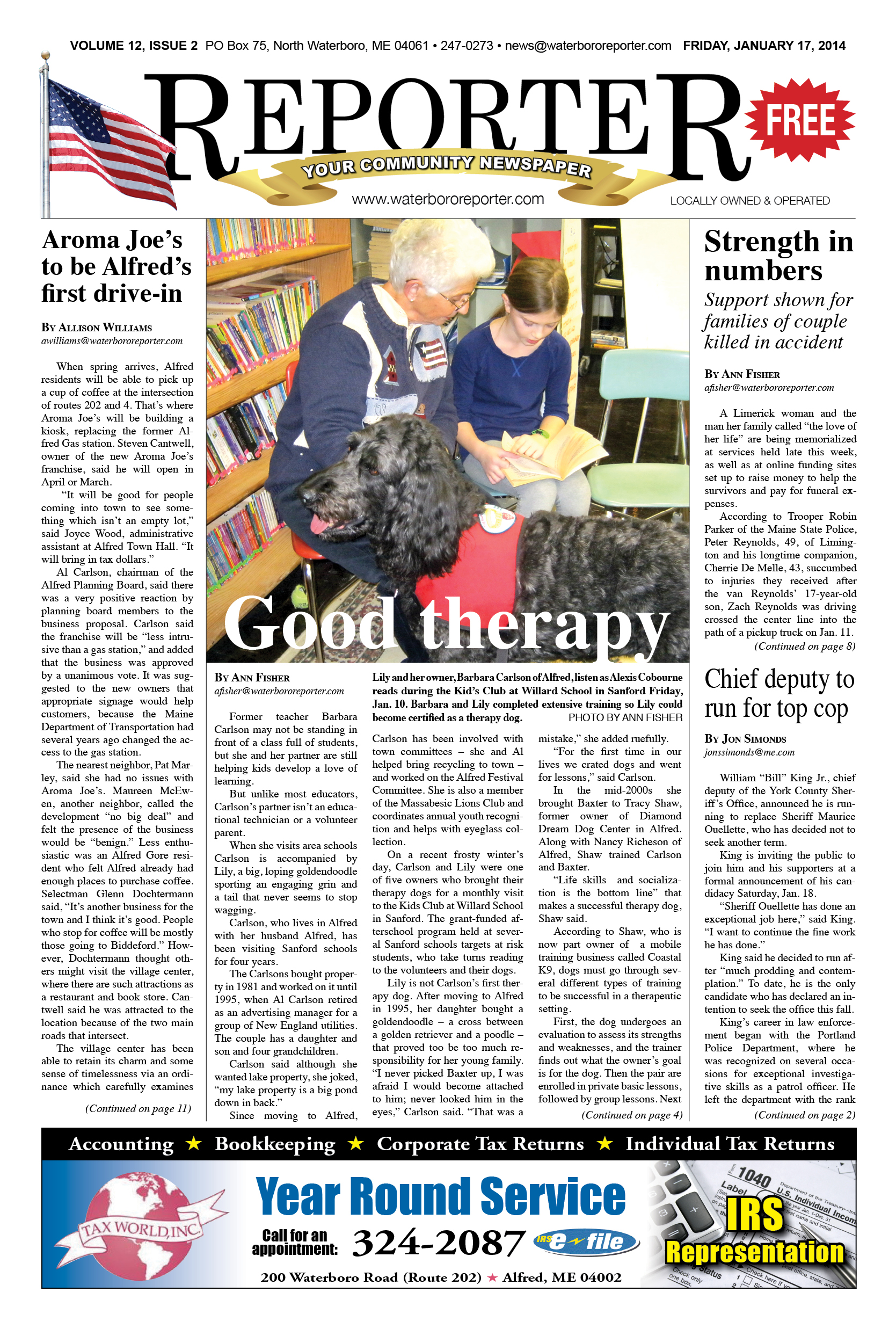 Jan. 10, 2014--- ----- - -- Dec. 20, 2013 ------------ Dec. 13, 2013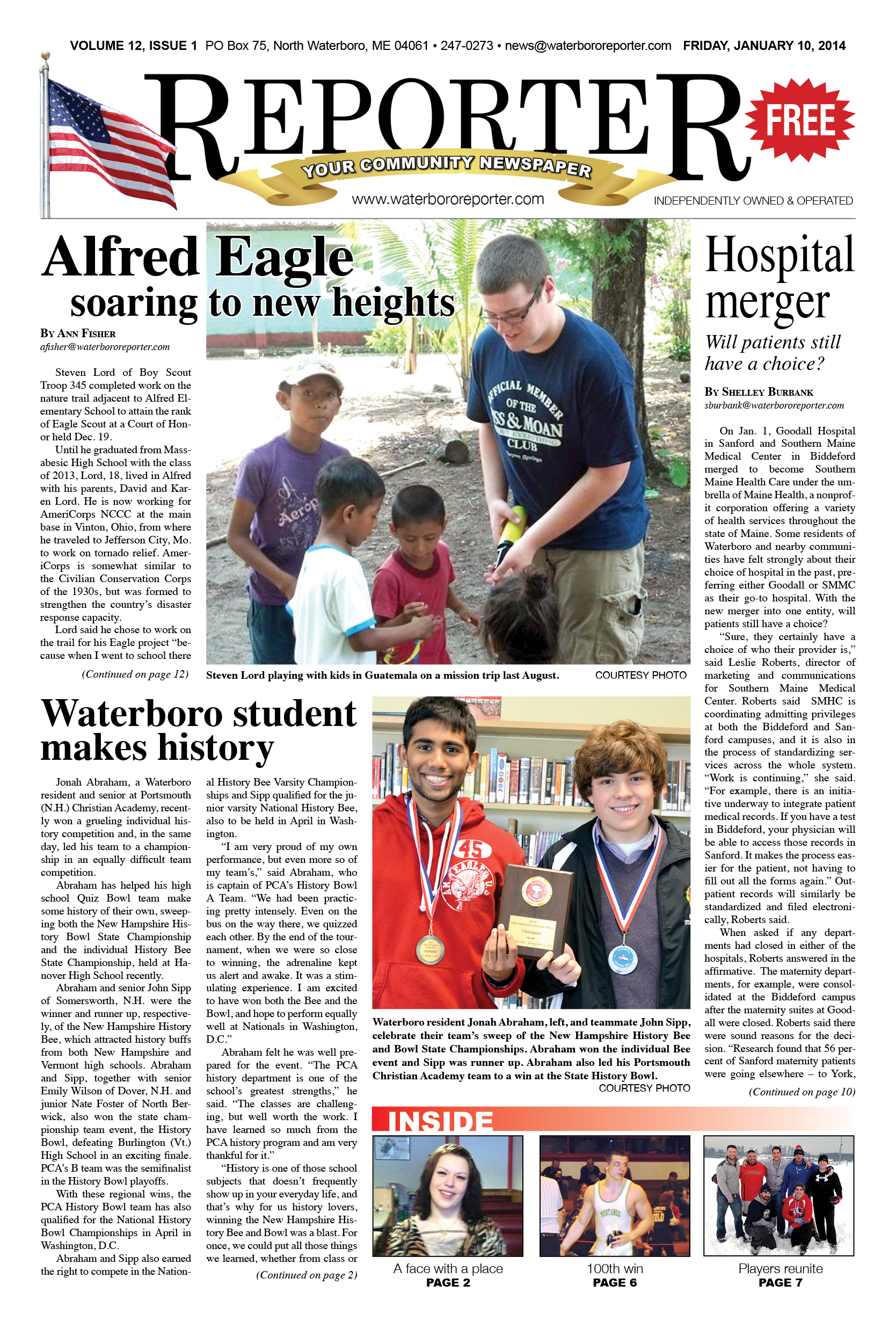 ------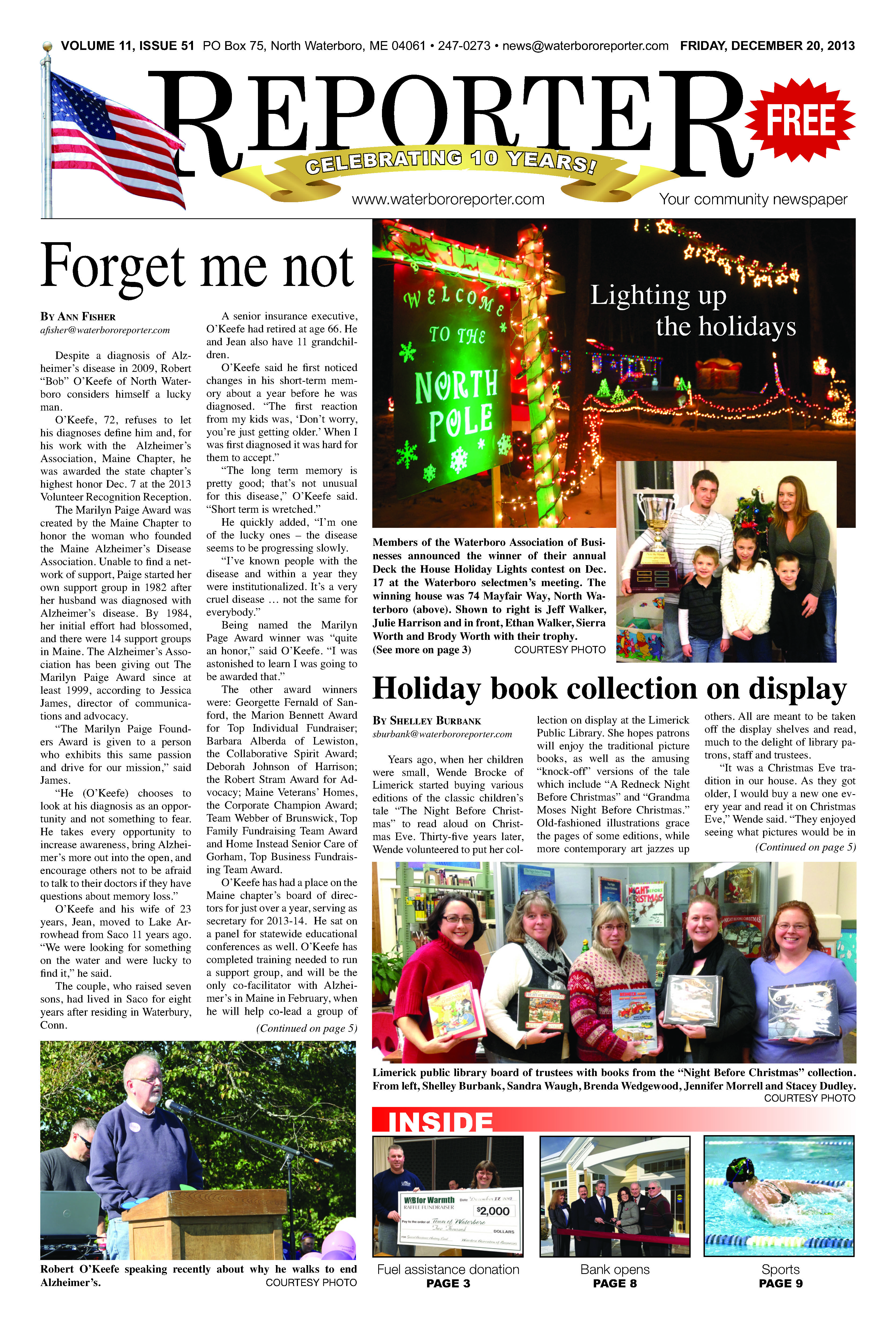 --- -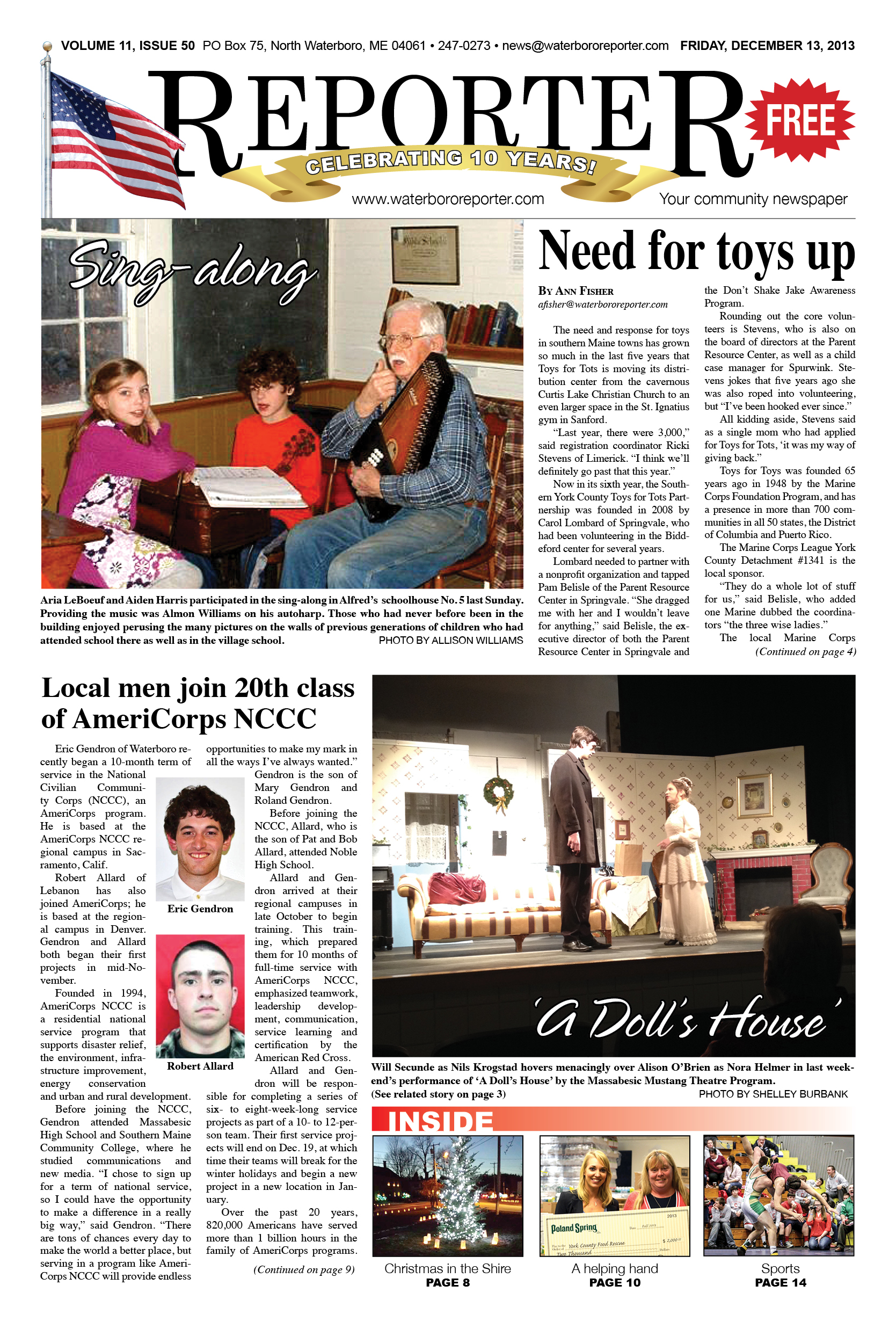 ©2015 Waterboro Reporter.
Follow us on Facebook